Minimally Invasive Pipe Lining in Twin Falls, ID, and All Areas of Southern Idaho
Since 1942, our team at Sweet's Septic Tank & Backhoe Service has provided homeowners and business owners in Twin Falls, ID, and nearby areas with top-notch septic and sewer system services. Over the years, we have expanded to offer the newest technologies in pipe restoration. Our pipe lining services extend the lifespan of your pipes without causing damage to your property.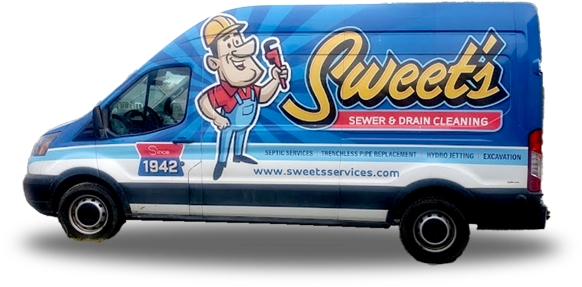 We offer pipe lining and other trenchless pipe repair services in:
All the Advantages of Pipe Lining
Pipe lining offers a non-invasive way to repair a pipe. It requires no excavation, so your landscaping, sidewalk, driveway, or parking lot remains intact. We don't use heavy equipment to perform pipe lining, which lowers the cost of the process and eliminates the need for extensive lawn restorations. Pipe lining protects sensitive environments from degradation, and it works on almost all pipe sizes and materials. The liners improve the structural integrity of the host pipe and extend the wastewater system's lifespan.
The Issues We Address With Our Pipe Lining Services
Our pipe lining services address corrosion on pipe walls. We also use this trenchless pipe repair service to fix small cracks, abrasions, and offsets in pipes. Pipe lining prevents tree root intrusion, groundwater infiltration, leaks, and mineral scale buildup.
Pipe liners offer a 50-year minimum lifespan.
Why Choose Our Pipe Lining Company
As a fourth-generation family-run business, we care about our customers and the community. Our honest assessments, upfront prices, and solid work ethic make us the trusted team for pipe lining services. We also offer: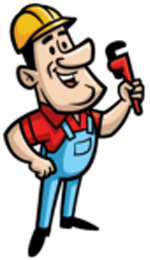 Contact Our Trenchless Experts Today
Trust only Sweet's Septic Tank & Backhoe Service for pipe lining and other trenchless services. Call us or fill out the form today to ask for an estimate or schedule an appointment for our pipe lining services.