In-Depth Septic Tank Inspection in Twin Falls, ID, and All of Southern Idaho
When you have a septic system on your property, routine inspections provide critical information about the tank's condition and performance. At Sweet's Septic Tank & Backhoe Service, we have over 80 years of experience performing septic tank inspections.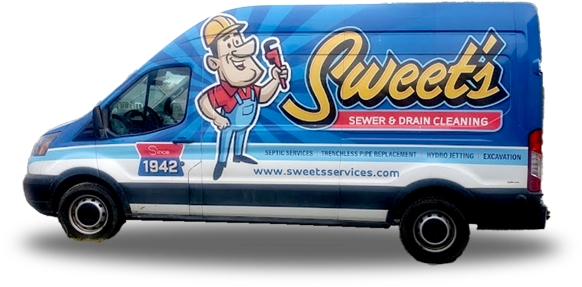 Our team operates with integrity and honesty, and we offer convenient appointment times to meet your needs in all of southern Idaho, including: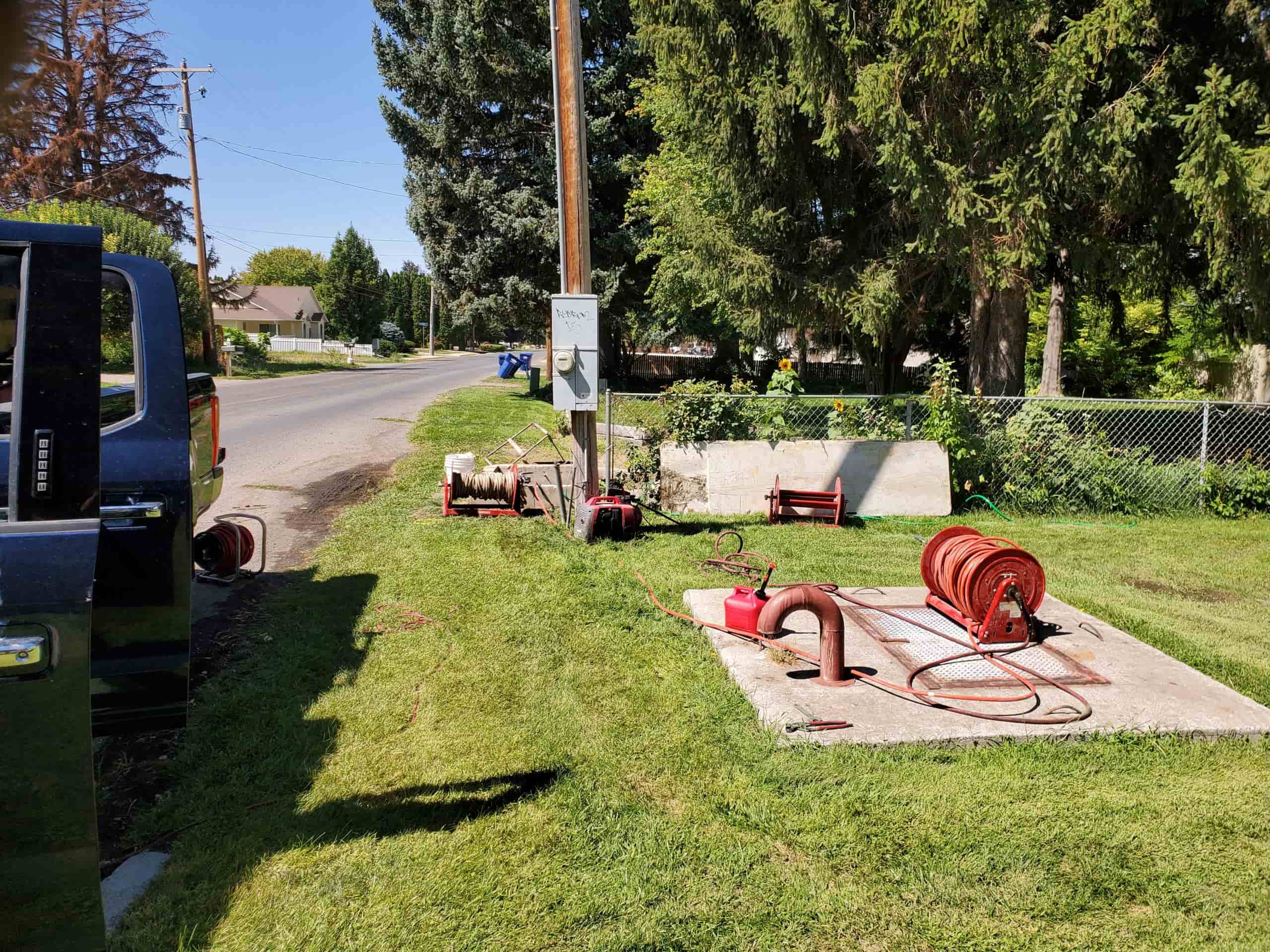 Main Issues We Check
During a septic inspection, we check the tank's structural integrity. We also check the functioning of the distribution box. Our technicians also examine the leach or drain field.
Common Causes of Septic Problems
The most common causes of septic system problems include
Disposal of caustic, alkaline, or acidic fluids into the pipes
Septic Tank Inspection FAQs
No, we don't have to excavate to inspect the tank.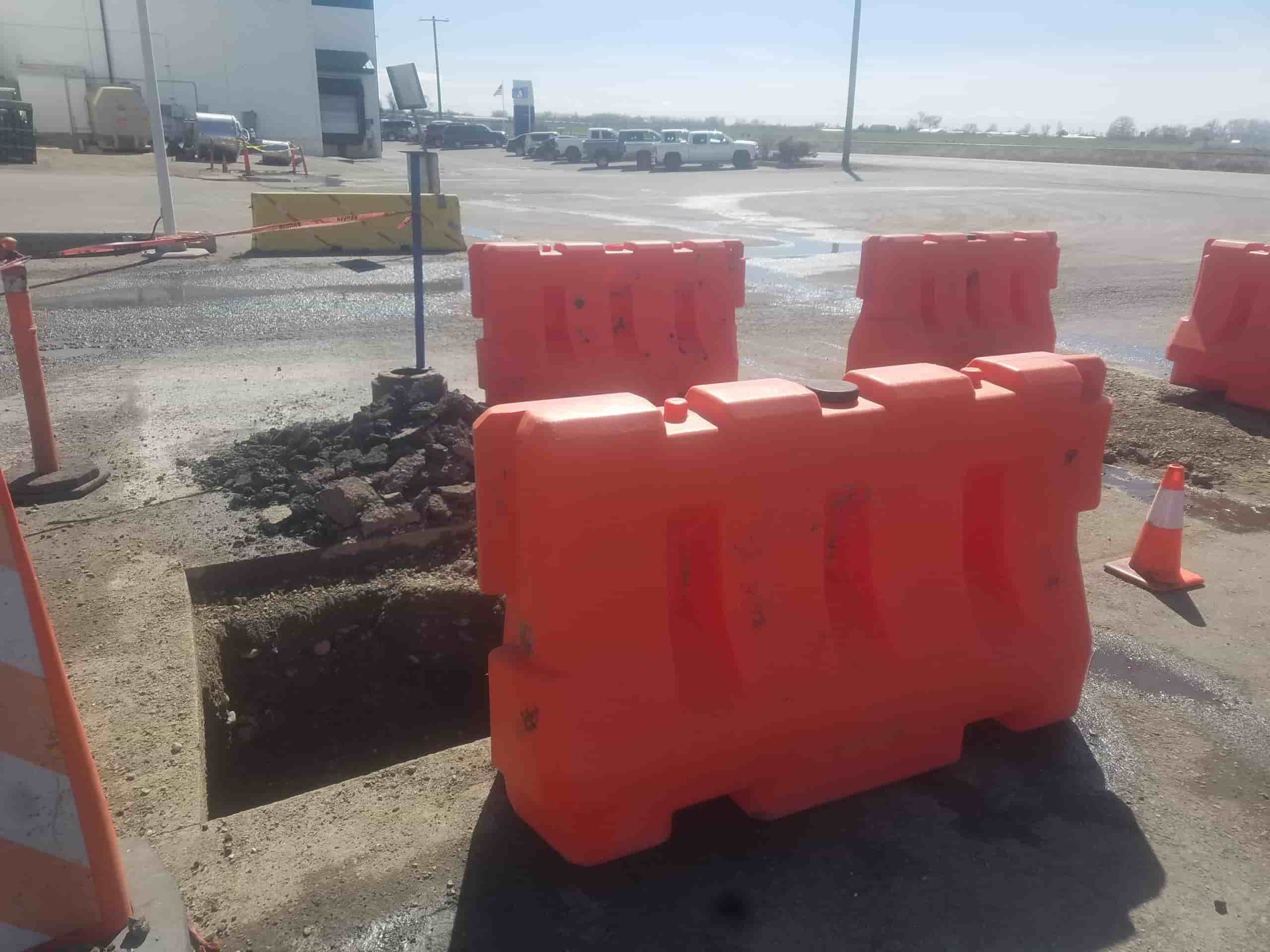 Leave Your Septic Tank Concerns to Our Experts
Since 1942, we've been helping local area home and business owners through excellent septic system services. As a locally owned and operated, fourth-generation family-run business with multiple generations on our current team, we take pride in our work. We also provide the following: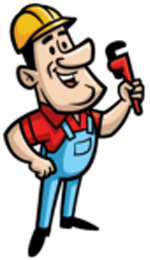 Ensure Accurate Findings With Sweet's Septic Tank & Backhoe Service
We perform thorough septic tank inspections that keep you in compliance with local health codes and your insurance company's policy requirements. Our crew provides written documentation and addresses any questions you have about our findings. Contact Sweet's Septic Tank & Backhoe Service today to schedule a septic system inspection.