The Leading Local Sewer and Drain Contractor in Kimberly, Id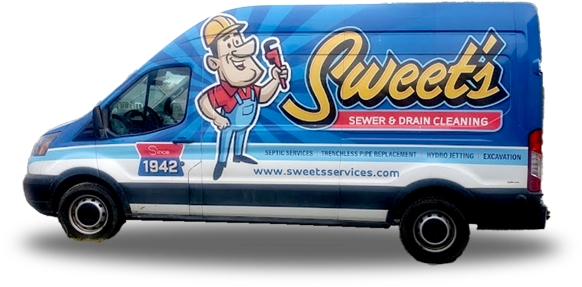 When your sewer and septic systems need attention, choosing a reliable company that can address issues quickly and efficiently is a priority. Sweet's Septic Tank & Backhoe Service has been providing top-notch services for residences and commercial establishments in need of a sewer and drain contractor in Kimberly, ID, since 1942. Driven by our firm commitment to customer satisfaction, we have made it our mission to bring professionalism, integrity, and respect to every project we are hired for.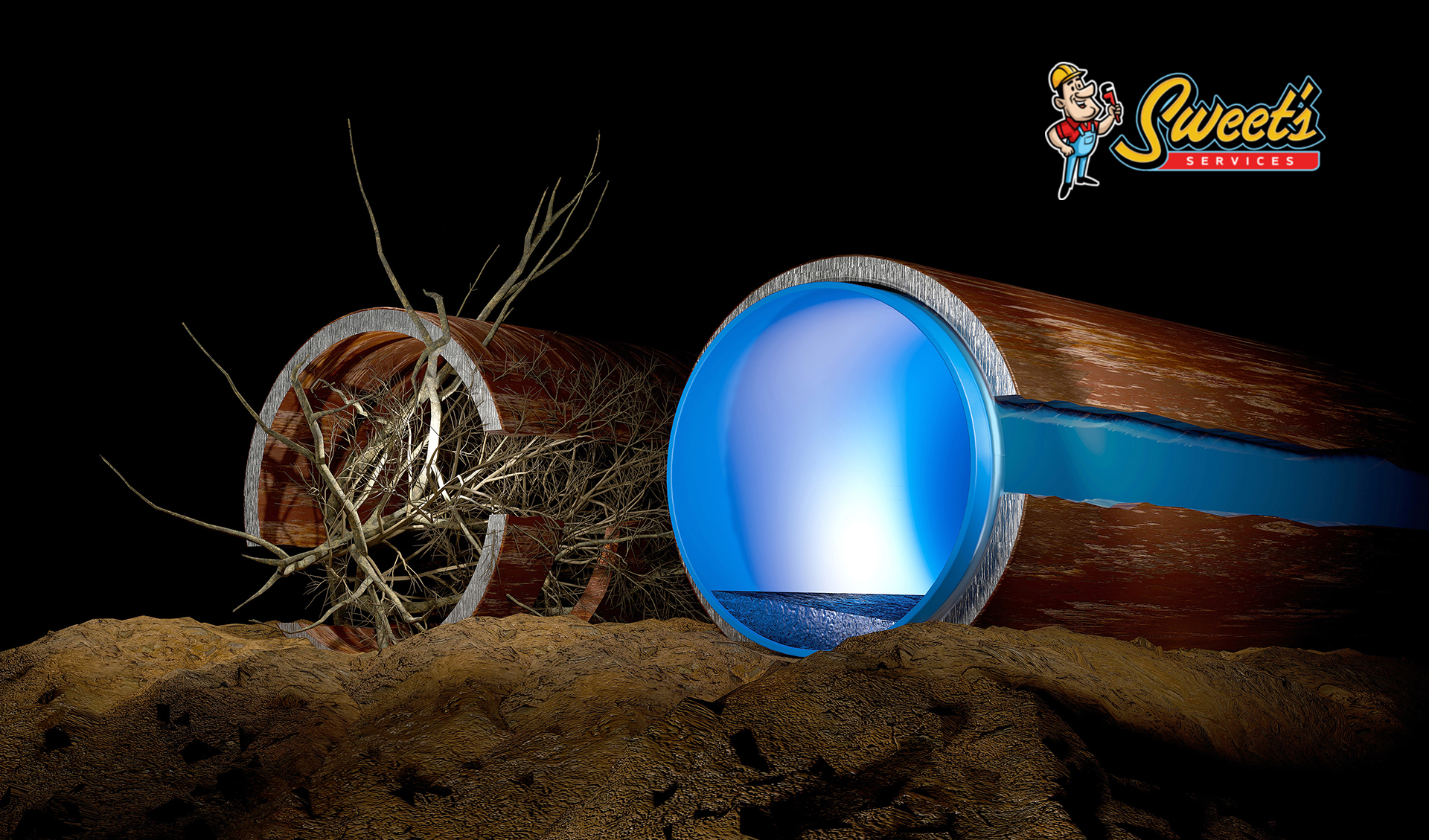 Our Comprehensive Sewer and Septic Services
From regular maintenance checks to emergency repairs, our host of sewer and drain services ensures that all your needs are promptly taken care of.
Clogs and blockages are common problems that can affect the performance of your sewer and drains. Our sewer line services can help restore flow to your system and make sure they are clear of debris.
Through drain cleaning and hydro jetting techniques, our technicians utilize high-pressure water to effectively eliminate even the most stubborn clogs, ensuring your pipes are left pristine. This minimally invasive approach guarantees a quick and thorough job without digging in your yard.
Detecting sewer line issues early can help prevent costly sewer repairs. Our sewer camera inspection uses high-resolution submersible cameras to locate and identify any problems in your plumbing system, allowing us to provide the best solution for your needs.
Regular septic tank pumping ensures your system runs smoothly. Our team will properly maintain the tank's capacity so that it functions optimally and does not overflow. Whether you need a new septic system installed or an existing one replaced, our technicians are fully equipped to handle all types of septic services. We provide an extensive array of septic solutions, including: 
Whether you need a basement, driveway, or septic tank installed, our excavating services are your best bet. We use top-of-the-line equipment and techniques to deliver the best results. For areas with sensitive infrastructure, hydro excavating is the ideal option. It uses pressurized water to safely and effectively clear up soil without damaging pipes or wires underneath. We can also dig to the required depth and width for your foundation so that you can continue with your construction project without any delays.
Trenchless technology offers a cost-effective and efficient way to repair broken or damaged pipes. Our technicians can assess the problem and advise on the best trenchless services, including: 
Entrust the Job to Sweet's Services
At Sweet's Services, we always go the extra mile to establish and maintain long-term relationships with our clients. We utilize state-of-the-art tools and cost-effective techniques coupled with: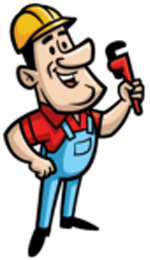 Leave Your Sewer And Septic Worries To Us
It's a dirty job, but somebody's got to do it — and that's where Sweet's Septic Tank & Backhoe Service comes in. We provide 24/7 emergency services, so you can be confident that help is always within reach. Call us or fill out our online form today to schedule an appointment or request an estimate.