About Our Sewer and Septic Company in Southern Idaho
For more than 80 years, Sweet's Septic Tank & Backhoe Service has provided excellent septic and sewer system services to Twin Falls, ID, and the surrounding area. We take pride in our work, and we operate with integrity and professionalism.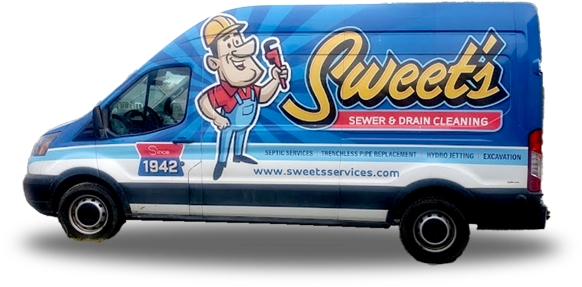 Our sewer and septic company offers a slew of services to clients in:
A Comprehensive Range of Services That Address All Your Needs
We take pride in providing a full suite of solutions designed to address your sewer and septic needs. We specialize in:
Our drain cleaning services eliminate foul odors and slow emptying. We also clean sewer pipes with hydro jetting. This method works on almost any pipe, including residential, commercial, and industrial sewer pipes. If your sewer line backs up or you notice sewage on your property, we offer sewer camera inspections to identify the type and location of the damage, obstruction, or leak. Contact us when in need of:
Look no further than our crew for septic pumping, inspections, tank replacement, and Teralift drain field restoration. We also offer concrete restoration and tank and drain field repairs. If you need a septic system for a new construction home or building, we've got you covered with trustworthy installation services. We provide:
Septic Tank Replacement & Repair
Our technicians offer excavation for basement dig-outs, construction leveling, construction site cleanup, and debris removal. We use two methods for excavating, including heavy equipment and hydro lifting. You can also count on us to bring in or remove dirt, gravel, and concrete. Ask us about:
Water and Sewer Line Installation & Replacement

Demolition & Construction Sites
We serve residential and commercial customers in need of trenchless pipe repair and replacement. Our directional boring facilitates the installation of conduit and pipeline. Count on our team for long-lasting pipe repairs. We also offer pipe lining to restore interior damage in pipes of all sizes. For severe pipe damage, we perform pipe bursting and trenchless pipe replacement. We look forward to working with you for: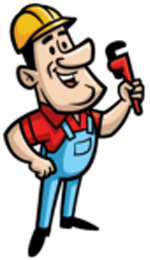 Contact Our Team For The Most Effective Solutions
At Sweet's Septic Tank & Backhoe Service, we take the stress and hassle out of septic and sewer system problems. It's a dirty job, but somebody has to do it. For more information about us or to schedule an appointment, contact us today.