The Team You Can Always Rely On for Septic Pumping in Shoshone, ID, and All of Southern Idaho
Most homeowners and business owners don't often think of their septic systems, especially when the system operates as expected. To keep your septic system working efficiently, our team at Sweet's Septic Tank & Backhoe Service performs septic pumping in Shoshone, ID, and all of southern Idaho.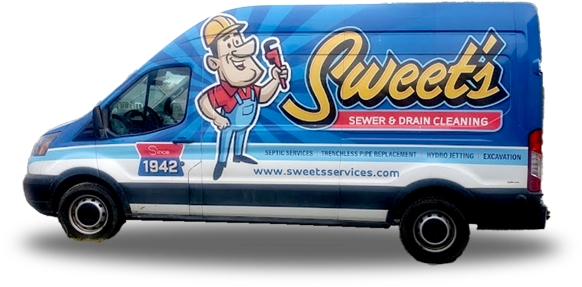 Pumping a septic tank costs less and involves less hassle compared to the ordeal of replacing a septic system that fails prematurely because of neglect. Professional septic pumping services keep your property in compliance with local health codes and prevents contamination of your home, building, and property.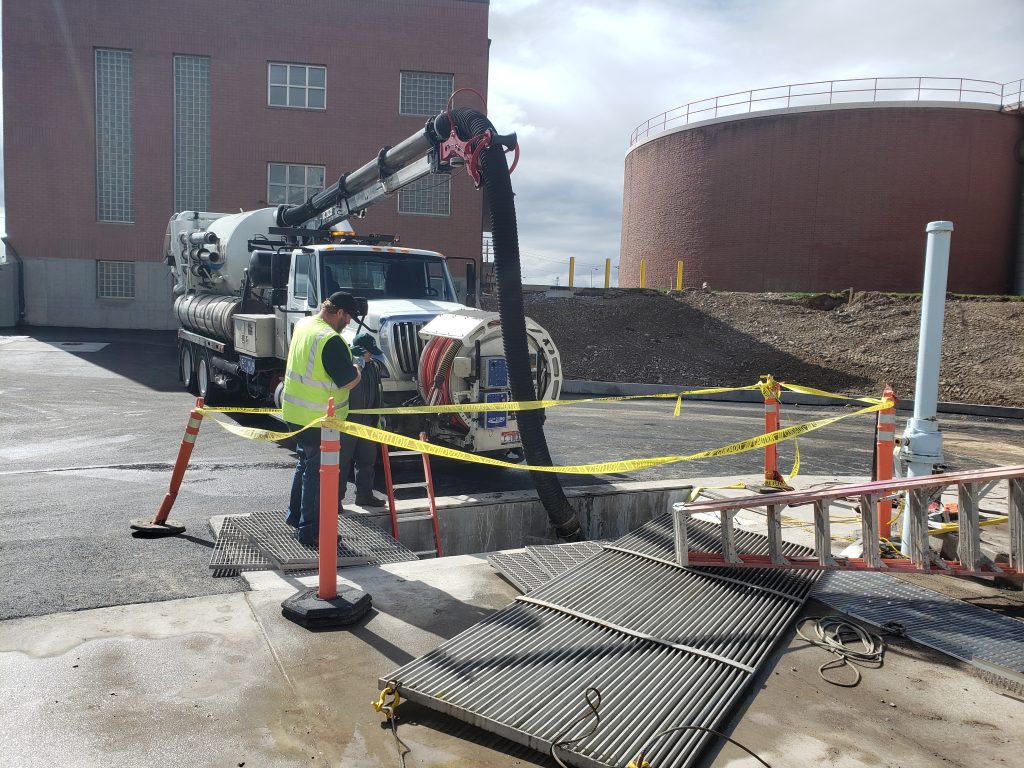 Main Benefits of Routine Pumping
Septic cleaning keeps your septic system operating safely and efficiently. It reduces the risk of sewage backups, drain field failure, and tank corrosion. This small investment in septic system maintenance helps extend the lifespan of the system and lowers the chances of a tank, pipe, or drain field malfunction.
Septic pumping takes about one hour.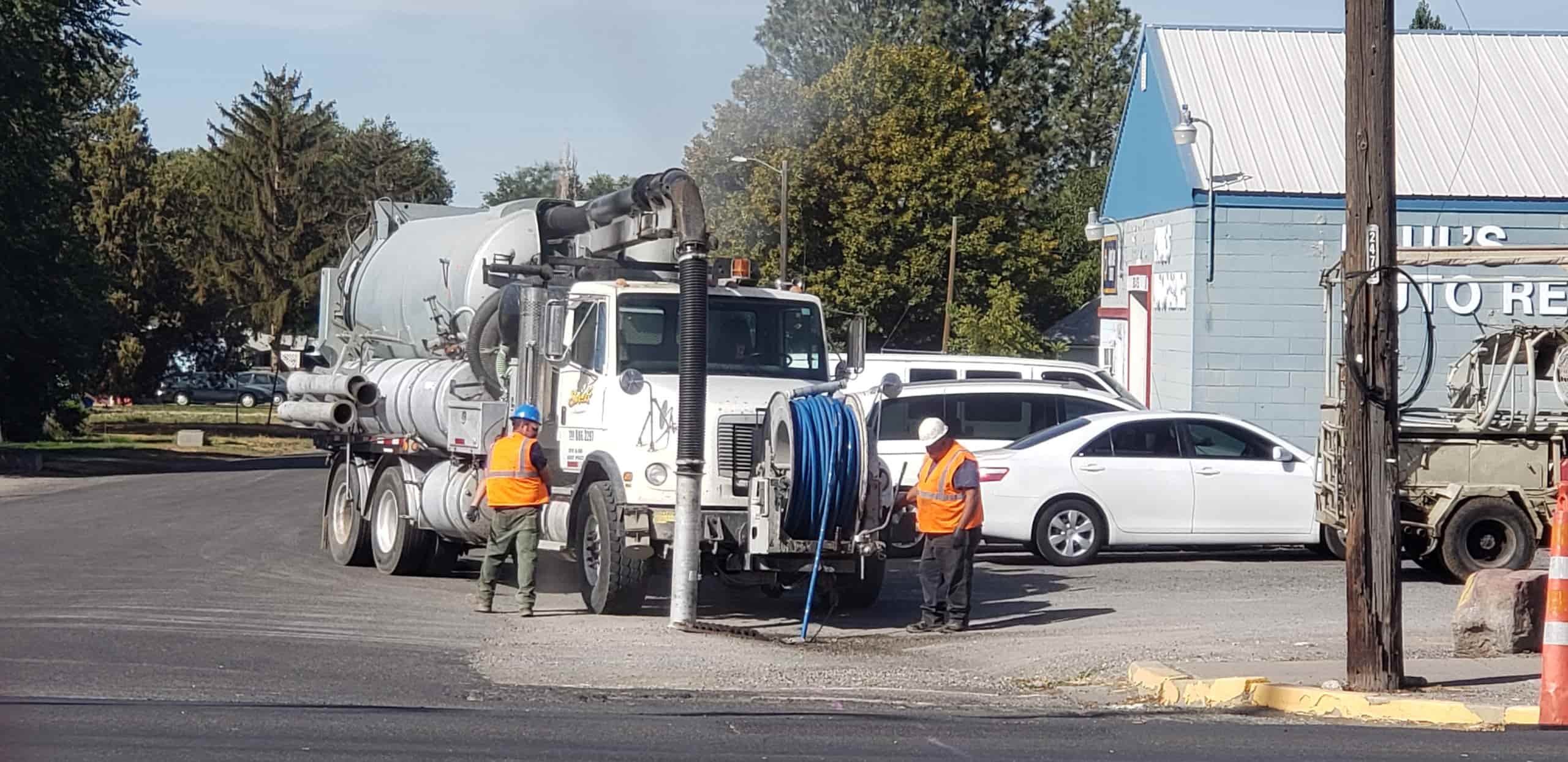 Signs Your Septic Tank Needs to Be Pumped
Septic tanks play an integral role in wastewater management. After prolonged use, septic tanks can accumulate scum and sludge, which can affect your plumbing system. While the frequency you need to pump your tank may vary depending on its design and size, you should always watch out for warning signs to avoid a malfunction. Here are common signs that indicate you need to call for septic tank cleaning:
Pools of water in the yard

Pools of water in the yard

Gurgling sounds coming from the drains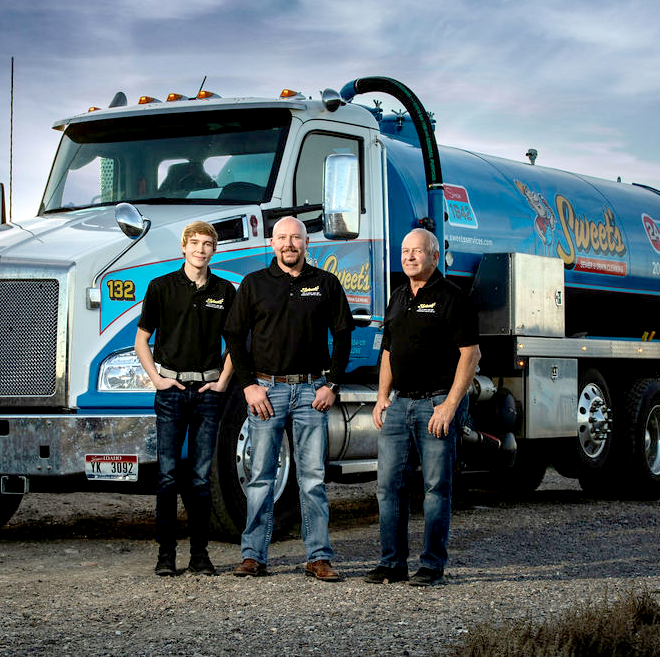 How the Septic Tank Pumping Process Works
Our septic maintenance and pumping process starts by uncovering your tank to access and open the lid. Next, we insert a high-power hose connected to our vacuum truck to pump the contents of your tank out of the sewage tank. This helps remove the majority of waste inside your septic tank. We then use water to wash the walls and remove any residual waste left behind. Once the tank is emptied and cleaned, we'll inspect it to ensure it's in perfect working condition. When done, we'll close the compartments and rebury the tank.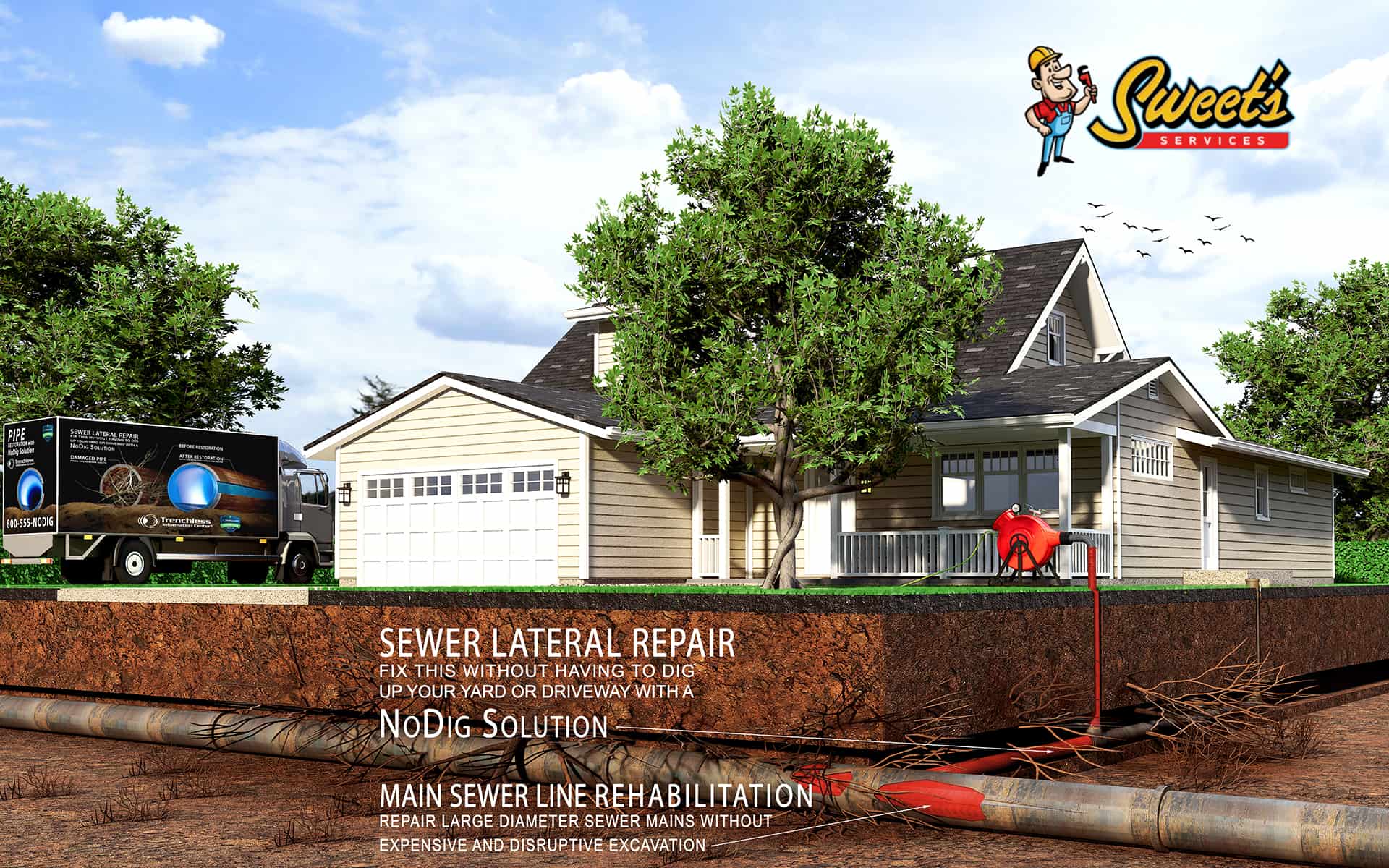 Beyond Just Septic Solutions
Our crew arrives at the scheduled time and treats you and your property respectfully. We provide accurate and precise information and work hard to ensure your satisfaction. When you choose us for septic pumping, you'll also benefit from our: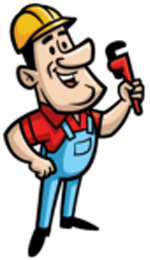 Worry No More About Blocked Septic Systems
Call Sweet's Septic Tank & Backhoe Service or fill out the form to schedule septic pumping services. We look forward to hearing from you. We also offer:
Septic Tank Installation and Replacement