Cost-Effective Sewer Repair in Shoshone, ID
Whenever your sewer line is in disrepair, it presents serious risks to your health and property. At Sweet's Services, we offer professional and cost-effective sewer repair in Shoshone, ID. With over 80 years of experience and the latest equipment, we can quickly meet all your sewer line needs, offering long-term solutions.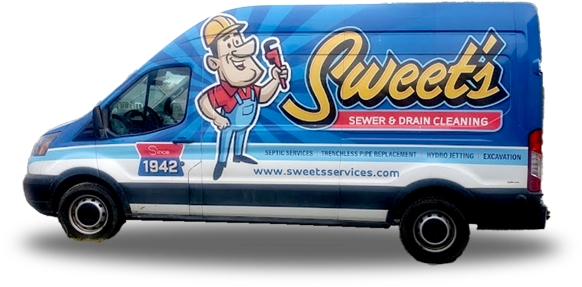 Importance of Professional Sewer Line Repair
It's crucial to attend to a malfunctioning sewer line within the shortest time possible to prevent further damage. A faulty sewer line can ruin your home or office with not just the nasty odors emitted from the leaking waste but also when the wastewater pools in your yard. Having our crew conduct prompt sewer line repair enables you to prevent your hard-earned landscaping and hardscaping from sustaining damage caused by standing water.
Our sewer repair services make it easy for greywater to flow to the main sewer. This prevents clogging in the tubs, toilets, sinks, and other drainage areas. Professional assistance can also help increase the durability of your pipes, allowing you to enjoy your system's functionality for an extended period.
Signs Your Sewer Line Needs Sewer Repair or Replacement
Since your sewer line remains out of sight, it can be challenging to tell if it's broken and needs repairs. Nevertheless, there are some signs you can notice around various sections of your property that show you need prompt sewer line replacement or repair. These include:
Gurgling sounds coming from the drains

Greener spots in the lawn
Frequent Causes of Sewer Line Damage
Although knowing what causes sewer line issues cannot necessarily help you prevent the damage from occurring, it can help you and our crew find the cause and determine the best course of action from our sewer services.
We recommend a sewer camera inspection to check for:
Deterioration due to corrosion

Foundational or ground shifts that cause pipes to collapse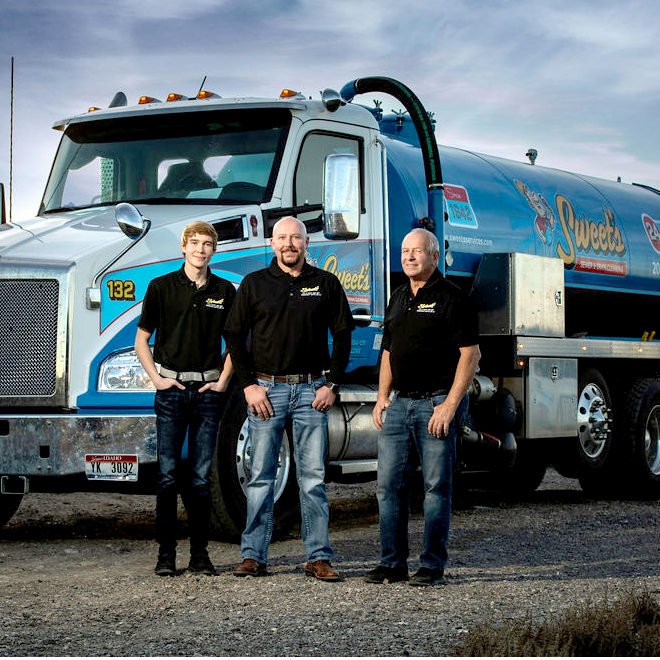 A Brief Look at Our Sewer Repair Process
Before we start any work, we'll first have to find the cause of the problem. To achieve this, we insert a high-resolution camera attached to a flexible rod into your sewer lines to find any obstructions and examine the condition of your pipes. From there, we'll be able to determine whether we can resort to drain cleaning to remove a stubborn clog or if a sewer pipe line repair is in order. You can rest assured that we'll look for ways to fix the issue before we suggest a complete replacement.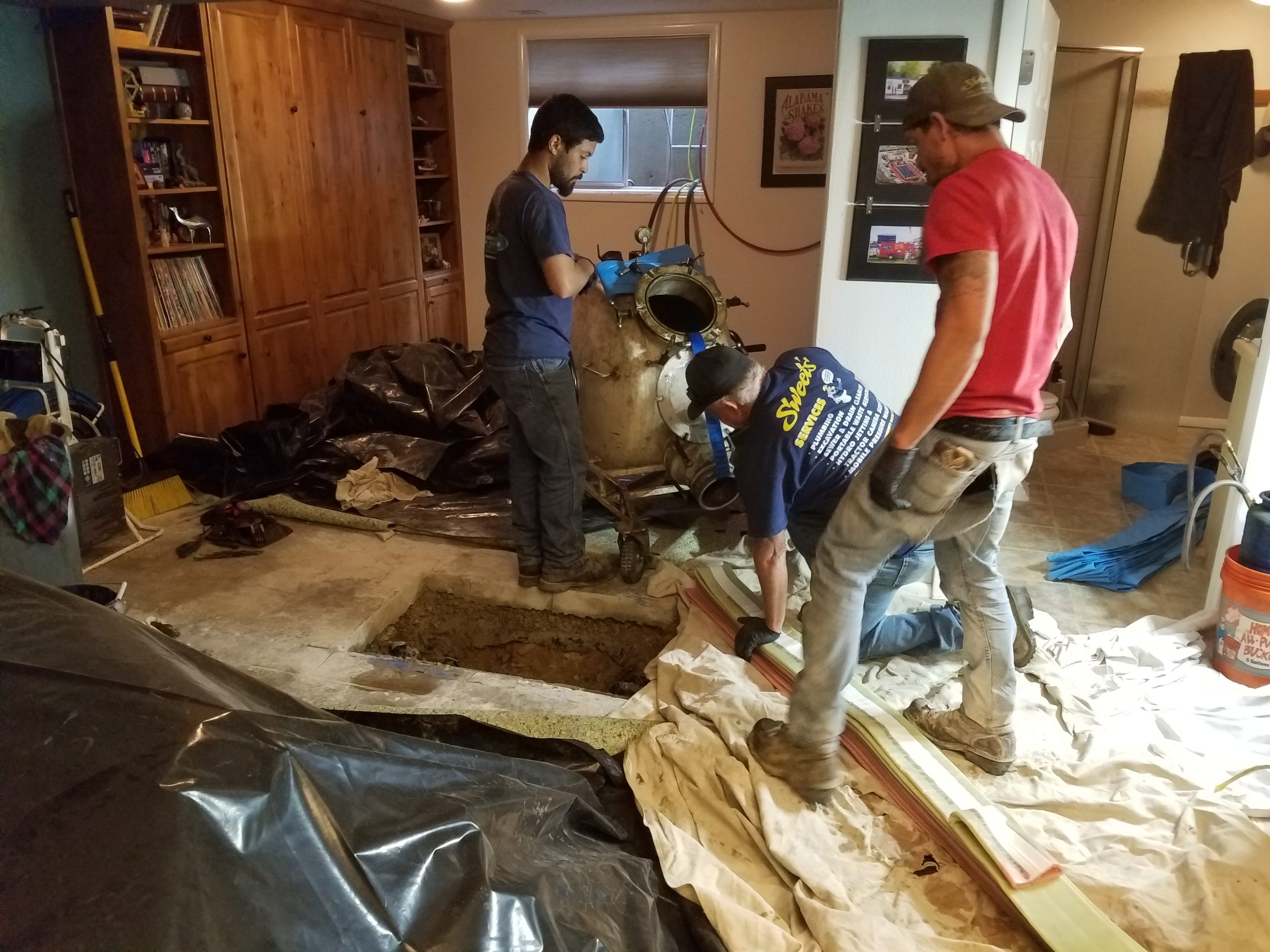 Benefits of Hiring the Right Sewer Repair Company
When you hire Sweet's Services to repair or replace sewer line, you can expect:
Rely on the Trusted Sewer Repair Specialists
Make Sweet's Services your trusted sewer repair contractor for the best results. Contact us today or fill out our online form to schedule a sewer repair in Shoshone, ID. We look forward to hearing from you.