Effective Sewer Repair in Shoshone, ID
Like most property owners, the last thing you'd think about is your sewer lines. However, your sewer system plays a vital role in removing all waste from every drain and toilet in your home and transporting it to the main sewer system. If you notice or suspect your sewer line has a problem, call Sweet's Services to schedule professional sewer repair in Shoshone, ID, or nearby areas. From filthy odors and overflowing toilets to collapsed pipes to tree roots in your sewer lines, we can help resolve these problems.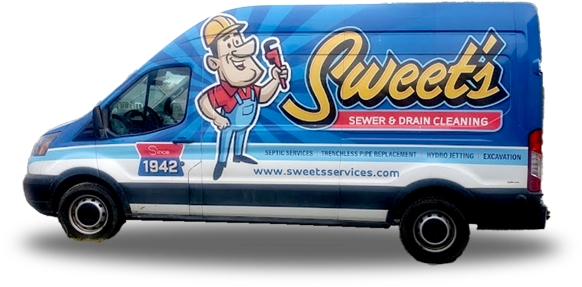 Professional Sewer Repair: Vital for Your Comfort and Convenience
Our professional sewer repair services save you time, restoring your comfort within the shortest time possible. In addition, they help prevent extensive property damage and health hazards.
You can also expect that our expert sewer services also help increase the overall efficiency of your plumbing system. Moreover, these help preserve the value of your property, preventing any damage that may hurt it in the long run.
Biggest Signs You Need Sewer Repair or Replacement
When your sewer line sustains damage, there will be a few warning signs that will let you know it's time for prompt sewer line repair or replacement in Shoshone, ID. These signs include:
Greener areas in the lawn

Gurgling sounds coming from the drains

Water puddles in the yard or lower areas of your home

Inconsistent water levels in your toilets
Common Causes of Sewer Line Damage
Some of the most common problems that may necessitate sewer pipe line repair are:
Excavation or construction damage
Improper initial installation, design, or layout

Freezing and thawing cycles
A Look at the Sewer Repair Process
When you contact us to fix your sewer system, we'll first perform a sewer camera inspection to evaluate the intensity of the problem and determine the best course of action. In most cases, we can find a viable repair option for your system. This can be as simple as sewer cleaning, with minor pipe repairs for leaks or cracks.
However, if your sewer system is old and constantly causing problems in your home, it might be time for a complete sewer line replacement. When you opt for a new line, you can count on our crew to offer a detailed and seamless experience.
We not only use the highest quality products and refined techniques but also explain the process to you, so you can understand exactly what's happening in your home. Whether we need to repair or replace sewer line, rest assured that we have what it takes to get the job done right.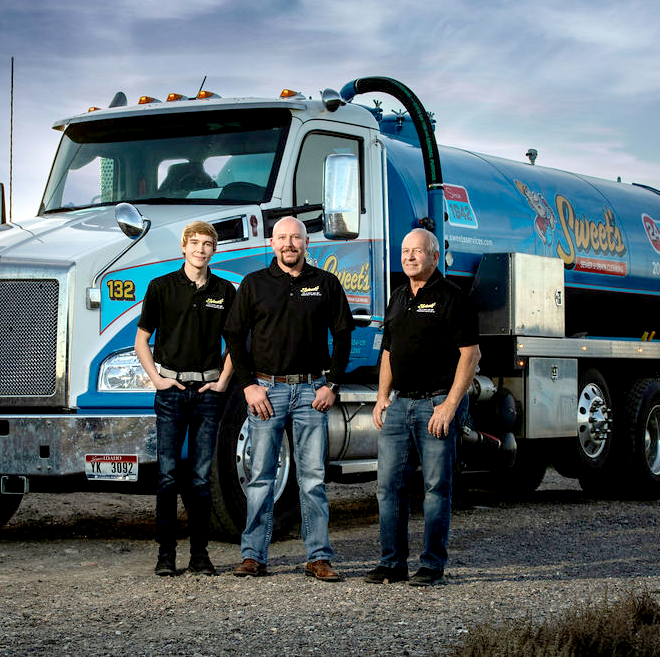 The overall cost varies depending on several factors, including the location and the severity of the problem. Our sewer repair contractor will offer accurate price estimates to make sure our clients understand what to expect in the final bill.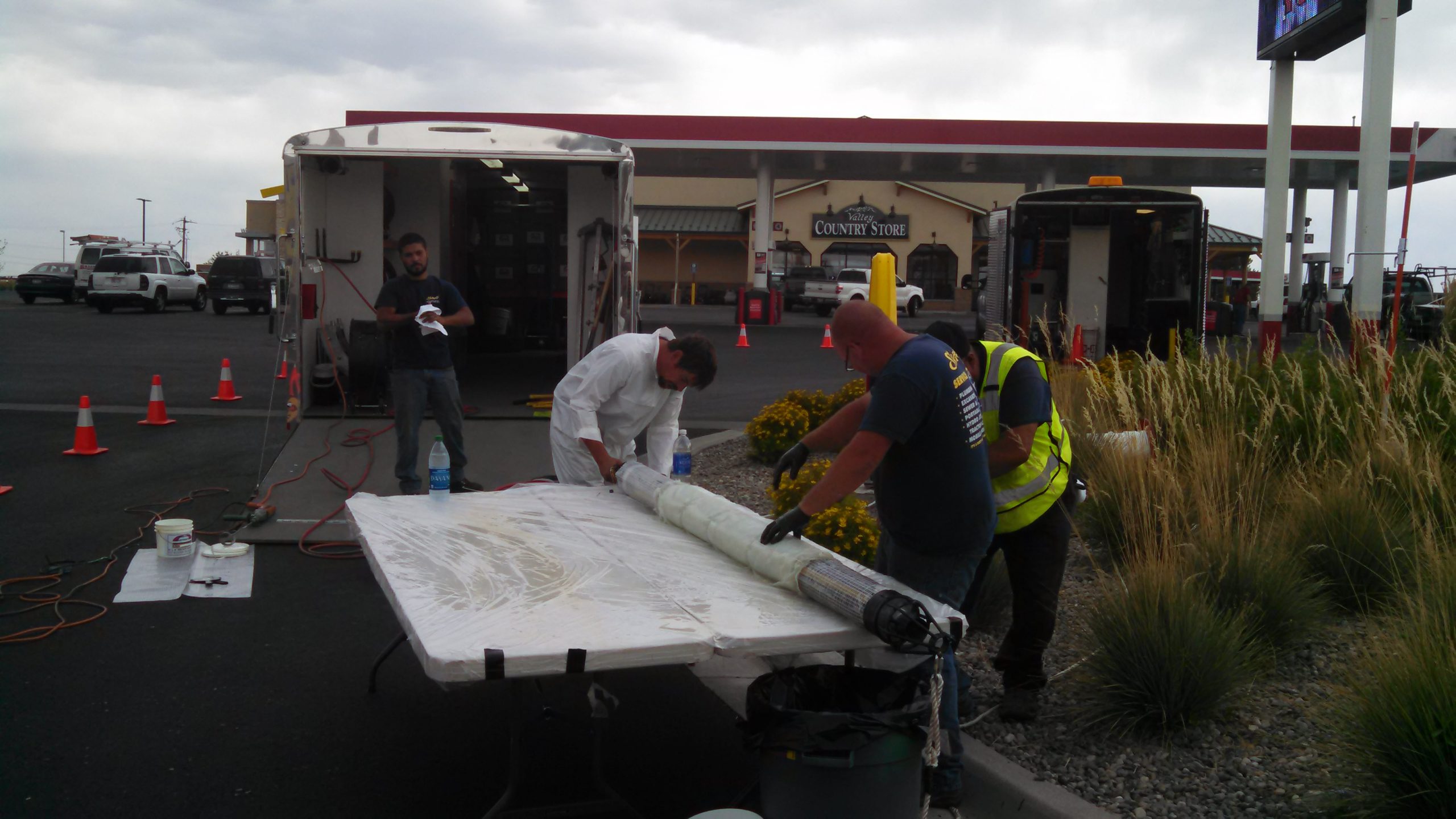 Benefits of Hiring Our Sewer Repair Crew
When you trust Sweet's Services, you will be sure to receive: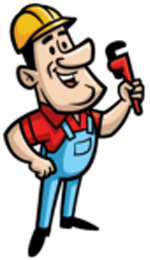 Look No Further For Sewer Repairs Done Right
Contact Sweet's Services today to get started. Call our team or fill out the form for an appointment.