Thorough Drain Cleaning in Twin Falls, ID
Clogged drains are among those plumbing-related issues you cannot avoid, even with the utmost care. Although you can slow the formation of an obstruction, the fact is that you're going to deal with drain clogs eventually, and when you do, you'll want to hire someone with the skills, equipment, and experience to do the job right the first time. Here at Sweet's Services, we have been offering thorough drain cleaning in Twin Falls, ID, since 1942. Whether your issue is in the kitchen, bathroom, or any other section of your sewer and drain network, we'll clean it out, getting your drains flowing freely again in no time.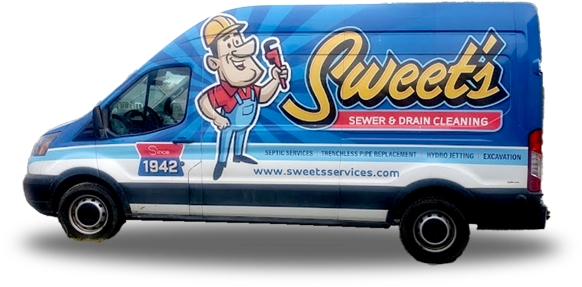 Importance of Professional Drain Cleaning Services
With our drain cleaning services, you can expect a seamless experience and lasting results. We get to the root cause of the obstruction and determine the best way to remove it, so it will not recur again. We use proven methods and top-of-the-line equipment to leave your drains moving freely and smelling fresh, reducing the risk of potential property damage and health hazards. As a result, you save money and time.
Why Regular Drain Cleaning is a Must
Routine drain cleaning is crucial for removing clogs and keeping your drains in top shape throughout the year. Regularly scheduled drain cleaning and rooter services prevent future plumbing problems, protecting your property from severe damage. Routine cleanings also stop overflows and unsanitary situations that can harm your health.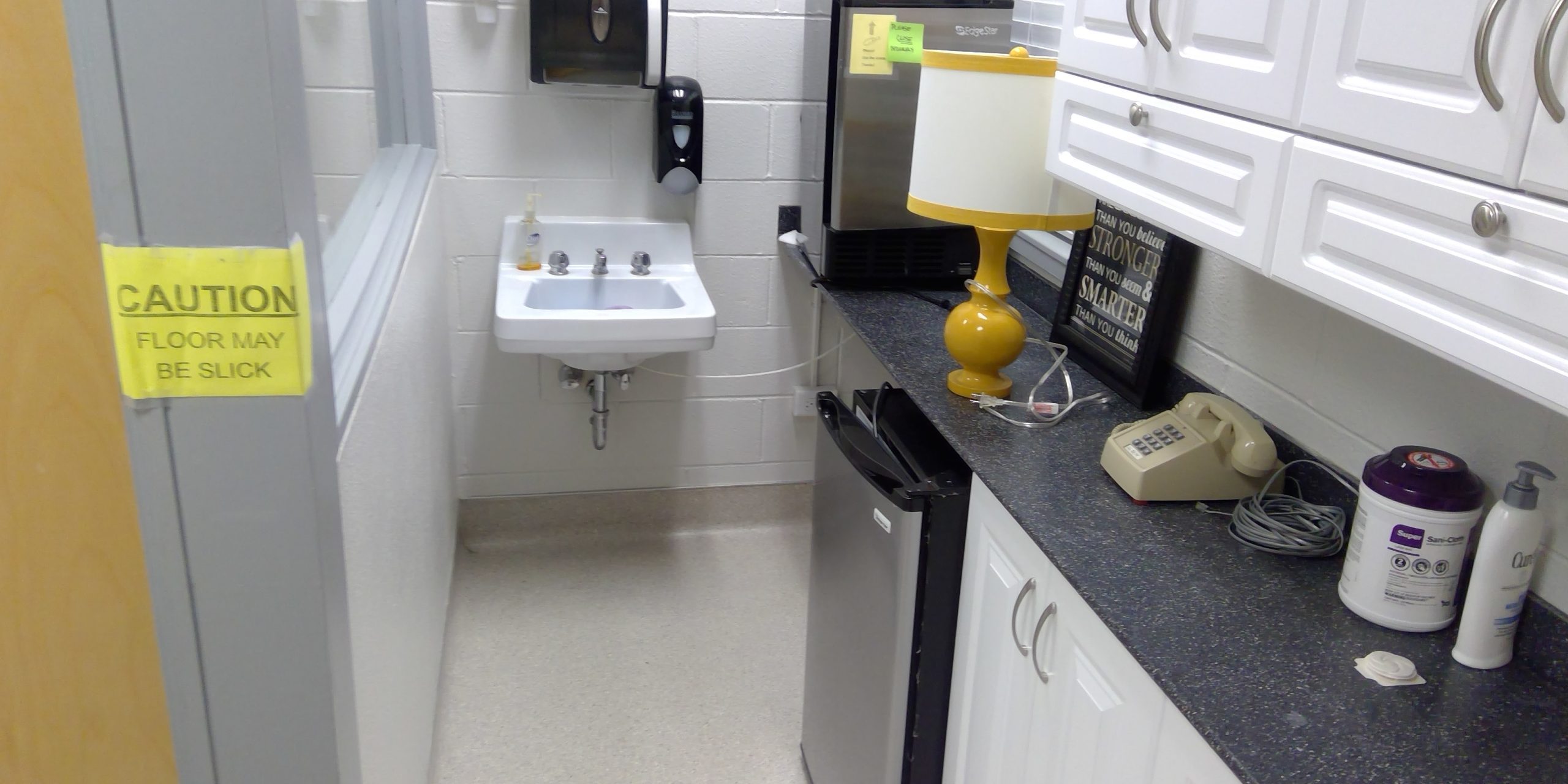 Signs Your Drains Need Cleaning
In some cases, the signs that your drains need cleaning are subtle. Other times, you may not have a warning at all unless you recently had a sewer camera inspection. Knowing the signs that show the start of trouble will give you the opportunity to contact us before you have a serious disaster.
Common signs of a clogged drain include:
Food particles, grease, soap scum, and other debris that get trapped inside the drains and start decaying will begin generating a nasty odor if they don't get flushed away.

Once your drains become clogged, water will drain slower than usual or not drain at all.

As debris and air get lodged inside your drains, you may hear gurgling or bubbling noises as the water starts to find its way through the pipes.

Frequent backups in your sinks, bathtubs, or toilets might be caused by a clog further down the drain line.
Our Complete Drain Cleaning Process
We may start the process by conducting a video camera inspection to find the precise location of clogs. We'll also conduct other diagnostics tests to check underlying problems and ensure all fixtures are working correctly. If the inspection results show you there's a massive clog in your pipes, we recommend hydro jetting services. With this method, we insert a specially designed hose into the pipe and then send a stream of high-pressure water into the pipe to dislodge and remove the clog.
If you have moderate clogs, we perform drain snaking to restore normal flow. This technique uses a slender, flexible auger to navigate through the drain line and clear the slogs. Snaking is beneficial as it allows for the cleaning of pipes without the specialist digging them out of the surface.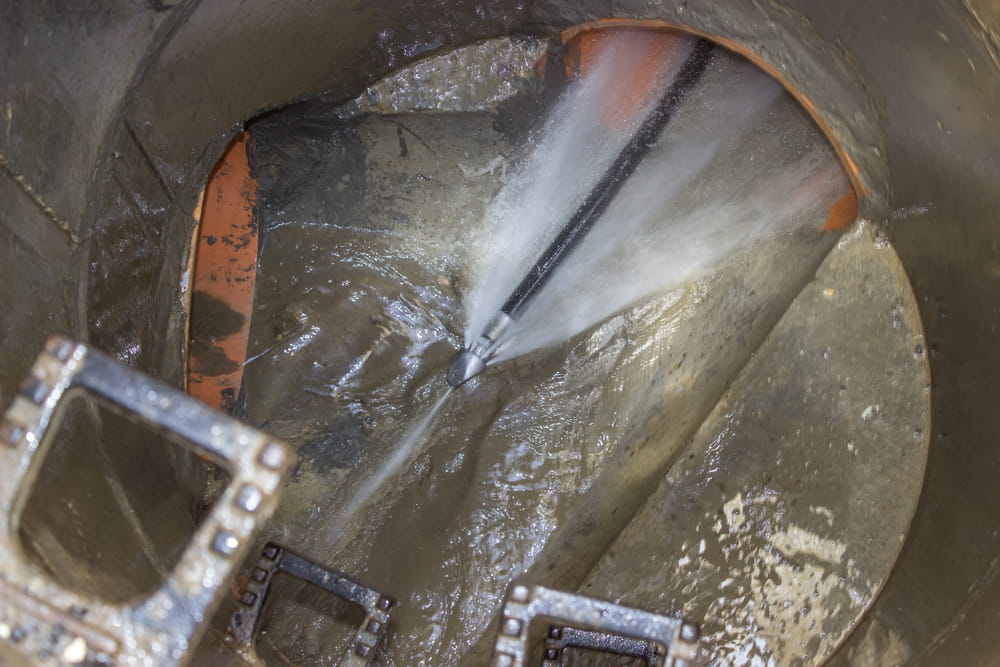 Benefits of Hiring a Reliable Drain Cleaning Team
Working with our drain cleaning company assures you of excellent customer service and: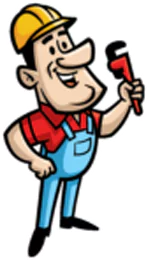 Say Goodbye to Nasty Clogs
Contact Sweet's Services today to request any of our drain or sewer services in Twin Falls, ID. You can arrange a meeting by completing our online form. We look forward to hearing from you.