Providing Thorough Drain Cleaning in Shoshone, ID
Nothing is more stressful than having your drains slow down or entirely clog. Clogged drains can produce nasty odors and even lead to an expensive plumbing emergency if left unaddressed. They are among the challenges of property ownership that can be avoided with the proper care and maintenance. Fortunately, Sweet's Services is here to keep your drains clean and clog-free through routine inspections and cleanings. We have been offering effective drain cleaning in Shoshone, ID, since 1942.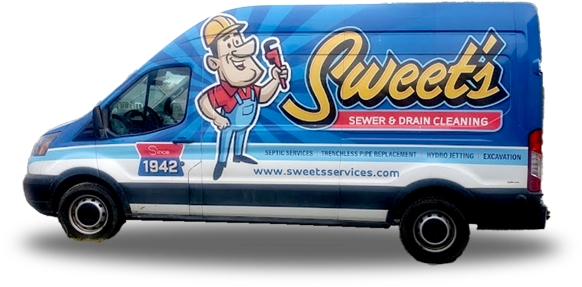 Professional Drain Cleaning Always Matters
One of the major benefits of having your pipes professionally cleaned is that your drainage system will work once again as expected. This means not having to wait as your sinks drain, no more standing in a pool of soapy water during your shower, and not facing problems with your toilet, dishwasher, and other water-based appliances. Routine drain cleaning services also help ensure your plumbing works at peak performance year-round and extend the lifespan of your pipes.
Routine Cleanings Are Essential
Scheduling regular appointments with a drain cleaning company is a simple way to avoid frustrating clogs in the first place. Over time, organic matter such as hair, soap residue, grease, food particles, sediment, and other debris can accumulate along the sides of your pipes. This gradually restricts water flow and can ultimately cause a complete seal. Routine drain cleaning helps clear this buildup before it becomes a major issue. Also, regular cleaning helps protect your pipes from corrosion and cracks that cause leaks.
Signs Your Drains Need Cleaning
It's imperative to reach out to a professional at the first sign of a clogged drain. The sooner you contact us, the sooner we can offer the services needed to restore normal flow and avoid costly repairs and hazardous situations. Signs you need drain cleaning fast include:
Standing water in the yard

Increase pest infestation

Flourishing sections in the yard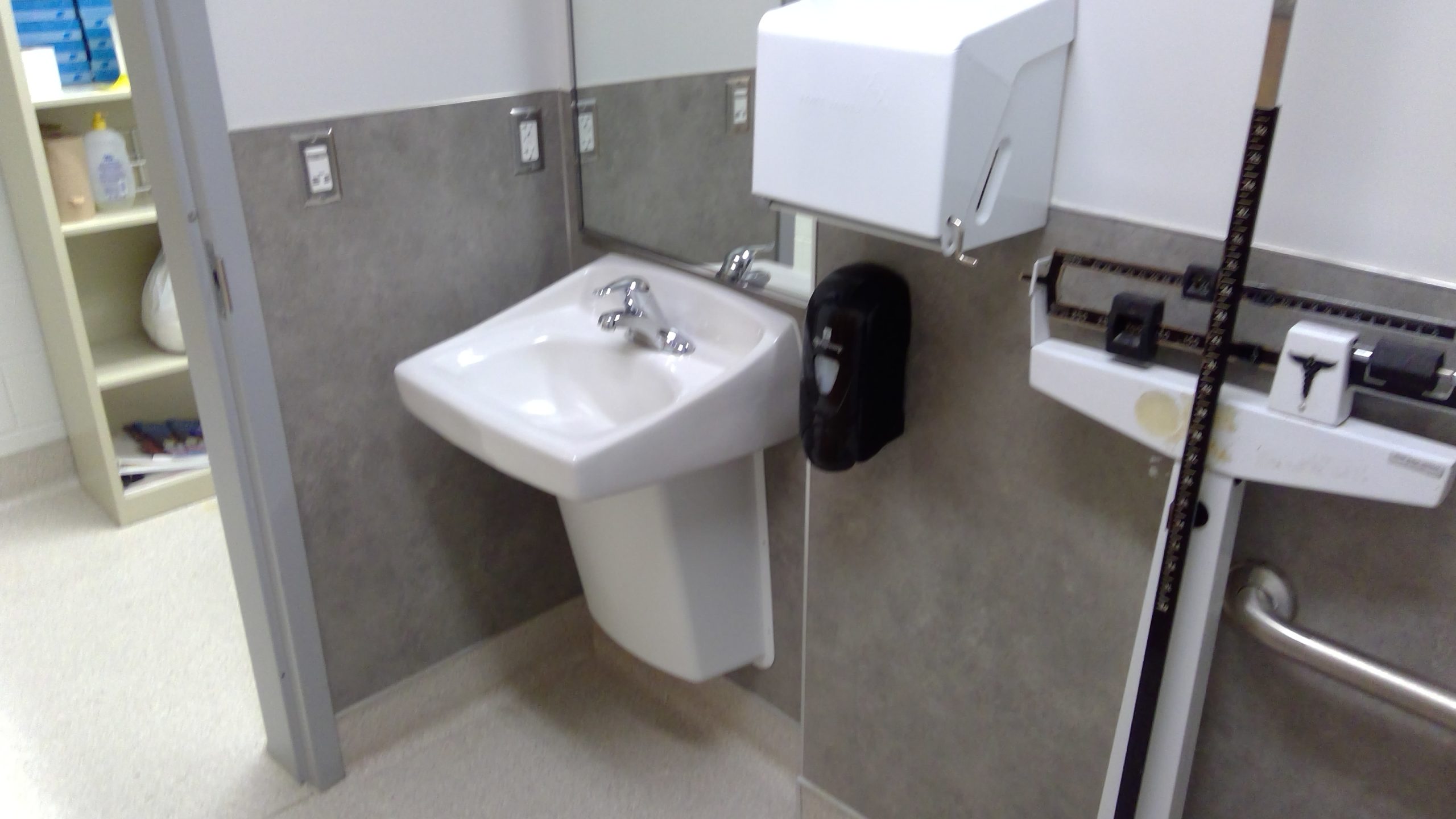 An Overview of the Drain Cleaning Process
Since different drain clogs call for different drain cleaning methods, we start the process with a sewer camera inspection to locate the obstruction and determine its intensity. Based on the inspection results, we'll either recommend drain snaking or water jetting.
With snaking, we insert a cable into the affected drain and turn it clockwise to break up the debris and reinstate normal flow. Should traditional snaking not suffice, we may even recommend a sewer camera inspection to determine if the problem is more extensive.
Hydro jetting is helpful for tough clogs that need force for clearing. To complete the process, we insert a hose into the drain. This jet releases powerful streams of water through the pipes that break up and dislodge the clog, flushing it out of the line.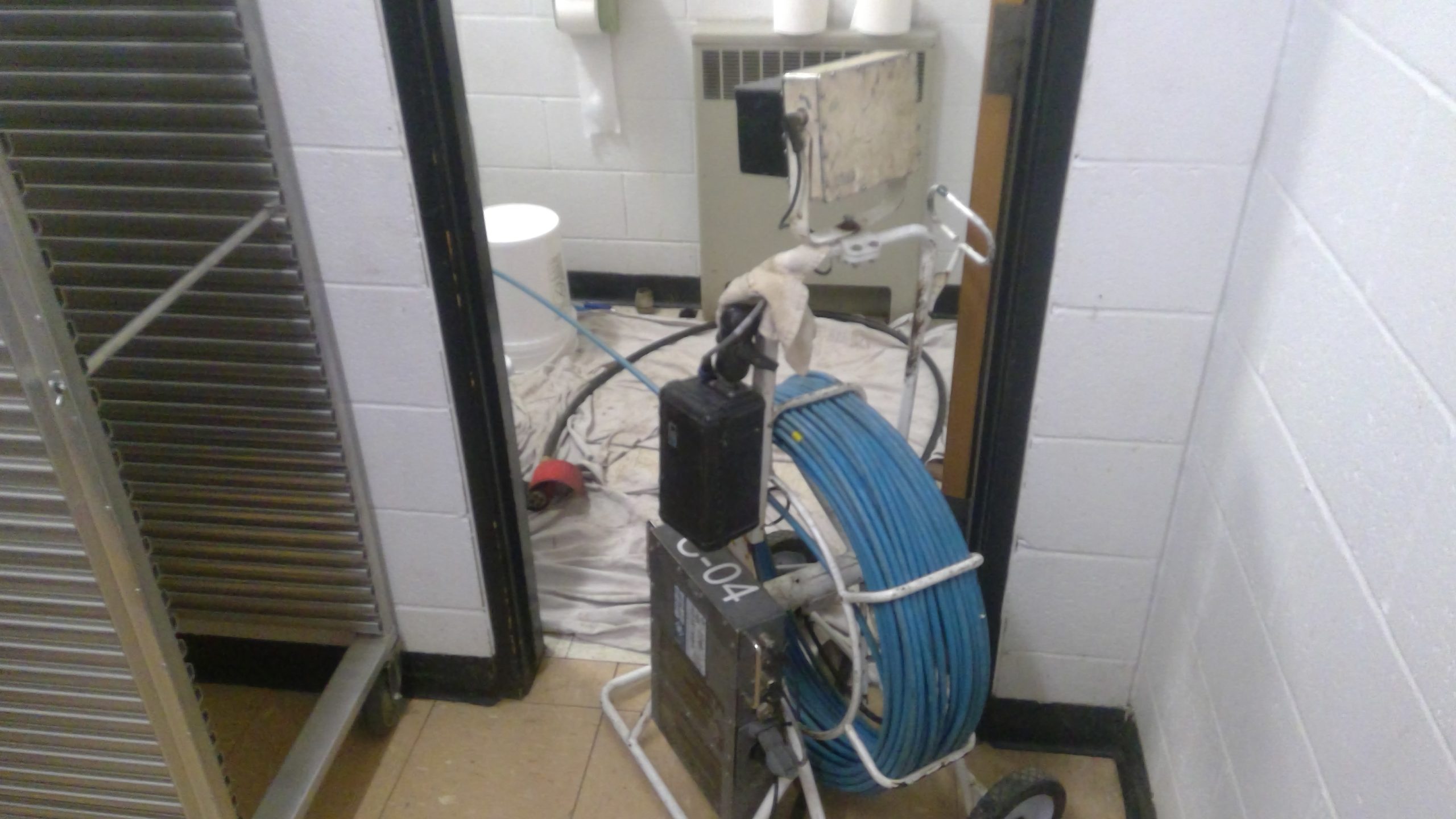 Benefits of Working With Our Drain Cleaning Company
Working with Sweet's Services means benefiting from our 80+ years of experience in providing rooter services coupled with: