Avoid the Mess With Our Trenchless Services in Shoshone, ID
At Sweet's Services, we pride ourselves on investing in our team and technology. As the trusted provider of septic and sewer services in southern Idaho, we strive for your complete satisfaction. To minimize the hassle and stress of a septic or sewer system repair or replacement, we offer trenchless services in Shoshone, ID, and the surrounding area.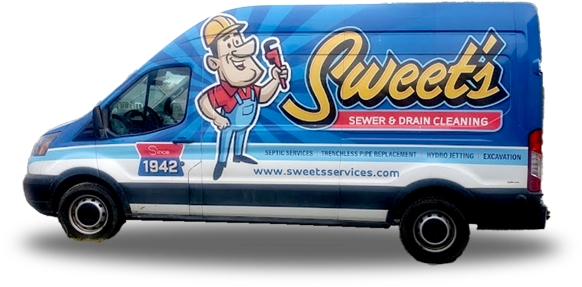 Take A Look At Our Minimally Invasive Solutions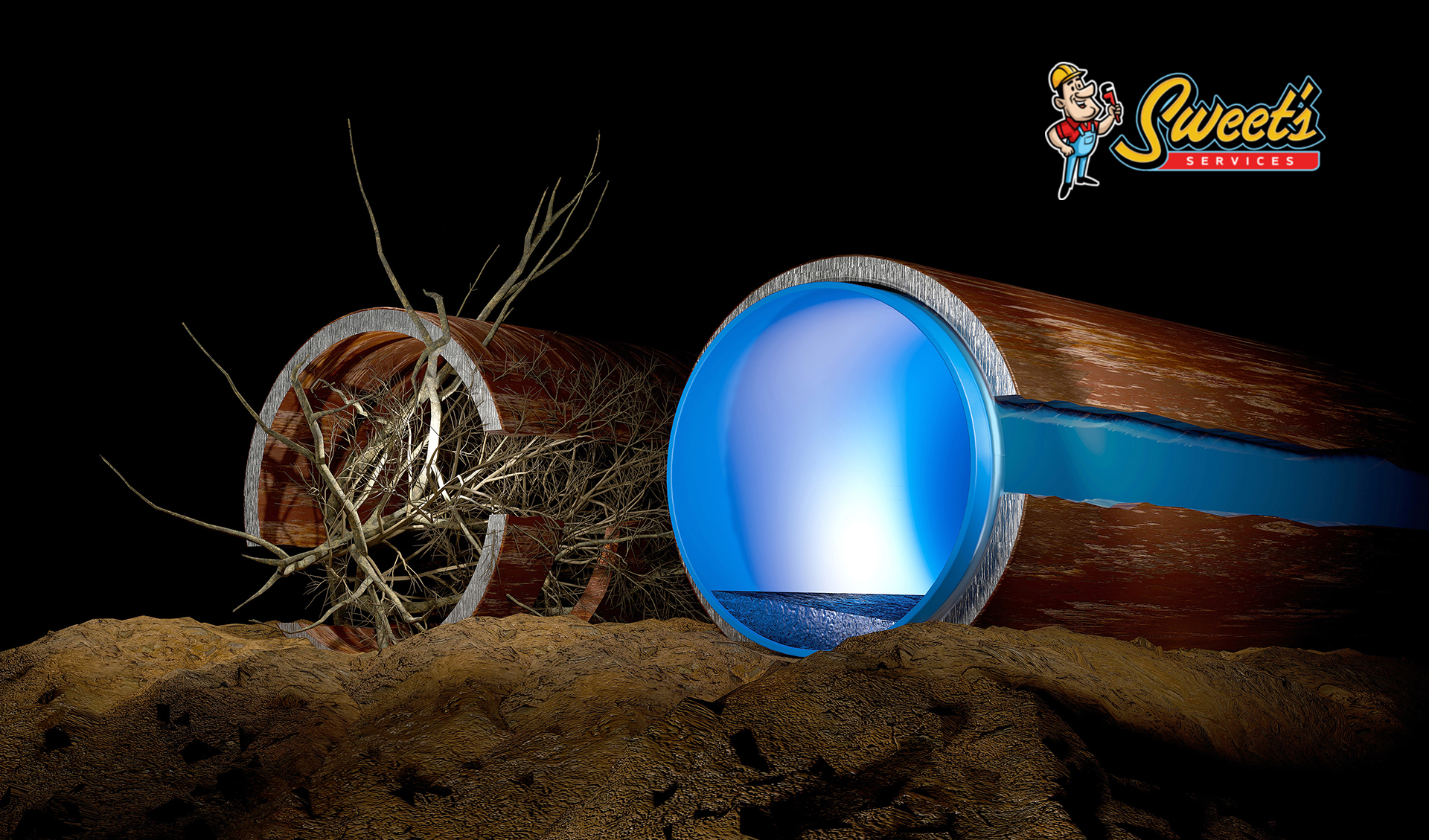 Worry no more about the mess and downtime associated with extensive digging. Contact us whenever you need our trenchless company for:
Pipe Repair

We repair pipes suffering from corrosion, offsets of up to 20 degrees, holes, and minor cracks. We also use trenchless pipe repairs to address rust, mineral scale, and tree root intrusion.

Pipe Replacement

When a pipe's condition is beyond repair, we offer replacement services. Trenchless pipe replacement allows us to install a new PVC pipe along the same pathway as the old pipe. Our robotic equipment only needs an entry point and an exit point.

We use pipe bursting to simultaneously break apart a damaged pipe and install a new one of the same or larger size. Pipe bursting works on all pipe materials and sizes.

Our crew creates accurate and precise directional bores. When you need a bore for conduit, pipes, or utility lines, we get it done right the first time.

Pipe lining restores the strength of sewer pipes. The liners permanently bond to the host pipe, creating a pipe within the pipe.
Advantages of Trenchless Services Over Traditional Methods
Trenchless services preserve your property's features. We complete these services in less time than a conventional pipe repair or replacement. The use of trenchless technology delivers lasting results and facilitates safety for your property, our crew, and the environment.
Importance of Relying on Trenchless Services
Minimally invasive services help your trenchless contractor address numerous sewer-related issues quickly and mess-free. These issues include cracks and fractures caused by tree roots, pipe damage limited to one area, clogs, and corrosion. Trenchless services also help our customers preserve their landscaping and hardscaping as it involves minimal digging. They also cost less than traditional repairs because there is no need for post-repair services to restore the yard and other structures.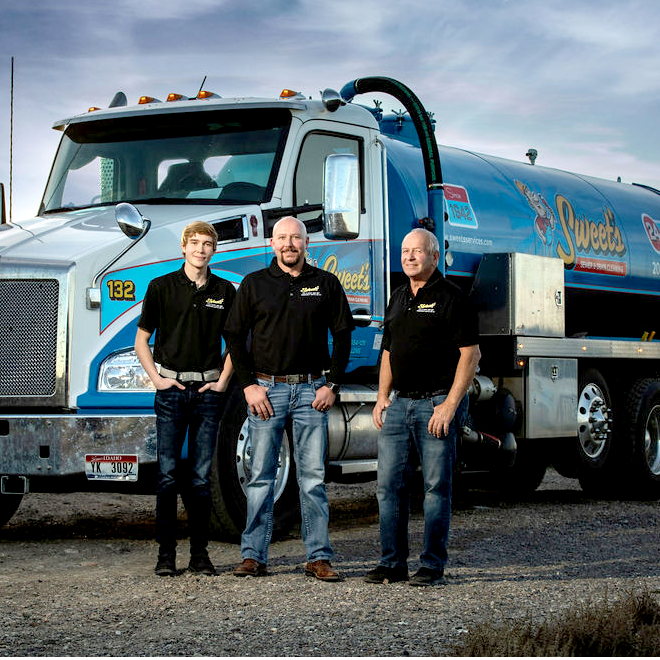 FAQs About Trenchless Services
We may need a separate day to perform the initial inspection and set everything up and an extra day afterward to have the local inspections needed. However, the actual work takes less than 24 hours.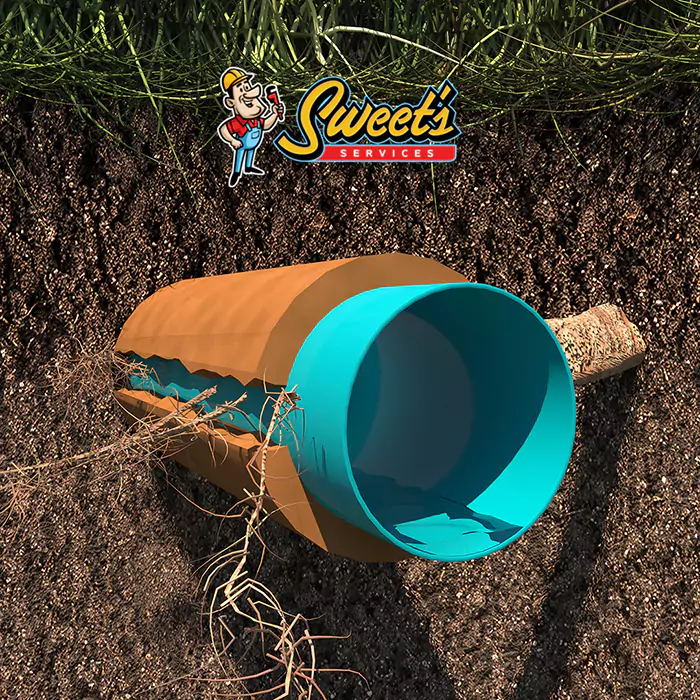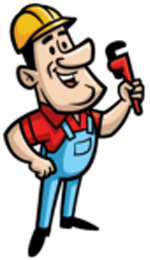 Benefit from Minimally Invasive Solutions Today
Contact Sweet's Services today to learn more about our trenchless services. Call our team or fill out the online form to schedule an appointment or ask for an estimate.