Efficient Hydro Excavating Services in All of Southern Idaho
Hydro excavating allows us to remove soil without digging a big trench. We use pressurized water and an air vacuum. The process requires no heavy equipment and maintains the integrity of the landscape. At Sweet's Septic Tank & Backhoe Service Inc., we serve as the trusted name for hydro excavation in Twin Falls, ID, and nearby areas.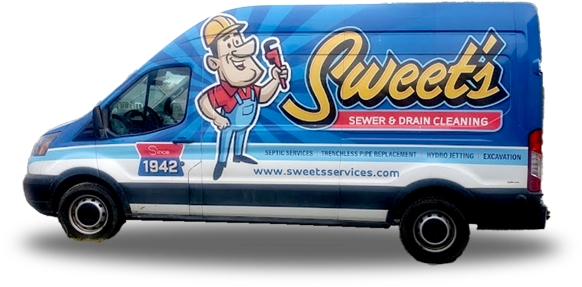 The Biggest Issues We Address With Hydro Excavation
We use hydro excavating to address the need for utility installation or location within frozen soil. Our crew also uses hydro excavation to address your need for sign, pole or line installation. When a location's wildlife, waterways, or traffic would experience harm from traditional excavation methods, hydro excavation allows us to do the work without causing damage.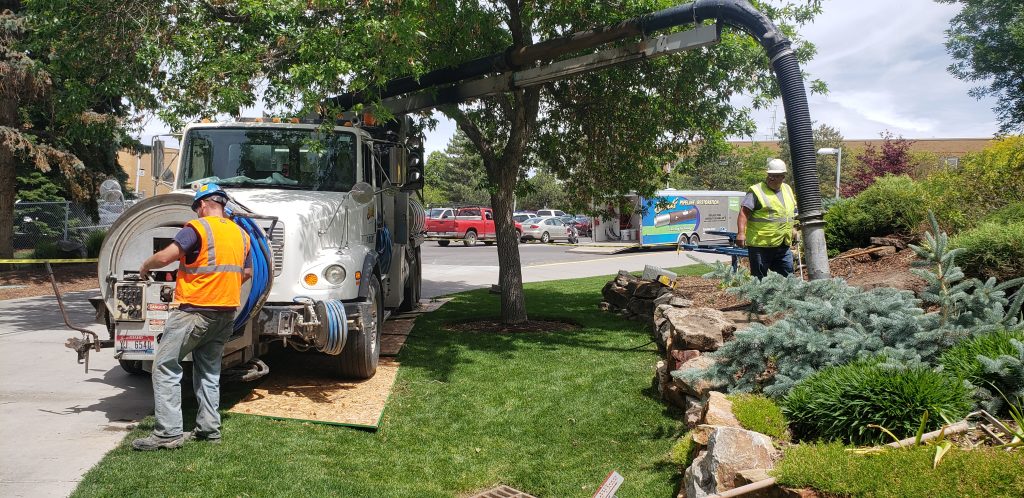 How the Process of Hydro Excavating Works
To perform the process of hydro excavating, we apply high-pressure water to the area in need of excavation. An air vacuum removes the resulting slurry and transfers it to a holding tank. We install the desired conduit, pole or pipe then replace the slurry.
Ask us about hydro excavating and other excavating services today. We offer these solutions on the following areas: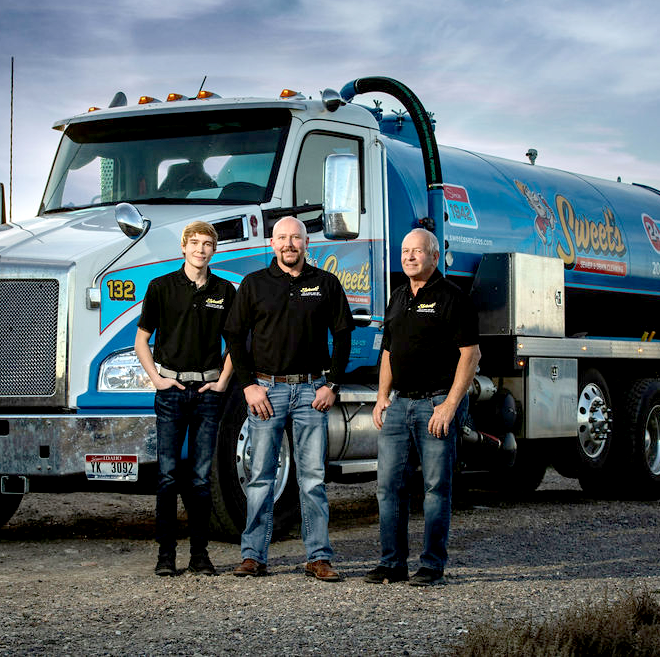 We excavate up to 70 feet in depth with this process.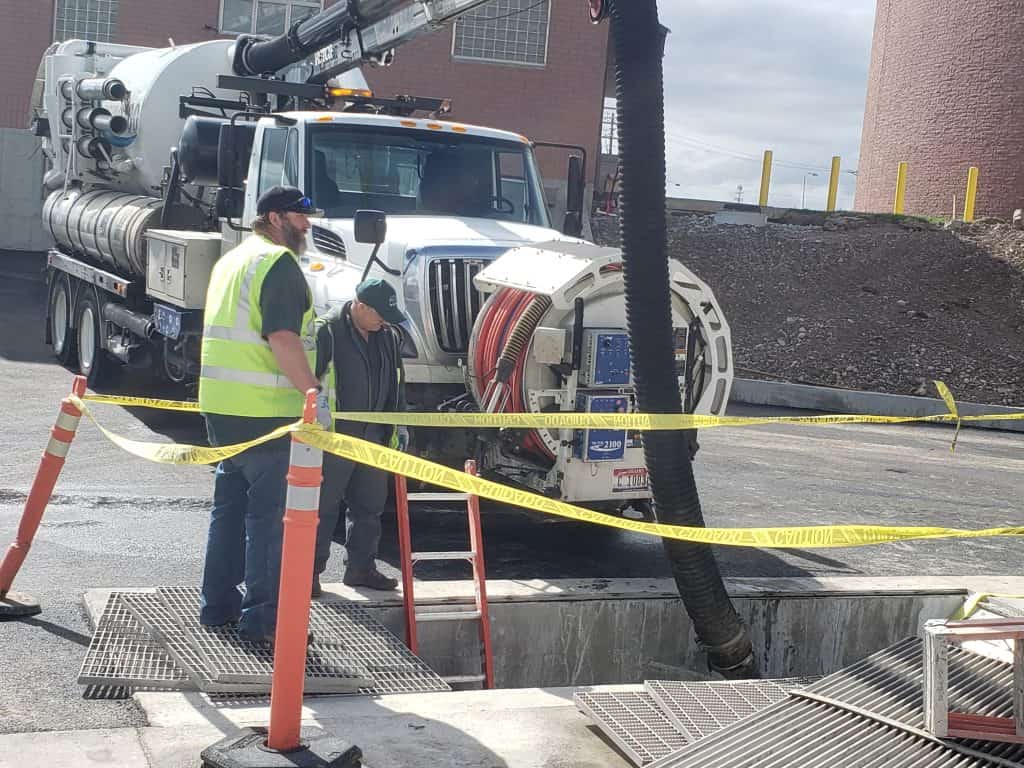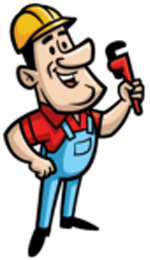 Let Us Deliver the Solutions You Need
Call Sweet's Septic Tank & Backhoe Service or fill out the form today to schedule an appointment or learn more about our hydro excavating services. We look forward to hearing from you.