Dependable Septic Pumping in Shoshone, ID
You depend on your septic system every day; if you're like most homeowners, you'd rather ignore it. As long as everything works as intended, you're okay not knowing anything more about your septic system. However, this only works if you stay up-to-date with routine maintenance and trust a skilled team for septic pumping in Shoshone, ID. That's where we come in.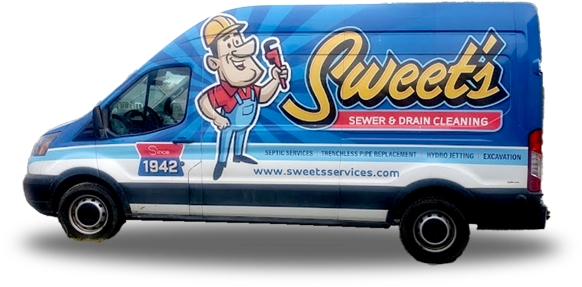 Rest assured that there's nobody better suited for the job than Sweet's Services. We provide expert, cost-effective septic pumping services to make sure that your tank functions correctly throughout the year. Contact us today!
Why Regular Septic Pumping Is Important
When your tank becomes clogged or stops working as expected, you can have many problems, including difficulty using your sinks, toilets, and other fixtures. Regular septic tank pumping offers countless appealing benefits, including:
Minimizing the risks of clogs and overflows

Identifying and addressing potential septic problems before they become serious issues

Eliminating the need for premature tank replacement

Increasing the value of your property

Protecting your and your family's health

Reducing the risk of groundwater contamination

Improving a septic system's efficiency

Extending the septic system's lifespan
Signs Your Septic System Needs Pumping
Identifying the signs that your septic tank needs pumping is essential for preventing potential problems and expensive repairs. If you notice any of the signs listed below, don't hesitate to contact our septic pumping company. We have the expertise and equipment to diagnose the problem and make the required repairs quickly.
Stagnant water in the yard

Lush sections in the yard

Contaminated drinking water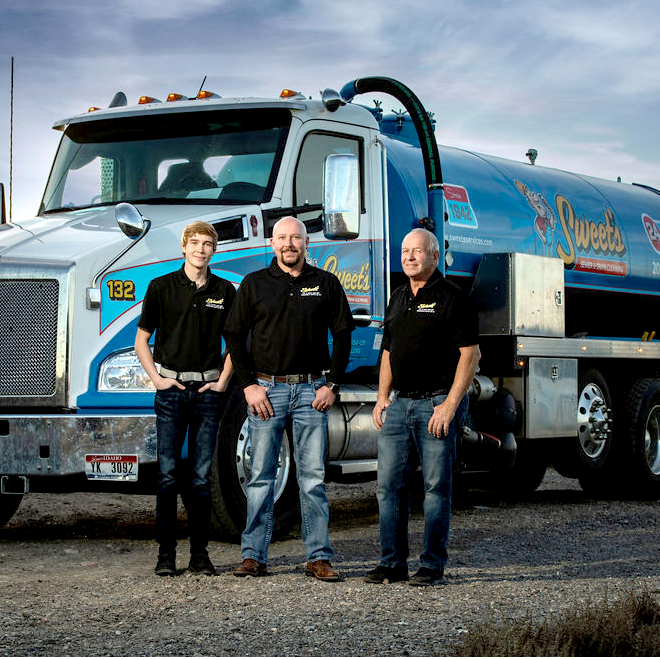 A Look At The Septic Pumping Process
When you choose our septic tank cleaning service in Shoshone, ID, we start the process by thoroughly inspecting your entire septic system. Our seasoned and skilled crew will locate your septic tank to determine its size, state, and the amount of waste needed to be removed.
Once we complete the inspection, we'll proceed with the septic cleaning process. We use a vacuum truck with a hose inserted into the tank to draw the sludge and other materials from the tank. We strive to carry out the pumping efficiently and with minimal disruption to your property.
After we complete the pumping process, we check the tank for any signs of damage or lurking problems that may need immediate attention. If necessary, we may recommend septic maintenance or repairs to ensure your system functions optimally throughout the year.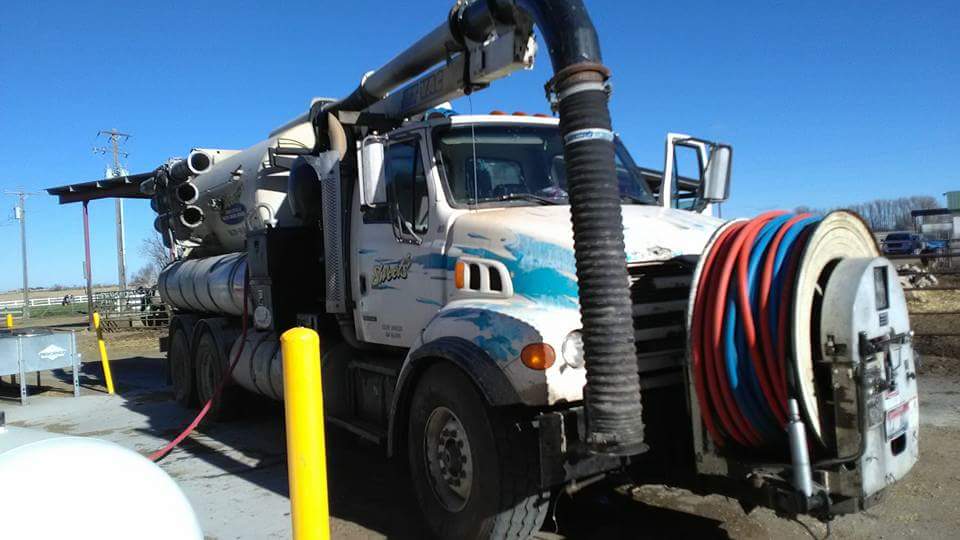 Benefits of Hiring a Professional Septic Pumping Company
Locally owned and operated, Sweet's Services is a top septic services provider that goes above and beyond to meet and surpass expectations. We do this by offering world-class services that come with: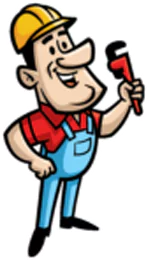 Entrust Your Septic Needs to Our Qualified Crew
When it comes to septic services, few can match the expertise of Sweet's Services. Call us or fill out the form for an appointment. You may also consult our team for the following services: