Accurate Results With Sewer Camera Inspection Services in Twin Falls, ID, and Nearby Areas
Since 1942, our team at Sweet's Septic Tank & Backhoe Service has been providing accurate sewer services to homeowners and business owners in all of southern Idaho. Sewer camera inspection in Twin Falls, ID, and nearby areas allows us to determine the condition of your sewer lateral or main line. Our fully submersible cameras provide a 360-degree view of the pipe, and this non-invasive process requires no cutting, digging, or excavation.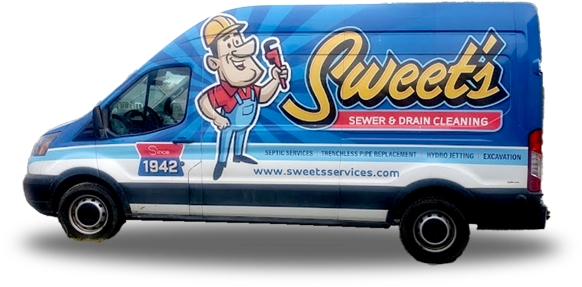 What We Check
During a sewer camera inspection, we check for damage to the sewer pipe. Our technicians look for corrosion, cracks, leaks, gaps, and offsets. We also inspect for tree root intrusion, mineral scale, clogs, foreign objects, and rust.
When to Schedule an Inspection
Before we replace or repair a sewer line, we perform a sewer inspection. We recommend scheduling it once per year, especially if your sewer pipe's age exceeds 40 years. Our company also suggests scheduling an inspection before buying or selling a home or commercial property.
Sewer Camera Inspection FAQs
We complete most sewer video inspections in one to two hours.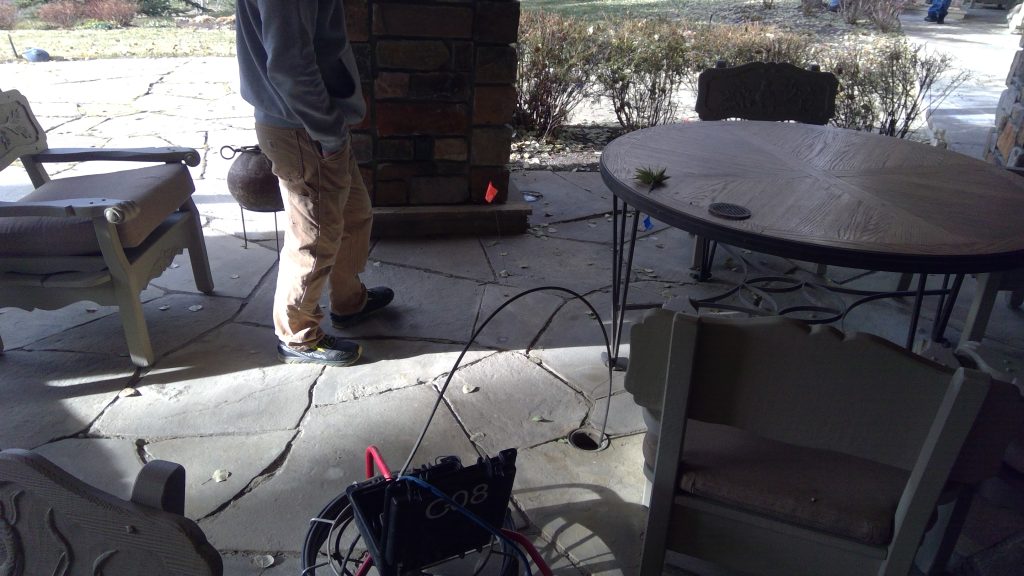 More Than Just Our Comprehensive Range of Sewer Solutions
Each member of our team cares about customers. We don't sell you products or services you don't need, and we arrive on time. We'll also provide you with: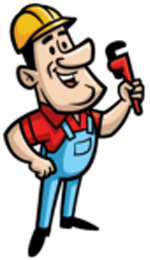 Let Us Check the Condition of Your Sewer Line Today
We're a family-run business, with cousins, siblings, grandchildren, uncles, and parents all working together. We take pride in our work, and we maintain a solid reputation for trustworthy and precise service. Call Sweet's Septic Tank & Backhoe Service or fill out the form today to schedule a sewer camera inspection.