The Leader in Septic Pumping in Twin Falls, ID
Your septic system works day and night to keep your home safe and sanitary. It helps break down your household waste and ensure it doesn't return to your home. At Sweet's Services, we know the importance of removing sludge and scum from your septic tank to keep it operating at peak performance. A septic pumping in Twin Falls, ID, gives you peace of mind that your system can handle everything family life throws at it.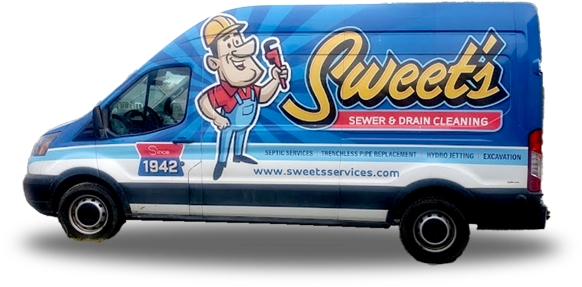 We have been cleaning septic tanks since 1942, so you can rest assured that your tank will receive world-class septic pumping services every time. Call us today!
Why Regular Septic Pumping Should Be A Priority
Regular septic services are essential for keeping your system in perfect working condition. Here are a few more reasons to have your septic tank pumped regularly:
Over time, waste can accumulate inside the tank. If ignored, this waste can clog the system and cause sewer backups, which can be messy and costly. Routine septic maintenance helps prevent these issues, making sure that your system works at peak performance year round.

Improve system efficiency:

A well-maintained septic system works more efficiently and reliably. Septic tank pumping assures your tank of more capacity to treat wastewater effectively, minimizing the risk of problems such as slow drains, system overloads, and nasty odors.

A poorly maintained septic system can contaminate groundwater with harmful bacteria, pathogens, and other pollutants. Regular septic cleaning helps reduce the risk of contamination, protecting the environment and public health.

Routine septic tank cleaning helps prevent the untimely deterioration of your septic system, saving you money in the long run.
Signs Your Septic System Needs Pumping
If you're like most property owners, you probably don't think about your septic system too often after the initial septic tank installation and replacement. But even if it's not on your mind, there are some warning signs that might point to a problem with your tank. These include:
Pooling water in the yard

Lush grass over your drain field

Long time since your last emptying

Unpleasant smells throughout your home

Gurgling sounds when you run your sink faucet or flush your toilet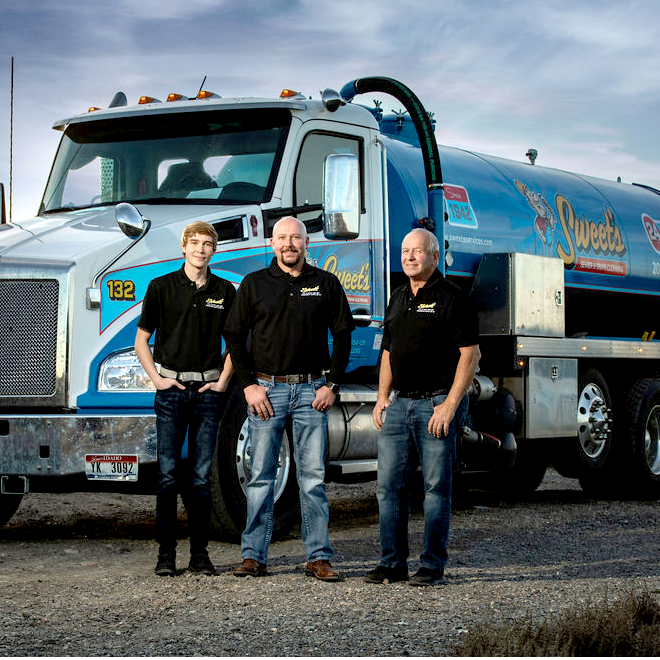 The Septic Pumping Process
We begin the septic pumping process by finding the access port to the tank to conduct a septic inspection for any visible damage and assess the tank's condition. Next, we use a specially designed septic pump truck to remove the accumulated waste. The truck features a powerful vacuum system that pulls out the waste and a large tank that holds the sewage. After we complete the pumping, we clean the inside of the tank to eliminate any remaining residue and ensure it's in perfect working condition. If any issues are identified, we may offer recommendations for additional repairs.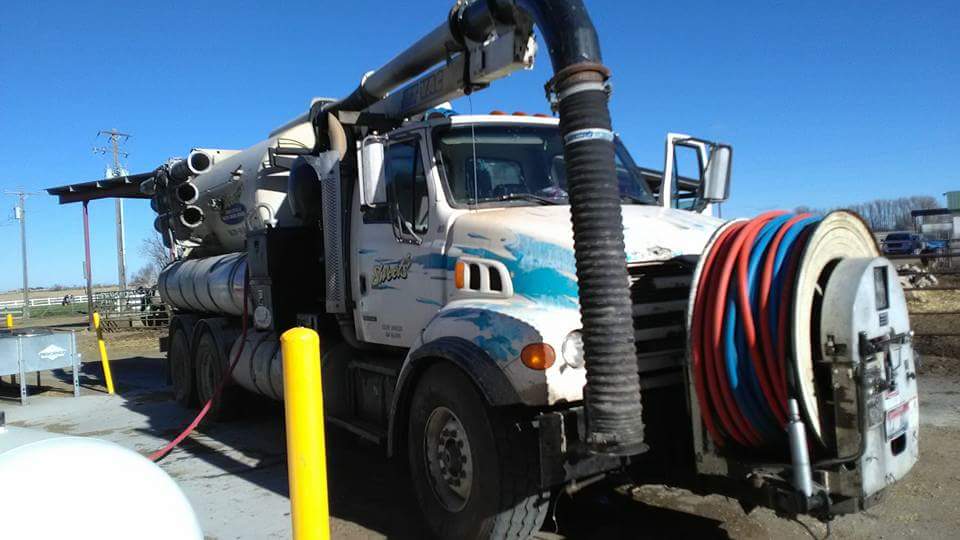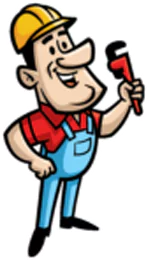 Let Our Team Meet Your Septic Needs
Contact the Sweet's Services team today for a free estimate or to schedule an appointment for septic pumping in Twin Falls, ID. We look forward to hearing from you.