The No. 1 Sewer and Drain Contractor in Ketchum, ID
Finding a skilled and reputable sewer and drain contractor in Ketchum, ID, doesn't have to be difficult. Just make sure that you begin your search with Sweet's Services. We have been serving the local community since 1942. You can count on us to handle everything, from simple sewer and drain line repairs to complex sewer line replacement projects.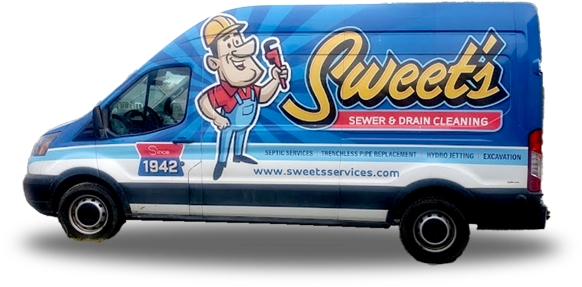 Our professionals will inspect your faulty septic or sewer system, pinpoint the source of the problem, and complete the required repair work on the spot. When it comes to sewer and drain services, we are the best choice, so call us today!
What Makes Us A Class Above
As the premier sewer and drain company in Ketchum, ID, we aim to make sure that we meet our customers' expectations before, during, and after our sewer line services. We offer round-the-clock availability, so once you contact us, we respond quickly and offer lasting solutions. In addition, we provide free expert advice, even if the service isn't related to the one we're working on. Plus, we ensure our professionals have the necessary credentials for service provision. For your added protection and peace of mind, we're fully licensed and insured, and we stand behind our solutions with a 100% satisfaction guarantee.
A Look at Our Sewer and Drain Services
When you need help with your sewer, drain, or septic system, you can ask a seasoned sewer and drain service provider from our team to handle any of the following:
Repairing a damaged sewer line isn't a job for an untrained amateur. We have over 80 years of experience working on sewer lines of all sizes, materials, and ages.
We make our sewer and drain line repairs using safe and cost-effective techniques, and we'll do everything we can to help you save money on the repair without compromising quality. If your lines cannot be repaired, we'll offer a sewer line replacement to restore your home's functionality and safety.
We provide an accurate price estimate before we begin with any of our sewer line services, and we can do this work while you're away to help you save time. Get in touch with us for:
Solve your septic problems with one call to Sweet's Services. Providing septic system design, installation, repair, and maintenance, we're equipped to handle all your septic needs and offer effective septic services. We achieve this by using the latest technology and offering honest, helpful information about your system.
Nobody wants to have their yard destroyed in order to repair a damaged pipe. Our trenchless services offer an efficient way to repair damaged piping systems without excavation. This no-dig repair strategy is highly effective at sealing cracks and leaks, preventing tree root invasion, repairing pipe corrosion, and reversing several other types of pipe damage. We also provide:
We offer innovative solutions for locating underground utilities. We utilize a diverse range of trucks, a professional team of certified experts, and state-of-the-art excavation and hydro excavating equipment to manage and complete every phase of excavating services.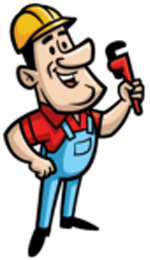 Leave No Room for Error by Contacting Us Right Away
Don't try to handle a septic or sewer line issue on your own. Instead, contact Sweet's Services and let our devoted team take of everything for you. Call us or complete the online form to schedule an appointment.