Top-Rated Sewer and Drain Contractor in Burley, ID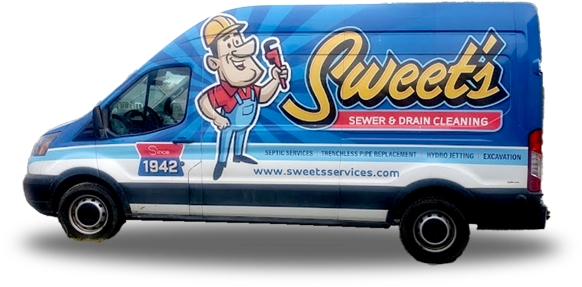 Even with the best care, sewer and drain line issues still happen. But with the best technicians from Sweet's Services, that should not worry you. We're a top-rated sewer and drain contractor in Burley, ID, that has earned its reputation by providing exemplary customer service and superior craftsmanship. We provide our customers with top-notch solutions at affordable prices.
Our crew understands our customer's needs and concerns, which is why we're devoted to offering world-class sewer and drain services that meet and exceed client expectations. Be sure to contact our team today!
Our Range of Cost-Effective Services
At Sweet's Services, we strive to offer sewer and drain solutions that get the job done without compromising quality or your budget. With over 80 years of experience as a sewer and drain service provider, we pride ourselves on constantly offering unmatched levels of professional septic and sewer services. We specialize in:
Are you dealing with a clogged or broken sewer line? Don't fret because Sweet's Services is here to help. We're a renowned company because we consistently offer unique, long-lasting sewer line services. We do professional work, prioritizing our customers' needs. We offer an extensive array of sewer solutions, including:
If you have a damaged underground pipe that needs repair but don't want to deal with the hassle, mess, and cost of traditional digging, contact us. We specialize in trenchless services, which are a no-dig approach to pipe repair that allows our crew to restore pipes without mess.
We can access your piping system through small entry points and restore the sewer or water lines using innovative technologies like trenchless pipe lining. With trenchless repair, we get projects done quickly because our work doesn't involve excavation that may cause disruption to your daily routine. We also provide:
The team at Sweet's Services provides excavating services. If you need a new sewer line installed from your property to the road, we can make the required trenches with care and precision. We also specialize in hydro excavation, which uses high-pressure water and a jet vacuum to remove soil and form a trench. This procedure is ideal for digging problematic main sewer lines and energized utility lines.
Reasons to Choose Sweet's Services
At Sweet's Services, we do more than install, repair, clean, or maintain your sewer system. We go the extra mile to establish and maintain long-term relationships with our Burley, ID customers. We use state-of-the-art tools and sophisticated techniques to deliver outstanding results.
Here are some of the benefits of hiring our team: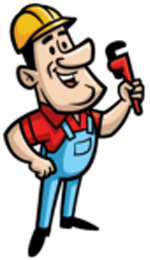 Schedule an Appointment for Any of Our Top-Notch Services
Let Sweet's Services handle all your sewer, drain, and septic needs. Call us or fill out our online form to schedule an appointment.