Top-Notch Excavating Services in Shoshone, ID, and All of Southern Idaho
At Sweet's Septic Tank & Backhoe Service, we serve as the leading provider of excavating services in Shoshone, ID, and nearby areas. Since 1942, our team has provided excellent customer service and dependable results. When pipes collapse, they require excavation for removal and replacement. Property owners also rely on us for the excavation of basements, foundations, swimming pools, sidewalks, roads, drainage systems, and large pipes.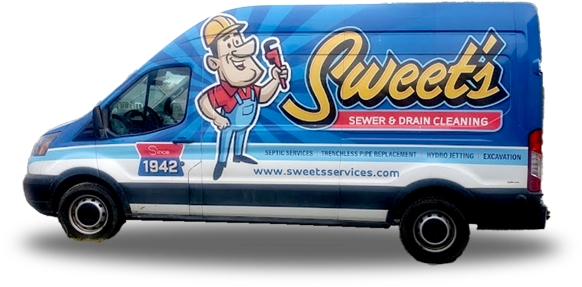 Providing Southern Idaho the Reliable Solutions It Needs
When it comes to excavation services, look no further than our team in these areas we serve: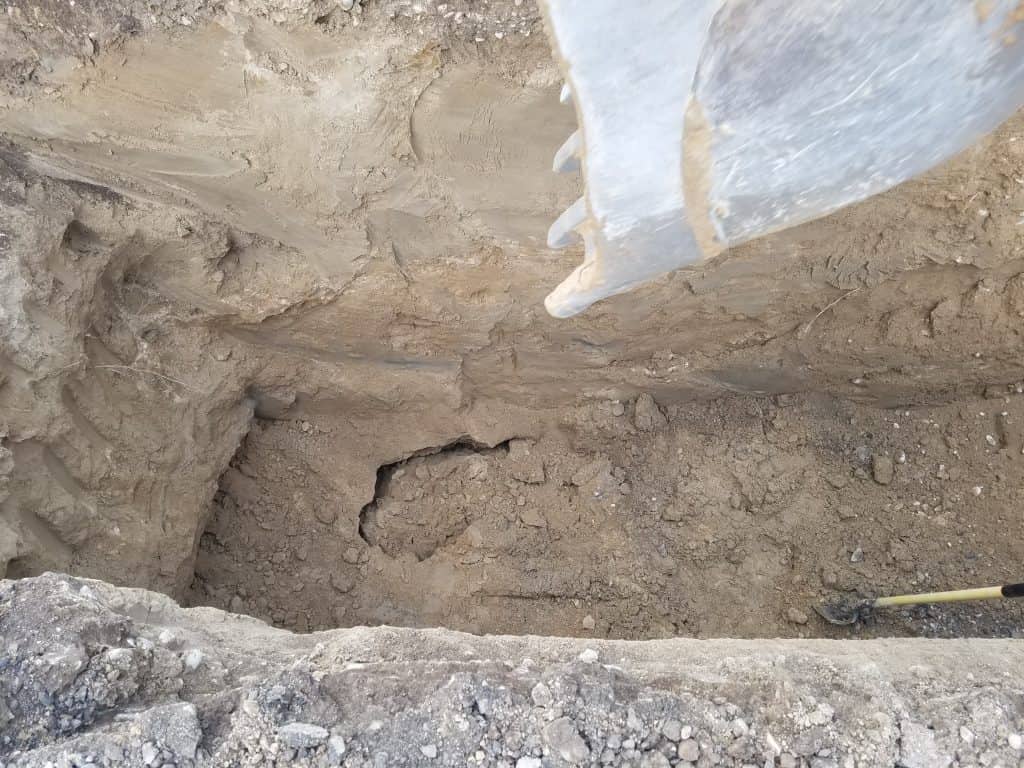 Overview of Our Excavating Solutions
Contact our excavation company when in need of:
Our traditional excavating services involve bringing in heavy equipment to dig a wide trench of any length. We offer this cost-effective service to homeowners and business owners.

With highly pressurized water and a jet vacuum, we remove soil and create a narrow trench. We use the hydro excavating process for the installation of water, gas, sewer lines, and utility conduit.

Install and Replace Water & Sewer Lines

Turn to us to install or replace your water or sewer line. We handle residential, commercial and industrial projects.

Dig Out Basements and Level for Foundations

When you plan to build a home or new building for your business, we handle the leveling for the foundation. We also perform basement dig-outs. Our excavating crew works with individual property owners as well as residential and commercial developers.

Demolition & Construction Sites

Count on us to excavate your demolition site. After your team demolishes any existing structures, we haul away the debris so that your project can progress. We work on all types of construction sites and remove wood, metal, stone, concrete, cast iron, and other debris at the surface and below ground level.

Our crew brings in dirt, sand, and gravel to fill in your construction site. We also have the capacity to move out broken concrete, asphalt, cement, dirt, rock, stone, gravel and sand.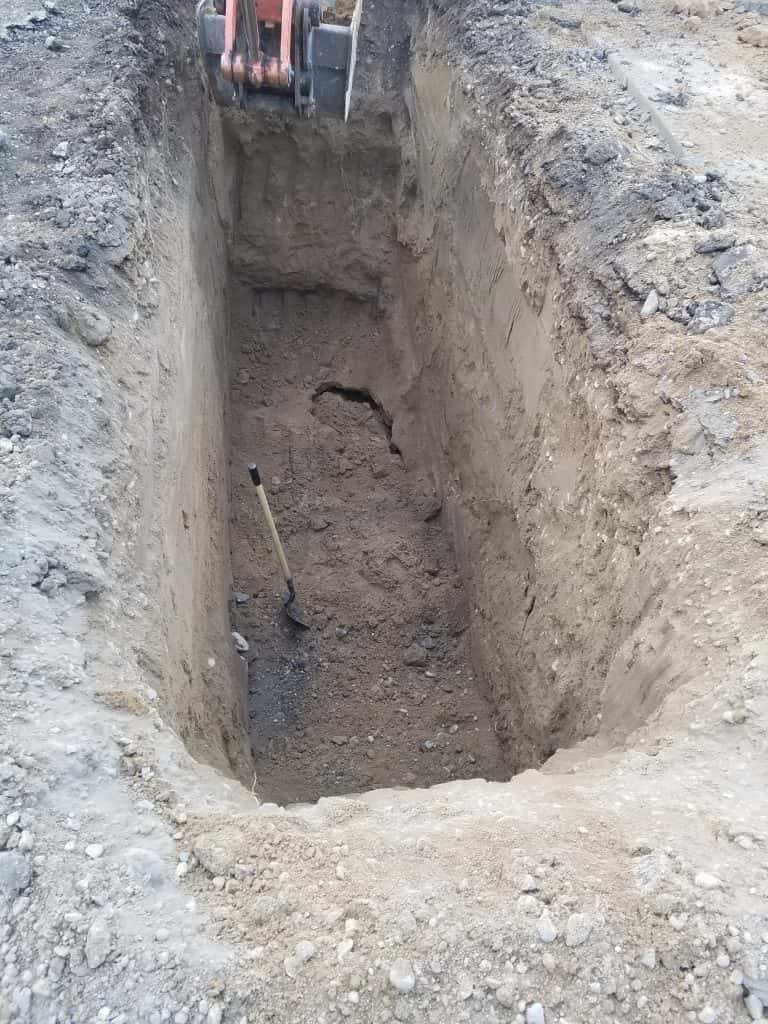 Make the Most of Our Excavation Services
Hydro excavation allows for precise digging, making it ideal for repair projects requiring careful excavation around sensitive utilities and underground infrastructure. Also, hydro excavation is safer than traditional excavation methods. Since the process uses pressurized water and vacuum suction to break up the soil, there is a reduced risk of hitting and destroying underground pipelines, which can cause service disruptions and hazardous leaks. The service can also help you save time and money, as it takes less time to dig trenchless and requires less labor to remove the dirt during the process.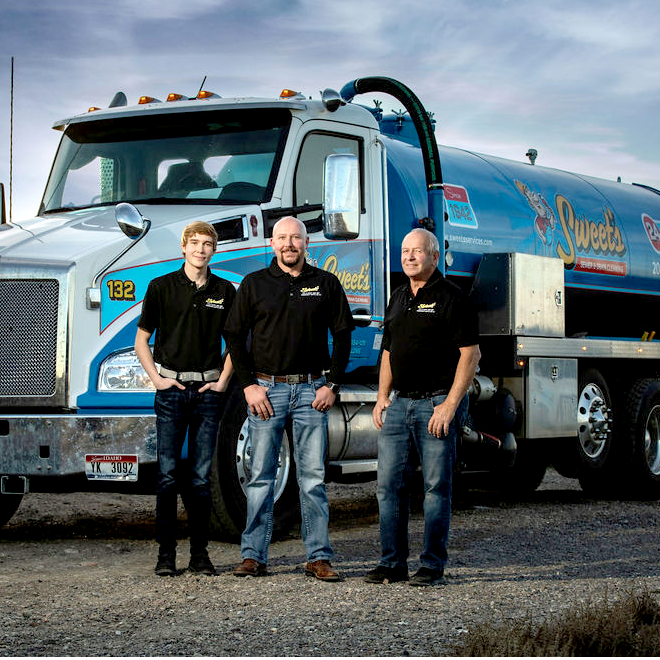 FAQs About Hydro Excavation
Yes. Hydro excavating is considered eco-friendly due to minimal disruption to the surrounding environment, reduced emissions, and the safe disposal of the slurry.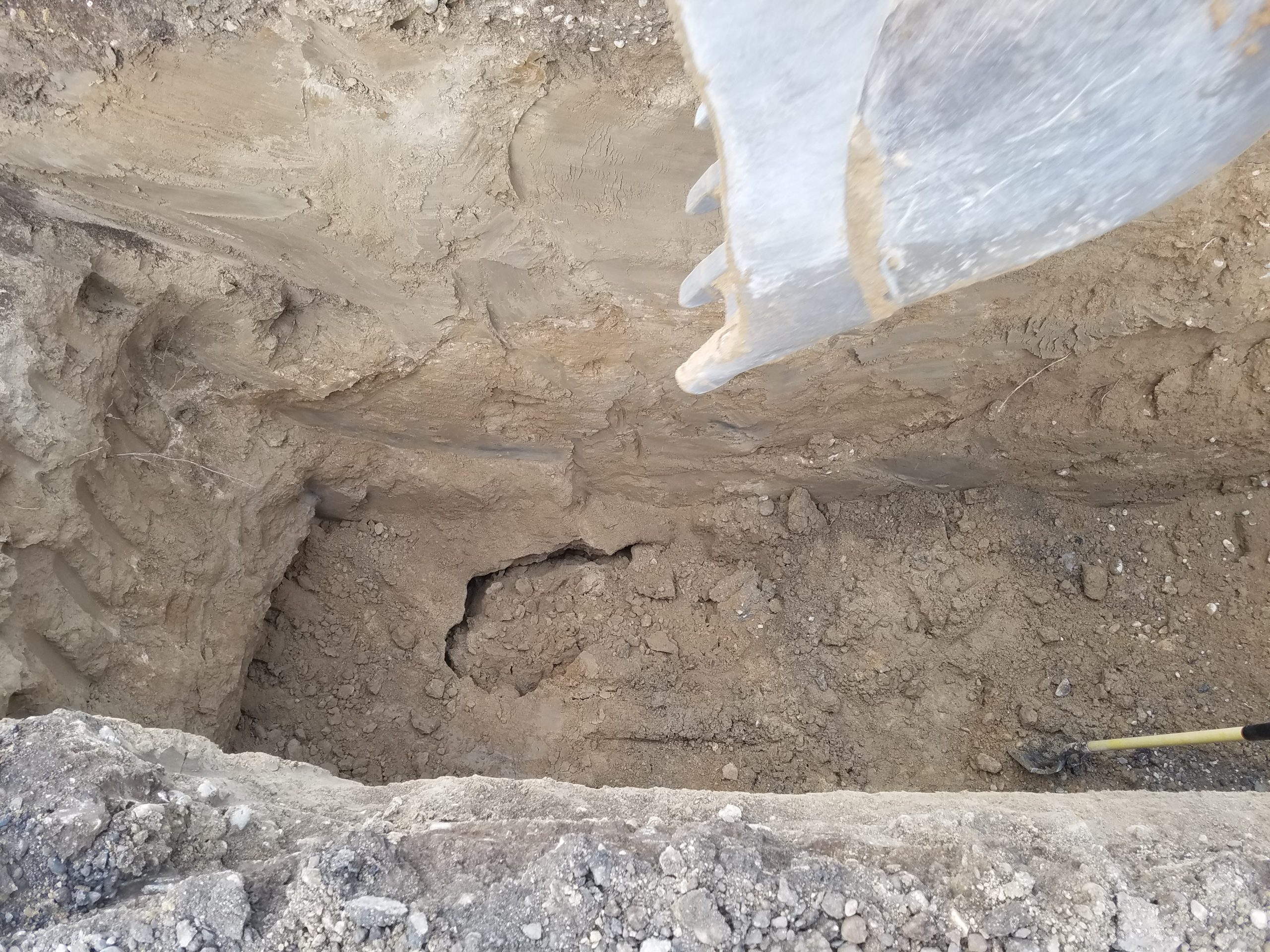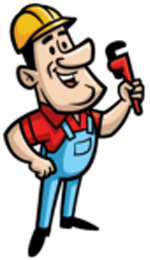 Reach Out to Our Team and We Will Get The Job Done
Call Sweet's Septic Tank & Backhoe Service today to get an estimate. You may also schedule excavating services by filling out the online contact form.