The Trusted Sewer and Drain Contractor in Twin Falls, ID
When you need a professional sewer and drain contractor in Twin Falls, ID, or nearby areas, the Sweet's Services crew will deliver lasting results at an affordable price. As a locally owned and operated company in the area, we understand how vital your septic and sewer systems are to your daily life. We strive to offer unparalleled solutions for commercial and residential properties.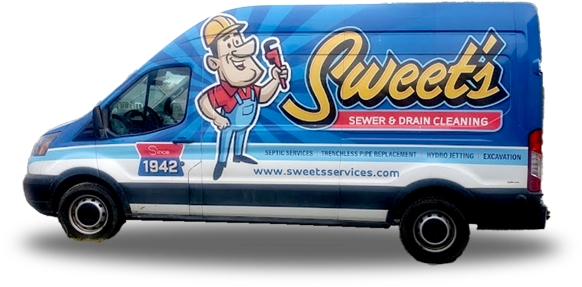 Having been in the industry for the last 81 years, we have seen and solved about every sewer and drain line problem imaginable. We use only high-quality materials and craftsmanship for all our sewer and drain services, ensuring you get the most affordable, lasting solutions possible. Moreover, with our 100% satisfaction guarantee, you know that we'll handle any of your problems quickly and effectively.
Our Services Are Second to None
As the leading sewer and drain service provider in Twin Falls, ID, we're well-versed in:
There aren't many emergencies that are more dreaded than a malfunctioning sewer line. The thought of wastewater flooding your basement and causing extensive and expensive damage can give you nightmares. If you're dealing with a disaster of this kind, rest assured that you can always count on our sewer line services to bring your sewer system back to normal within the shortest time possible. We provide:
At Sweet's Services, we offer top-notch septic services, including inspection, repair, replacement, and cleaning. If you have a problem with any component of your septic system, just contact us, and we'll handle the rest. We provide a range of services, including:
Sewer repair doesn't have to come with added surface cleanup and yard restoration costs. We specialize in trenchless services. Our less invasive repair methods offer the desired results with more efficiency and less mess. It's a versatile sewer line repair method that we can employ to restore pipes of any size, age, or material.
If your pipes have collapsed, contact us for excavating services. We have the proper tools, training, and experience to handle the job right.
Trust in our hydro excavating expertise to carefully handle the excavation of your sewer lines, swimming pools, foundations, basements, sidewalks, and other structures, ensuring minimal damage to your property.
What Sets Us Apart?
At Sweet's Services, we understand that you desire to work with a contractor you know you can trust. That's why we're fully insured, licensed, and bonded for your protection and peace of mind. We have countless five-star reviews to give you the confidence you need to hire the number one contractor.
When you reach out to us, you get:
Communication with a live person
to listen to your concerns and immediately
dispatch a specialist to your location
Efficient sewer line services using
state-of-the-art technology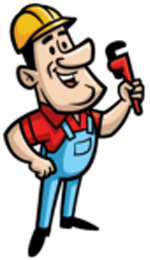 Reach Out to Our Team Today
Don't allow sewer or septic issues to disrupt your routine any longer. Call us or fill out the online form to request same-day services.