Expert Septic Pumping in Ketchum, ID
When it comes to home maintenance, it's easy to forget about your septic system unless it's giving you trouble. At Sweet's Services, we advise people to schedule routine septic pumping in Ketchum, ID, to avoid problems and save money and time. With over 80 years of experience and a team of trained and certified technicians, we have everything it takes to keep your septic system in perfect shape throughout the year.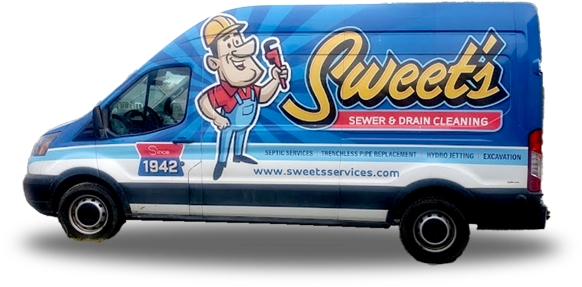 Regular Septic Pumping Is Recommended
Over time, grease, bits of food, soap residue, waste solids, and other debris start accumulating on the sides and at the bottom of the septic tank. If left in place for an extended period, it can harden and become difficult to remove. As a result, these hardened materials can minimize your tank's overall capacity, causing problems like slow drainage, frequent clogs, and wastewater backups. Regular septic tank cleaning helps prevent such problems, ensuring optimal performance.
Additionally, it enables you to catch and address lurking problems before they become costly repairs. As a rule of thumb, it's imperative to schedule septic tank pumping when the waste or sludge layer occupies one-third of your tank.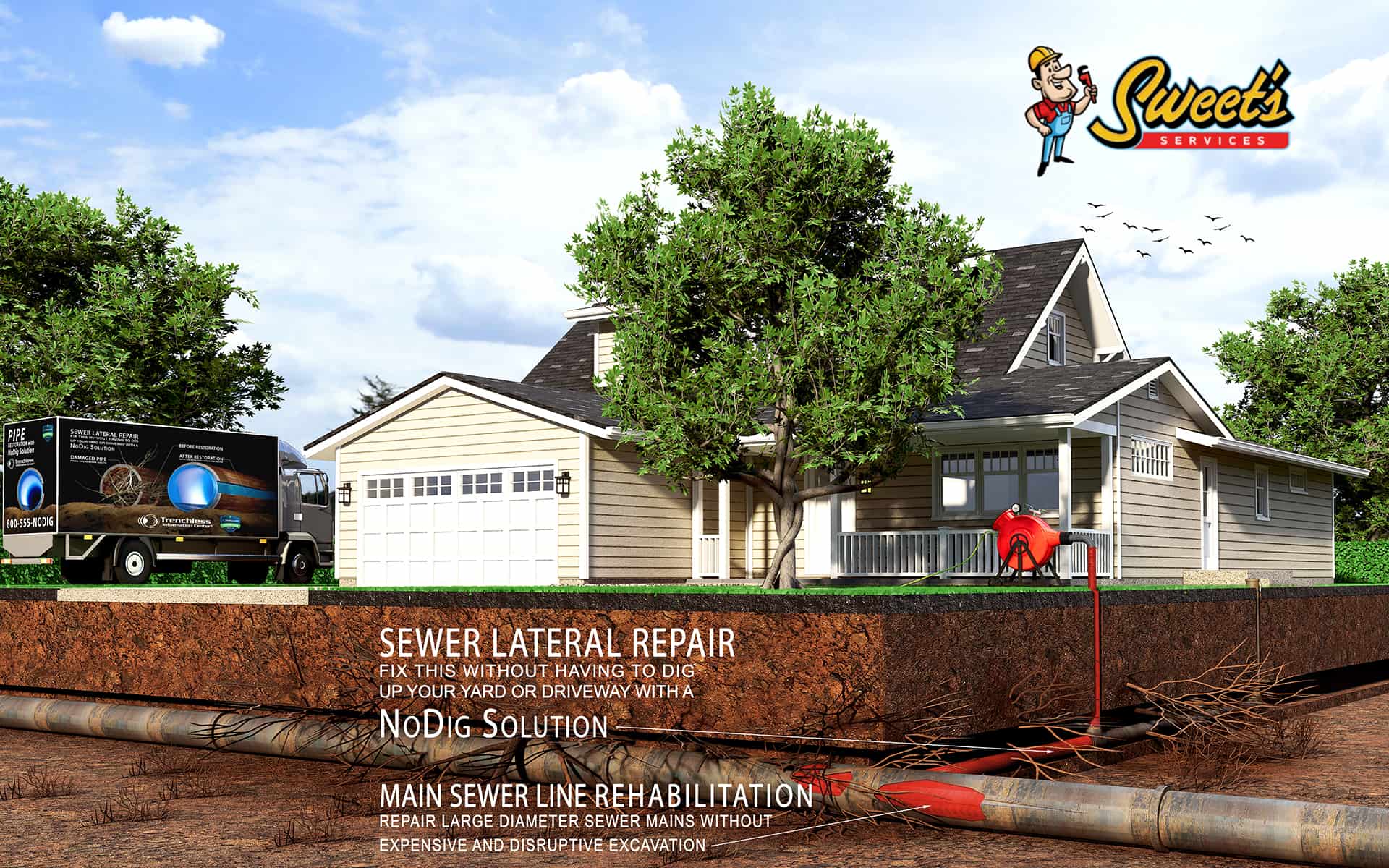 Your Septic System May Need Immediate Pumping
A filthy smell around your home is often the most common sign of a failing septic tank. However, the odor might not always be the only sign. Other signs you need our septic services include:
Lush patches on the drain field

Wastewater backups in your drains

Water pooling in the basement or around your septic system

Difficulty flushing your toilet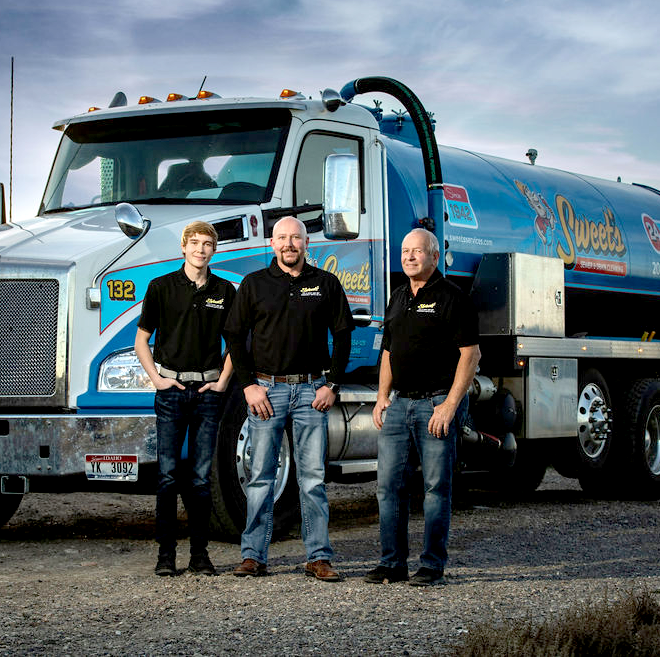 What to Expect from Our Process
When you schedule septic cleaning, we come to your home with a big truck with a tank and vacuum equipment. Our technicians will locate the tank, possibly dig up a section of your yard to access the tank, and open the lid. Next, we'll hook a large hose to the tank on the truck. We will insert the other end of the hose into the septic tank. We'll then turn the suction on and start removing the waste from your septic system.
As the septic maintenance equipment sucks out the contents of your tank, a technician stirs the contents of the tank using a muckrake. Doing so allows us to break up sludge and scum in the tank and mix them with liquid material to make pumping more efficient. Once we finish the pumping, we'll clean the tank to remove any remaining waste and inspect for any signs of damage.
If we identify any problems during our septic tank inspection, we can conduct the needed repairs to make sure your system works optimally year-round.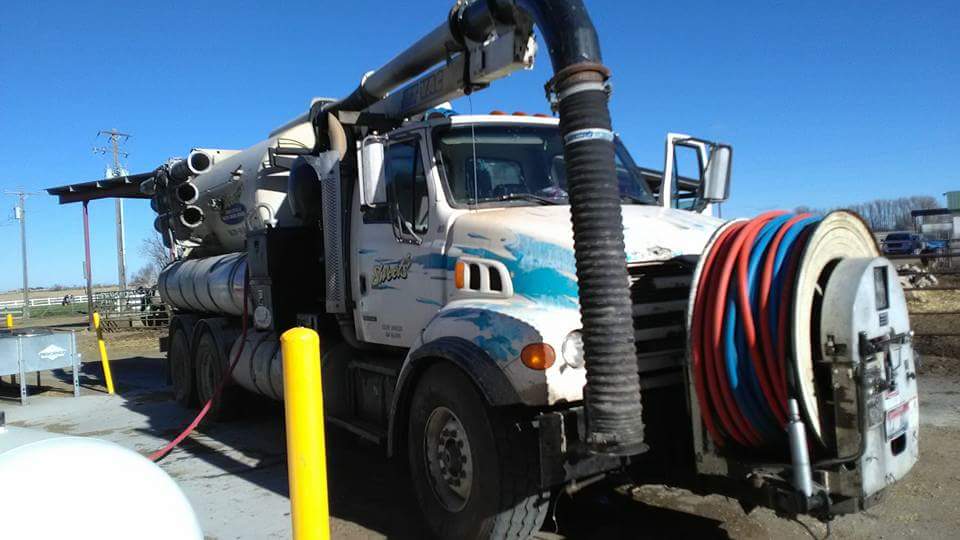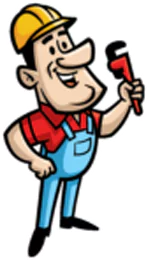 Entrust Your Septic Needs to Us
Count on Sweet's Services for the best septic pumping services in Ketchum, ID. Call us or fill out the form for more information or to schedule an appointment.