The Premier Sewer and Drain Contractor in Bellevue, ID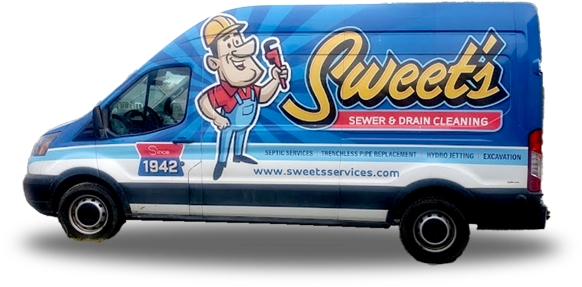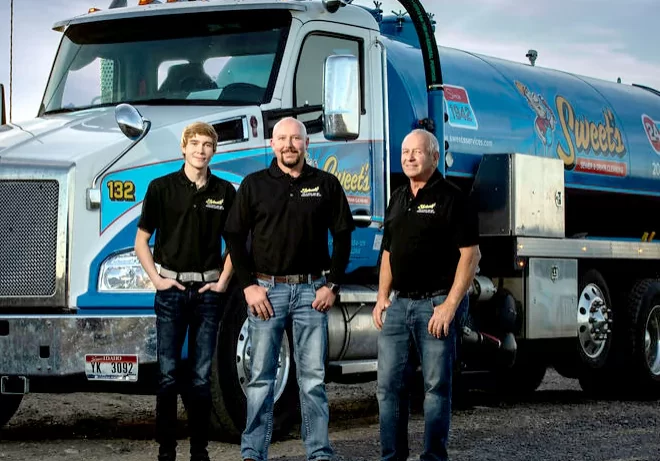 Let our experts keep you comfortable. For over 80 years, Sweet's Septic Tank & Backhoe Service has been the sewer and drain contractor in Bellevue, ID, that property owners trust for expert care. We specialize in handling tough sewer and septic jobs. Rest assured that our licensed, bonded and insured specialists are here for you 24 hours a day, 365 days a year.
Our Services Can't Be Beat
When you partner with our team for sewer and drain services, you can expect prompt attention from experienced professionals. We specialize in:
Your home's septic system is an efficient way to remove waste from your home naturally. Unfortunately, septic tanks, drain lines, and other parts of your septic system are susceptible to damage, corrosion, and simple wear and tear from aging. This can lead to clogs, backups, and dangerous bacteria seeping back into your home. Thankfully, you can rely on Sweet's Septic Tank & Backhoe Service for expert septic services, including: 
Trenchless services offer our customers a way to get their drain and sewer pipe problems solved with less mess. Using advanced technology, our trenchless specialists can solve complex drain and sewer issues without excavation. Using a single access point, we reach deep into your drains to find and repair problems with broken sewer lines, damaged pipes, and the toughest clogs, and we're available on your schedule. We provide a wide range of top-quality trenchless services, including: 
In situations where trenchless sewer repair is not the answer, we provide top-quality excavating and hydro excavating services to directly gain access to problem areas. Although excavation is a bit more intensive than trenchless repair, our team takes the utmost care to minimize any disturbance to our customers' properties. We provide a workmanship guarantee on every service; our goal is your total satisfaction.
Why Choose Us for Sewer and Septic Services
Bellevue is a fantastic place to live and work, and Sweet's Septic Tank & Backhoe Service has been proud to serve the community for over 80 years with sewer line services. Your friends and neighbors already know our experienced plumbers because we treat our customers like family.
If you haven't experienced the difference, below are just a few of the reasons why the local area turns to our sewer and septic experts for help: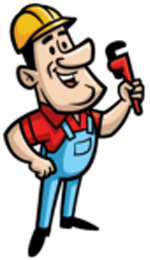 Need Sewer or Septic Services in Bellevue?
To get fast help from a sewer and drain company that cares in Bellevue, contact Sweet's Septic Tank & Backhoe Service. For quick help with sewer and drain issues, call us or fill out the online form.