Professional Drain Cleaning in Ketchum, ID
You probably don't think about the drains in your home or building. That's fine; not most people do. Nevertheless, that doesn't mean that your drains never need professional attention. Sewer and drain lines are prone to various issues, most notably clogs, that need expert solutions. Sweet's Services has been offering professional drain cleaning in Ketchum, ID, since 1942.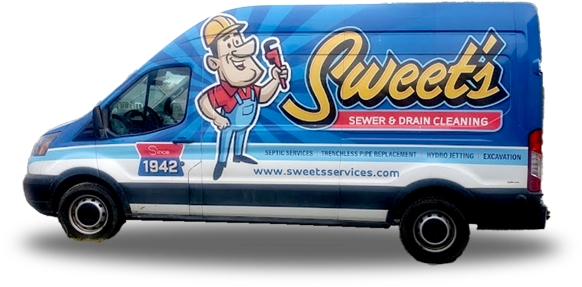 So, whether you're dealing with a backup sink or a clogged drain, we can get things flowing again quickly. Make sure to get in touch with us for more information.
Why Professional Cleaning Services Are The Best Course of Action
Your drainage system is an intricate network of pipes. Keeping it in top shape is crucial for your family's comfort, convenience, and safety. At Sweet's Services, we ensure your pipes function properly by deploying safe drain and sewer services and technology to remove any stoppages in your drains.
There are countless benefits of choosing our drain cleaning and rooter services, including:
Elimination of unpleasant odors
Regular Drain Cleaning Is Essential
Routine drain cleaning is crucial for maintaining your entire system's overall functionality and health. Clogs can cause various issues, including slow drainage, nasty odors, and even water damage to your property. Additionally, blocked drains can create health hazards by allowing bacteria and other disease-causing microorganisms to thrive. Through regular drain cleaning services, you can avoid these problems and make sure your drains function at their best year round.
Signs Your Drains Need Cleaning
Obstructions don't form all at once. They form over time, as waste accumulates on the pipe's wall and builds towards the center. When the waste gets close to the center, water flow gets restricted, causing the drains to drain slowly. If you have a drain that tends to drain slower than usual, it might be because an obstruction is forming. Ask us for a drain or sewer camera inspection right away. Other signs you need to call for prompt drain cleaning include:
Filthy odors coming from the drains

Gurgling or other odd sounds

Visible mold or mildew near the drains or in the bathroom

Constantly wet drainage areas in the basement or yard

Stagnant water in the sink or bathtub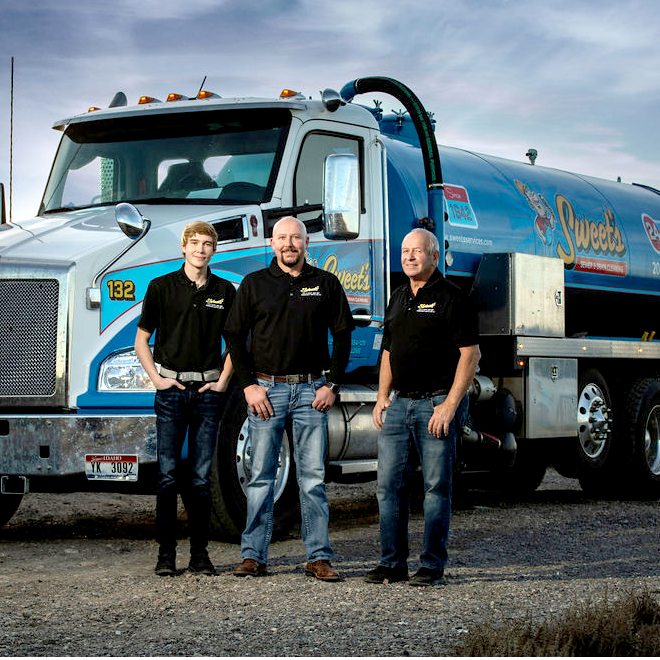 What to Expect
Our drain cleaning process starts with an inspection, which helps locate the clog and determine its intensity. If the inspection results show that you have minor clogs in sinks, toilets, and showers, we recommend drain snaking. This method uses an auger attached to a long, flexible rod to break up and remove the clog.
If tree roots have infiltrated your pipes or limescale or grease has accumulated on the walls of your pipes, we recommend hydro jetting. This method utilizes a powerful stream of water to break up and flush out the debris.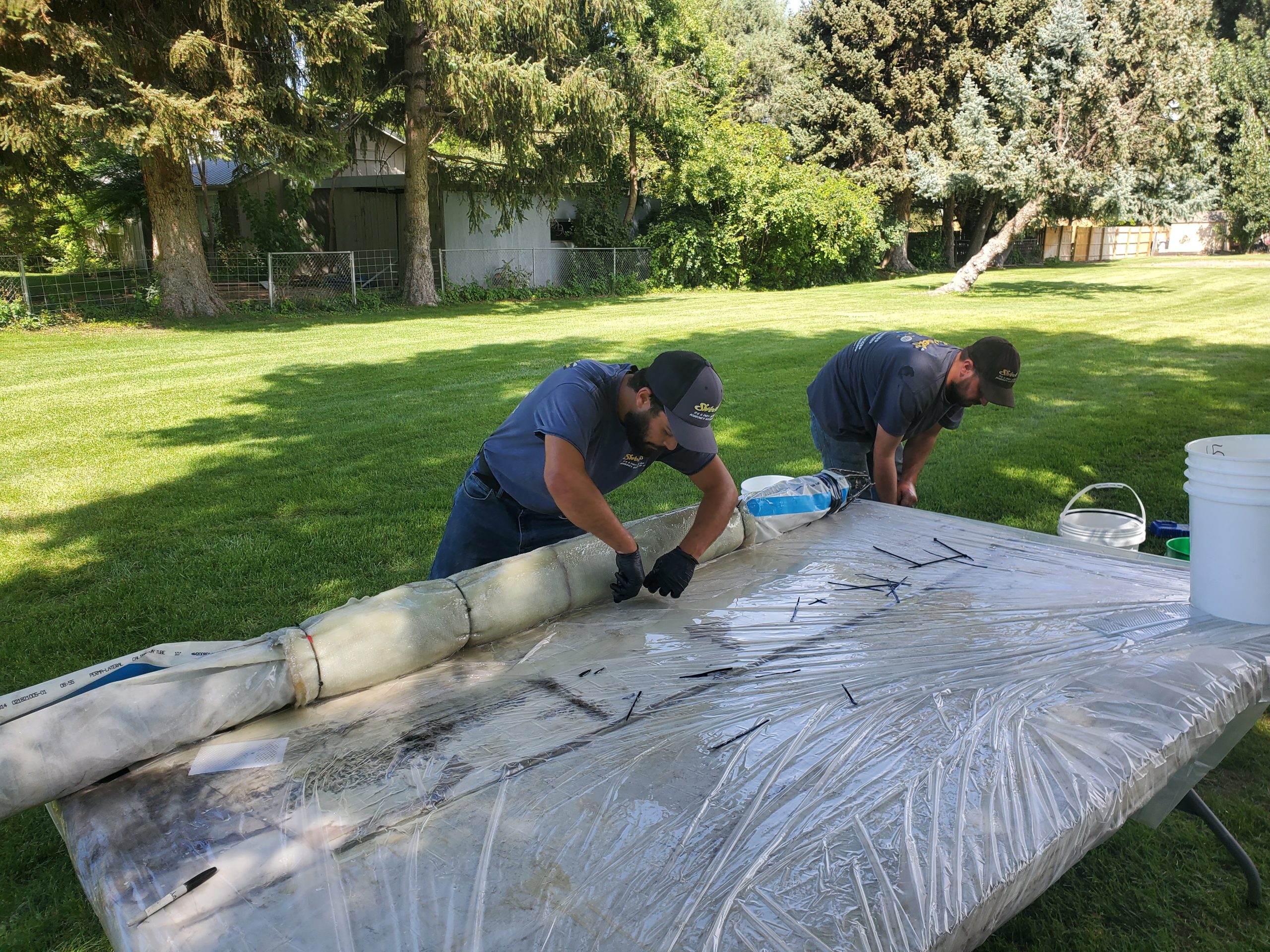 Why Hiring a Reliable Drain Cleaning Expert is Necessary
Here are some of the benefits of working with our drain cleaning company: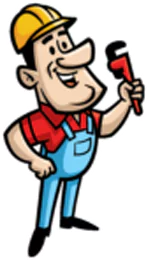 Bid Clogs Goodbye for Good
Contact Sweet's Services to request an appointment. Call us or fill out the form today!