Exceptional Septic Services in Shoshone, ID, and the Neighboring Areas
You depend on your septic system to safely and efficiently process all of your wastewater. A properly functioning septic tank protects your property and the environment and keeps your neighbors happy. At Sweet's Septic Tank & Backhoe Service, we provide a full range of septic services in Shoshone, ID, and nearby areas.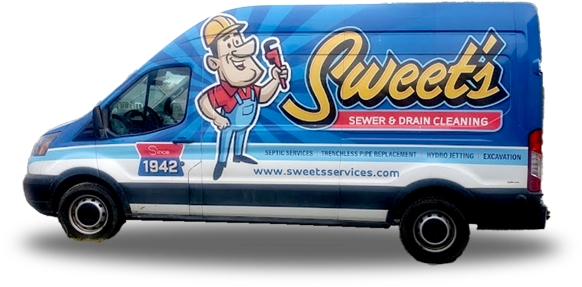 Addressing All Your Septic-Related Needs in the Most Cost-Effective Manner
No matter what your specific septic-related concern is, we are here to help. Ask us today about the following septic system services:
Over years of use, solids build up in the septic tank. This buildup may clog the pipes. It also reduces the bacteria's ability to process waste. We pump the solids to keep the system running smoothly.

Count on us to install your new or replacement septic tank. A typical septic tank lasts for about 20 to 25 years with proper maintenance.

We inspect the tank for leaks, damage, and clogs. We recommend an inspection before buying or selling a residential or commercial property or before repairing or replacing any part of the system.

We fix the pipes to the drain field. Our crew also removes clogs and addresses drain field capacity.

Septic Tank Replacement and Repair

We repair tanks with minor corrosion and clogs. For tanks with cracks, collapsed areas or severe corrosion, we offer septic replacement services.

Concrete Restoration for Septic Tanks

We fix cracked and crumbling concrete. Our concrete restoration services prevent leaks and groundwater intrusion.

When drain field replacement isn't an option, we offer Teralift. This process restores degraded drain fields with minimal property disruption.
Look Out for These Common Signs of Septic Issues
When septic systems malfunction, they usually provide one or more of these signs:
Standing water in the yard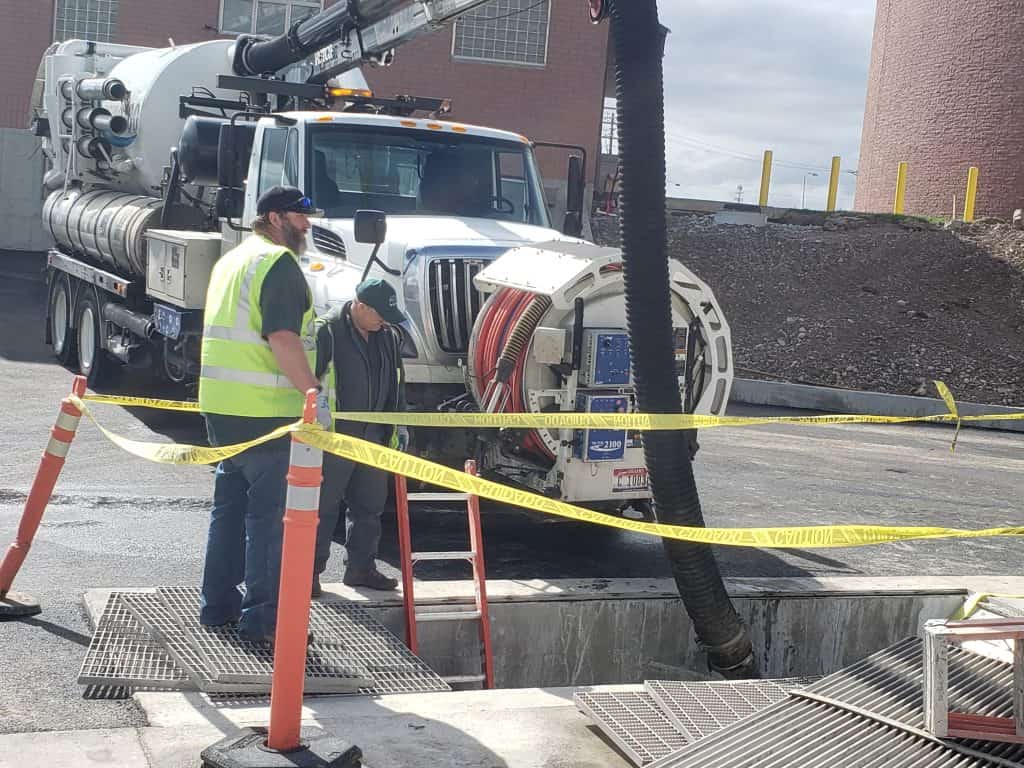 Why Choose Our Septic Experts
FAQs About Septic Systems
Here are some of the common questions we receive concerning septic systems:
Our skilled septic tank contractor recommends getting your tank pumped every two to three years to prevent the accumulation of solids that can clog the system and cause serious problems.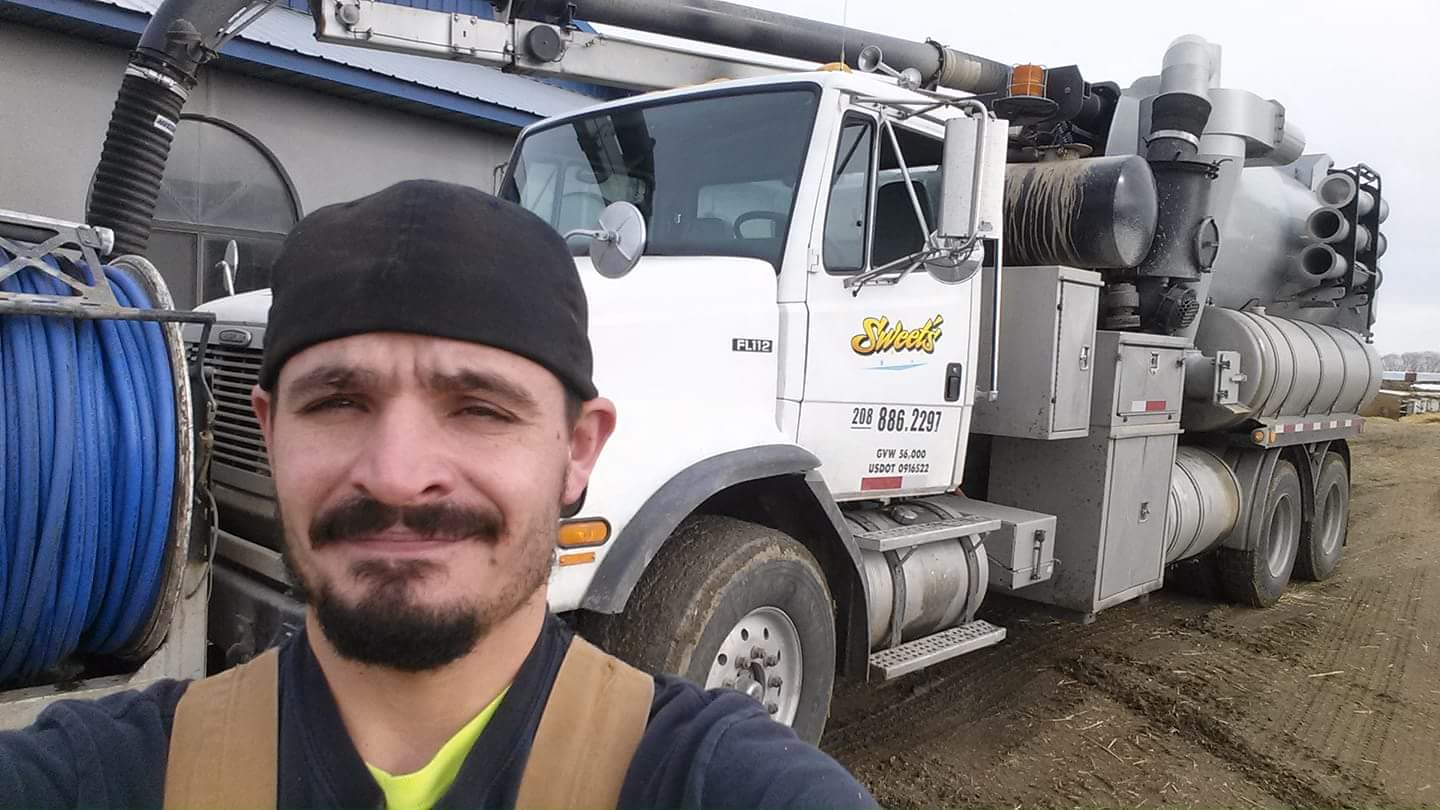 We're Here to Do the Dirty Job
No matter what goes wrong with your septic system, we'll fix it. It's a dirty job but someone's got to do it. Our crew looks forward to restoring your septic system. To schedule an appointment for septic system cleaning, inspection, repair, or replacement, call Sweet's Septic Tank & Backhoe Service or fill out the online form. We serve: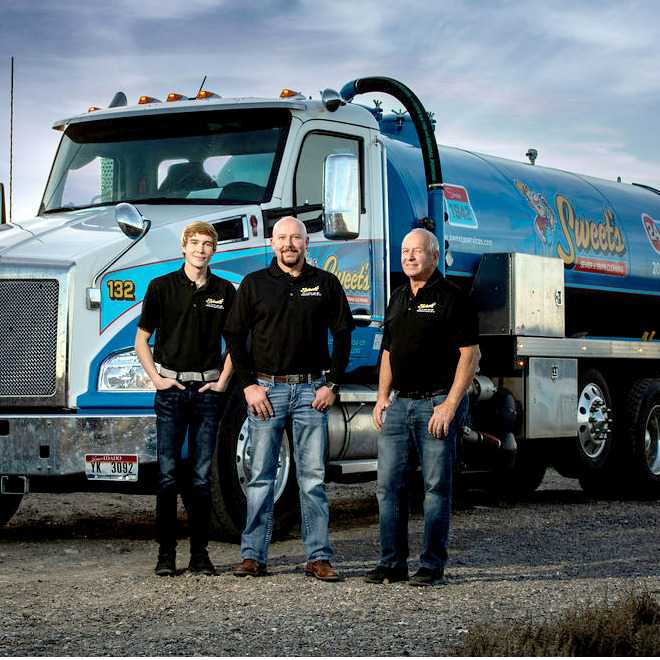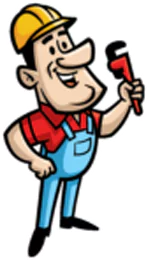 Let Us Handle the Work
Repairing septic tanks and sewers is a dirty job but someone has to do it. We look forward to providing our southern Idaho customers, throughout the Magic Valley and Wood River Valley and beyond, with top-notch sewer and drain services. To learn more about us or to schedule an appointment, contact Sweet's Septic Tank & Backhoe Service. Feel free to call our team or fill out the online form today.