Your Trusted Sewer and Septic Service Provider in Shoshone, ID, and Nearby Areas
Since 1942, our team at Sweet's Services has provided high-quality septic tank and sewer services in Twin Falls, ID, and the surrounding area. As a fourth-generation family-owned and operated business, we care about the community. We maintain trust with our clients and we offer a workmanship guarantee.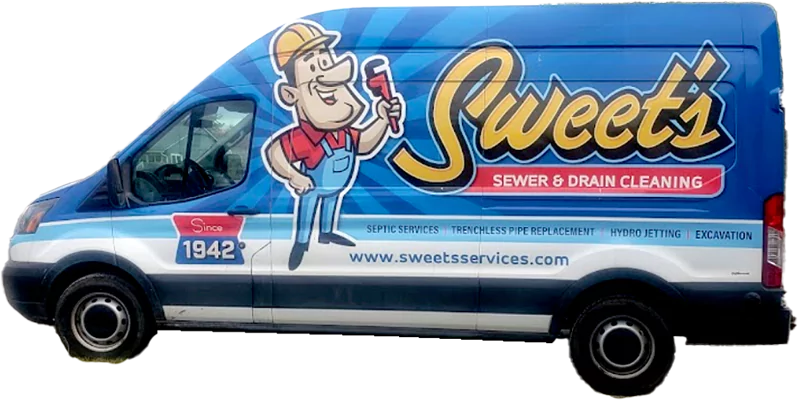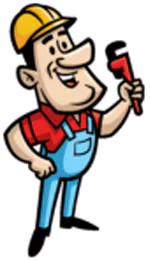 Schedule Any Of Our Services
Be sure to contact a sewer and drain contractor in Shoshone, ID from our team for more information.
We serve all of southern Idaho and beyond, including: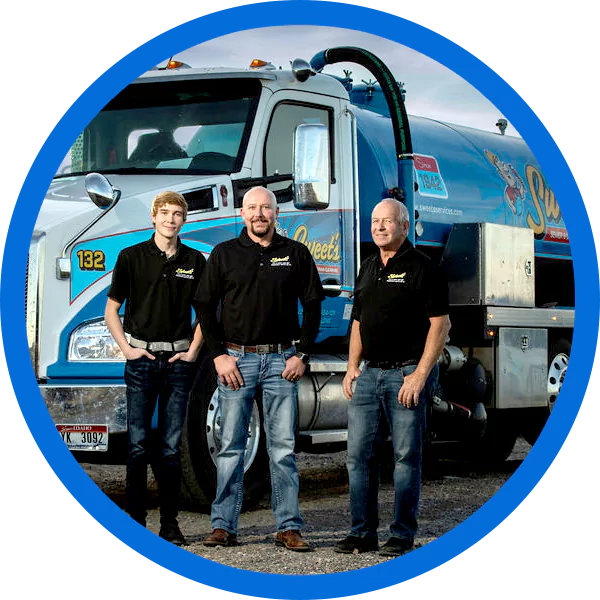 Reliable Septic Services
Count on us to install, maintain, repair, and replace septic plumbing and tanks. We also handle septic tank inspections, drain field repairs and restorations, and concrete restorations. Our Terralift services restore drain fields when replacement isn't an option.
Efficient Excavating Services
Our crew handles all types of residential and commercial excavations. We perform traditional excavating with heavy equipment. We also use hydro excavating in sensitive locations or in busy areas where traditional methods would impact safety and traffic. Look to us for basement dig-out, leveling for foundations, demolition and construction excavation, and moving dirt, sand, and gravel to or from your property.
Water and Sewer Line Installation & Replacement

Demolition & Construction Sites
Modern Trenchless Technology
Trenchless technology allows us to restore your pipe to like-new condition without bringing in heavy equipment or excavating a deep, wide trench. We use trenchless technology to repair and replace pipes. If your pipe has extensive damage, we offer pipe bursting. This trenchless method breaks apart the damaged pipe and installs a new one of the same size or bigger size in the same path as the original pipe.
Customers also look to us for trenchless directional boring and epoxy pipe lining services. Pipe liners last for 50 years and work on residential and commercial pipes with corrosion, cracks, small offsets, and leaks.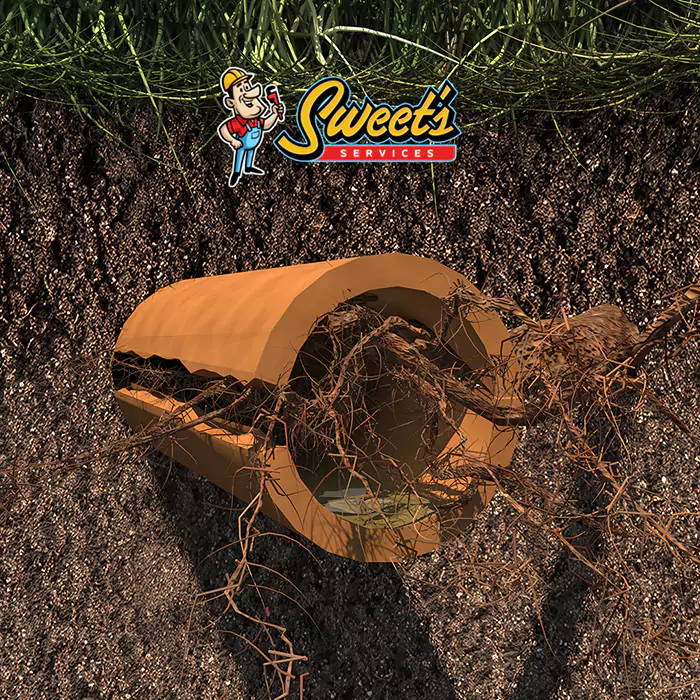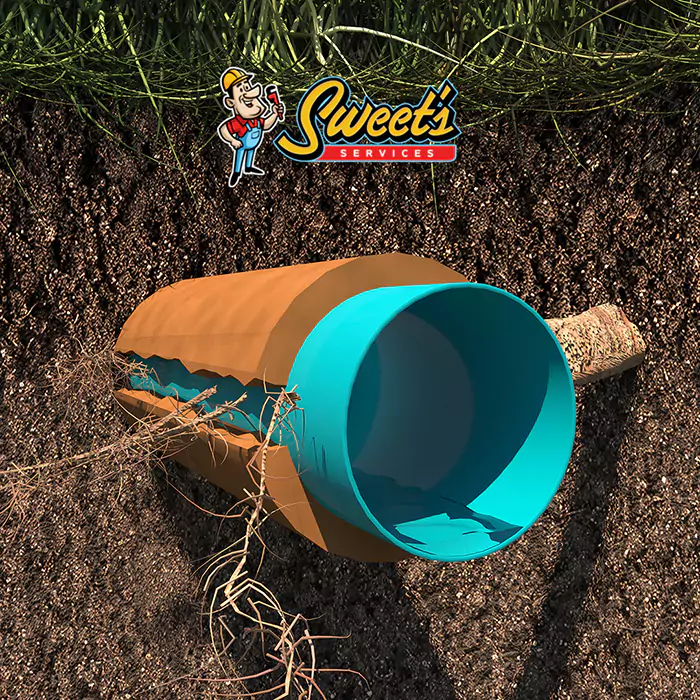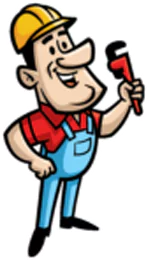 Let Us Handle the Work
Repairing septic tanks and sewers is a dirty job but someone has to do it. We look forward to providing our southern Idaho customers, throughout the Magic Valley and Wood River Valley and beyond, with top-notch sewer and drain services. To learn more about us or to schedule an appointment, contact Sweet's Services. Feel free to call our team or fill out the online form today.

Read what our
customers have to say
"very good work.. recommended. what another company couldn't do sweets did great job."

"Jared & Dylan rocked it..super fast..everything is all back to normal. Thanks y'all! I'm sure I will need y'all in the future..but, hopefully not anytime soon."