Efficient Pipe Bursting in Twin Falls, ID, and All of Southern Idaho
Pipe bursting uses trenchless technology to break apart a damaged pipe and install a new one. Sweet's Septic Tank & Backhoe Service serves as the trusted provider of cost-effective and successful pipe bursting services in Twin Falls, ID, and the surrounding area.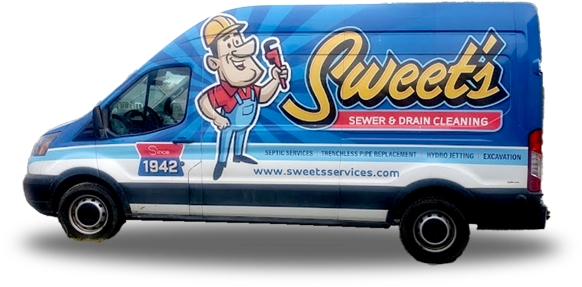 We provide pipe bursting and other trenchless services in:
When Is Pipe Bursting the Best Option
To burst a pipe, we deploy a bursting head that breaks up the old pipe and pushes it out of the way. We then carry the new pipe and pull it into place along the original pipe's path. If your home or business experiences a plumbing emergency, pipe bursting offers the fastest resolution. Your home or business may lack sewer access if you have to wait for a conventional repair. We also recommend pipe bursting in busy urban locations, places with sensitive environments, and when you want to preserve your landscaping. We can replace pipes without digging up your yard or driveway, assuring you of fewer disruptions. Pipe bursting is simply faster and more efficient compared with dig-and-replace methods.
Other situations we consider pipe bursting are:
Damaged underground pipes

New sewer line installation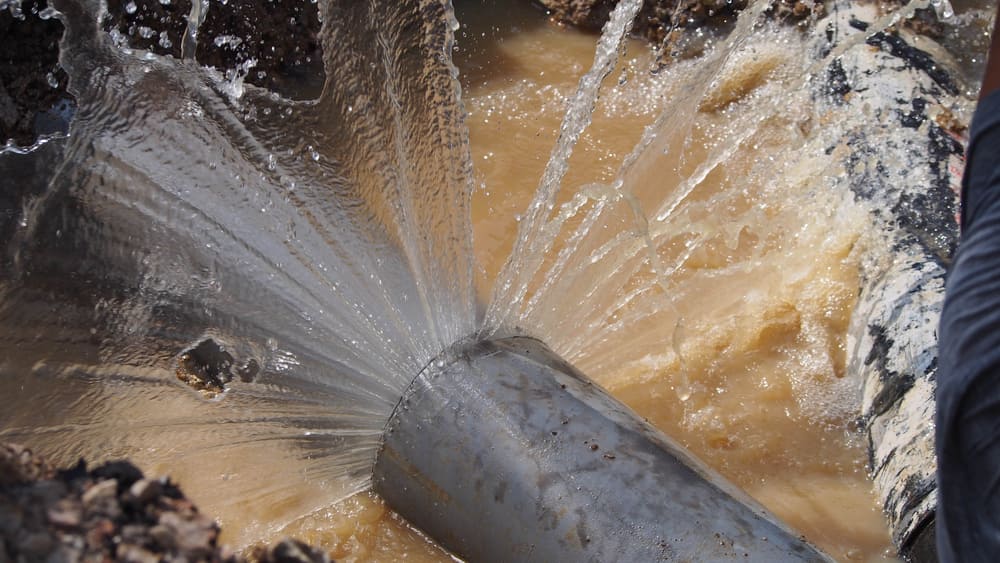 We complete pipe bursting in less than one day.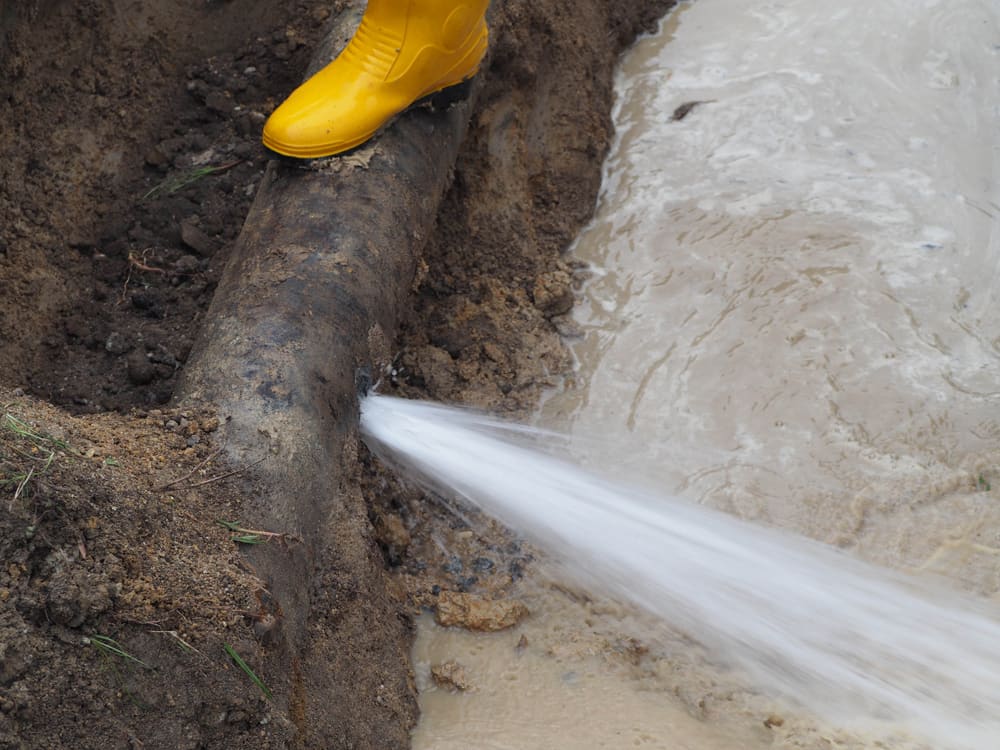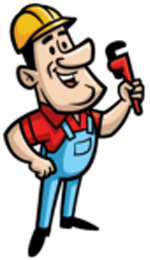 Schedule an Appointment for A Trenchless Replacement Service
Sweet's Septic Tank & Backhoe Service is here to make sure any major damage to your pipe is addressed effectively. Feel free to call us or fill out the form to schedule an appointment or to learn more about our pipe bursting services.