The No. 1 Sewer and Drain Contractor in Hailey, ID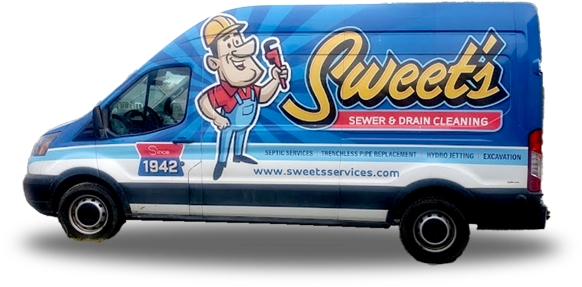 When you need a reliable sewer and drain contractor in Hailey, ID, contact Sweet's Services. We're the team home and business owners have relied on for sewer, drain, and septic solutions since 1942. We know the challenges of owning a home or business in the area, and we have the perfect combination of industry experience, trusted expertise, and cutting-edge tools to handle all of your plumbing repair, maintenance, and installation needs.
As a locally owned and operated business, we're devoted to offering outstanding customer service. Our friendly, courteous, and respectful technicians arrive on time with all the materials required to complete the job. We understand that you cannot predict when you will need the assistance of a professional, which is why we offer cost-effective, same-day sewer and drain services.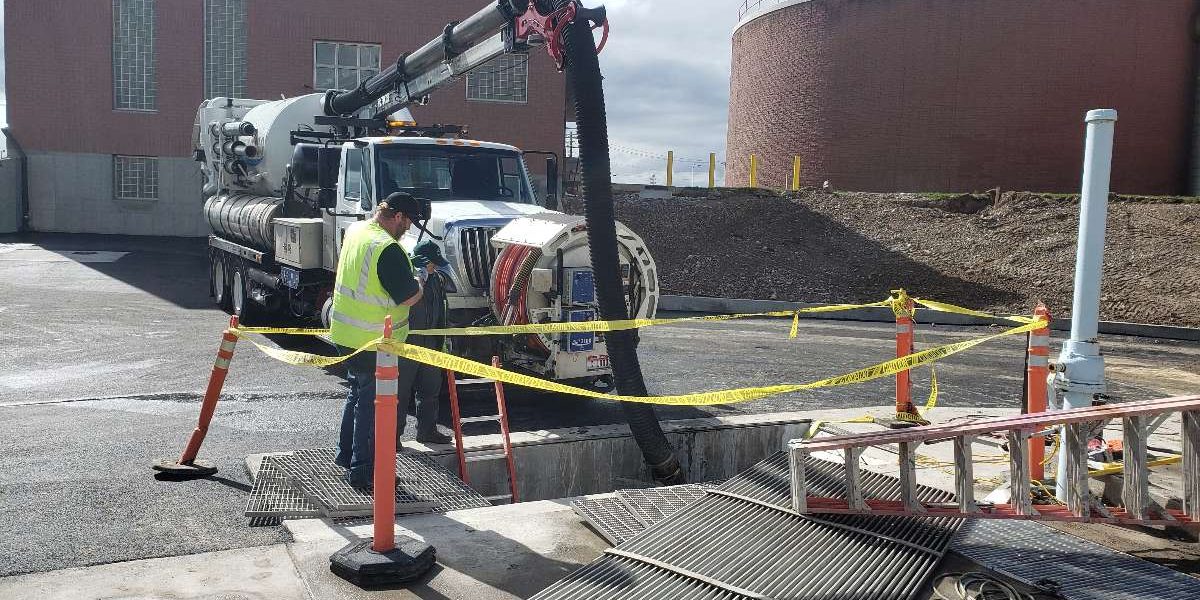 Our Top-Notch Services
Get in touch with a sewer and drain service provider from our team whenever you need:
If your sewer lines are clogging, backing up, or doing something else unusual, let the Sweet's Services team help you. We'll inspect your line to accurately identify the problem so we can make the required repairs. If your sewer pipes are irreparable, we'll help you get new pipes instead.
Our sewer line services include traditional excavation and other innovative methods ideal for your situation. We provide a wide range of sewer services, including: 
If your property isn't connected to a public sewer system, your septic system plays a vital role in keeping your home or building functional and resourceful. When this system needs attention, trust the job to Sweet's Services.
We offer an array of top-notch septic services designed to keep your system running efficiently and reliably throughout the year. You can count on us for septic tank cleaning, septic pumping, septic repair, and more.
Looking to repair your current pipes without worrying about yard restoration and cleanup costs once the work gets completed? Ask our crew about our trenchless services. With this innovative repair method, we restore the affected pipe internally with high-quality lining materials and products. 
We ensure optimal outcomes while preserving your landscaping and hardscaping, ensuring your lines remain fully operational. We offer an extensive array of trenchless solutions, including:
Let us be your go-to contractor for all your excavation and hydro excavation projects. From digging out basements, foundations, land clearing, trenching utilities, site preparations, and more, we have the experience, know-how, and equipment needed to complete excavating services on time and within budget.
What Sets Us Apart?
Fully committed to serving our community, Sweet's Services is a fully licensed and insured company that understands the value of quality. No matter what your project involves, we'll go out of our way to complete it to your satisfaction. We always listen to our clients and then provide sensible, long-lasting solutions customized to customer needs.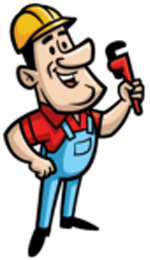 Get the Most Out of Your Sewer and Septic Systems
Count on Sweet's Services for reliable solutions to all kinds of sewer, drain, and septic concerns. Contact us today to learn more about our services or to schedule an appointment.