The Top Sewer and Septic Company Serving Twin Falls and All of Southern Idaho
Since its founding in 1942, Sweet's Septic Tank & Backhoe Service has provided reliable septic and sewer system services to homes and businesses in Twin Falls, ID, and all of southern Idaho. We aim for complete customer satisfaction, and we've built a solid reputation for trustworthiness, respect, and professionalism.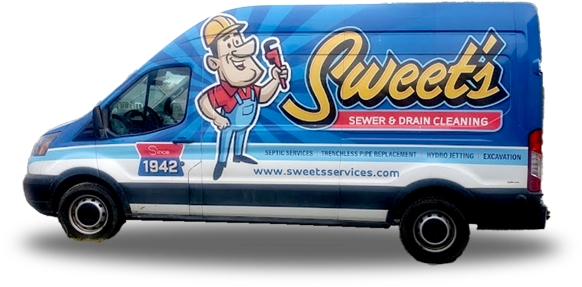 Meeting the Needs of Southern Idaho
Look no further than our crew for reliable solutions for all your sewer and septic needs. We serve the following areas: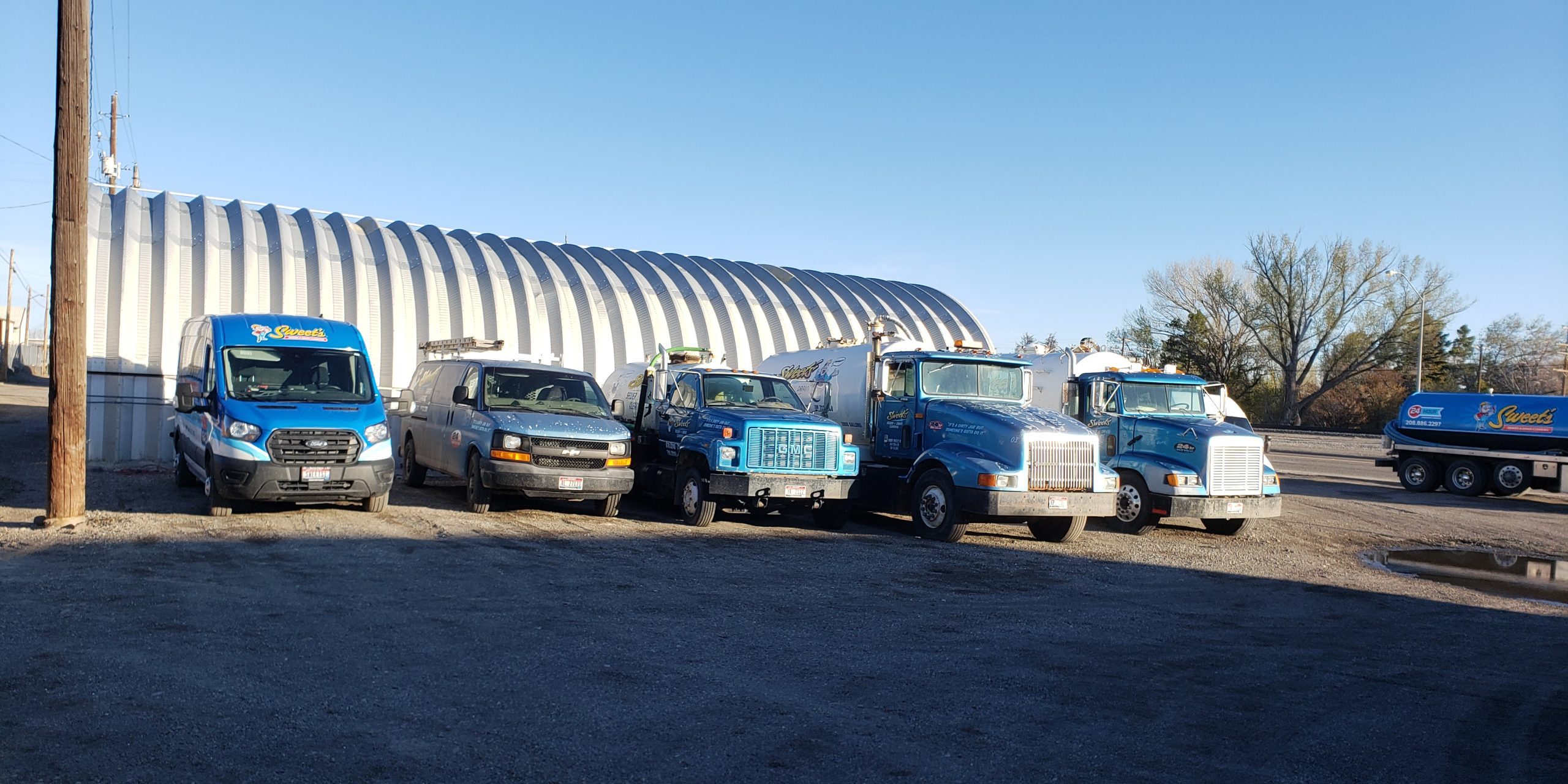 Our Range of Sewer and Septic Services
Regardless of the severity of the problem, rest assured that our team is adept at handling the issue with great efficiency and attention to detail. Our licensed, bonded, and insured technicians can always be counted on to meet specific client needs when it comes to:
From drain cleaning services to sewer repair solutions, we make sure your sewer system stays in good working order. Ask us today for:
Hydro jetting cleans stubborn and thick debris from sewer pipes with just pressurized water. This process works on pipes made from any material. We also offer drain cleaning to rid your interior drains of gunk and debris. The cleaning process eliminates bad odors and resolves the problem of slow emptying. If you notice an issue with your sewer, look to us for a sewer camera inspection. Our submersible cameras find the source of the problem and help us choose the best repair method to resolve the issue.
Our expertise in everything septic-related is exemplified by our team's knowledge of the following:
Septic Tank Replacement & Repair
To keep your septic system running smoothly, be sure to count on our crew. We handle septic pumping, tank and drain field repairs, and tank replacement. Our team also inspects septic tanks and handles concrete restoration and piping repairs. If your drain field can't be replaced, our Teralift method restores it to like-new condition.
When the situation calls for excavation, know that our team is up for the job. We can provide:
Water and Sewer Line Installation & Replacement

Demolition & Construction Sites
We handle excavation for basements, construction projects, and debris removal. Our crew also cleans and prepares construction sites. Choose from the conventional excavation with heavy equipment or hydro lifting. If your site needs fill removed or added, we offer concrete, gravel, and dirt deliveries and removal.
Our knowledge of minimally invasive services is second to none, which is why you should turn to us for:
We also utilize trenchless technology, which involves minimal digging. Our equipment just needs an entry pit and an exit. The small robots install pipe liners and perform pipe repair and replacement. We also offer pipe bursting and directional boring for the installation of new water, gas, and sewer pipes and conduit for utilities.
Experience the Sweet Difference
Backed with over 80 years of experience, we're a customer-focused company that offers high-quality services along with: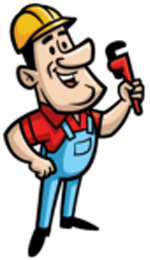 Ready to Meet Your Sewer and Septic Needs
We serve all homeowners, property managers, and business owners in Twin Falls and all of southern Idaho. Our team takes on all septic and sewer system projects.
No matter what type of septic or sewer system service you need, count on our experienced crew at Sweet's Septic Tank & Backhoe Service. We offer 24/7 emergency services and get the job done right the first time. It's a dirty job, but somebody has to do it. Call us or fill out the online contact form today to schedule an estimate or to learn more about our services