Professional Septic Tank Installation and Replacement in Southern Idaho
Septic tanks hold and process wastewater. When your septic tank requires replacement or you need a septic tank for a newly constructed home or building, count on us at Sweet's Septic Tank & Backhoe Service. We specialize in professional septic tank installation and replacement.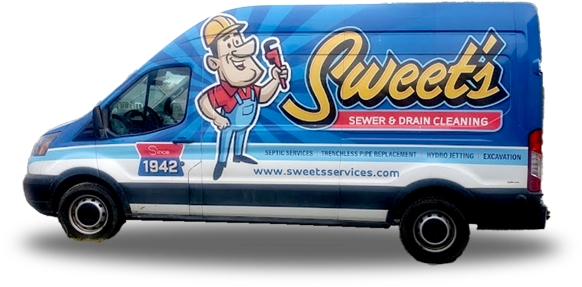 Compliance Is A Must
Replacing a leaking or failed septic tank ensures your compliance with health and environmental codes and protects your property and health. It also ensures adherence to your homeowner's or property insurance policy. We provide septic installations and replacements in: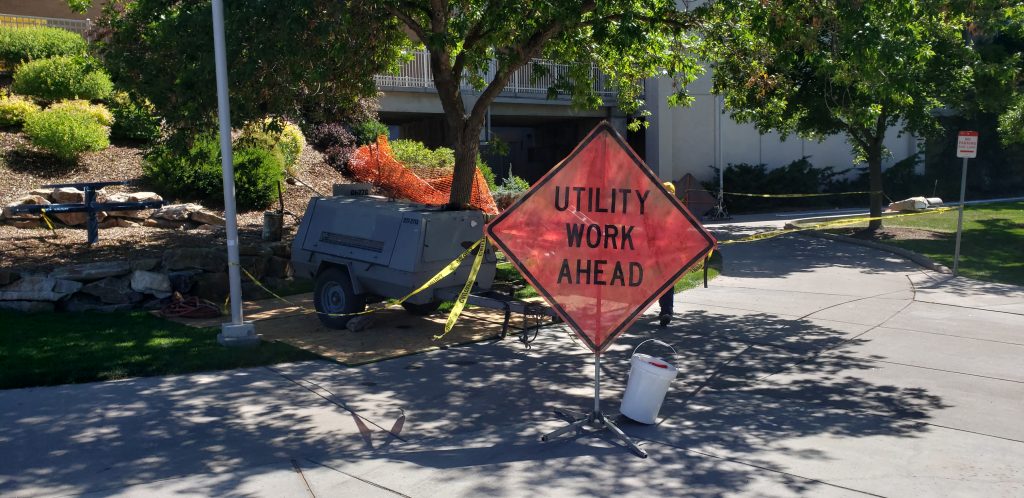 When Is a Septic Tank Replacement Needed?
You need a replacement septic tank if wastewater backs up into your home or building. Leaking wastewater around the drain field also suggests you need a new septic tank. Gurgling, bubbling, slow draining and foul odors are also signs to consider a septic tank replacement.
Septic Tank Installation and Replacement FAQs
A well-maintained concrete septic tank lasts for 30 to 40 years.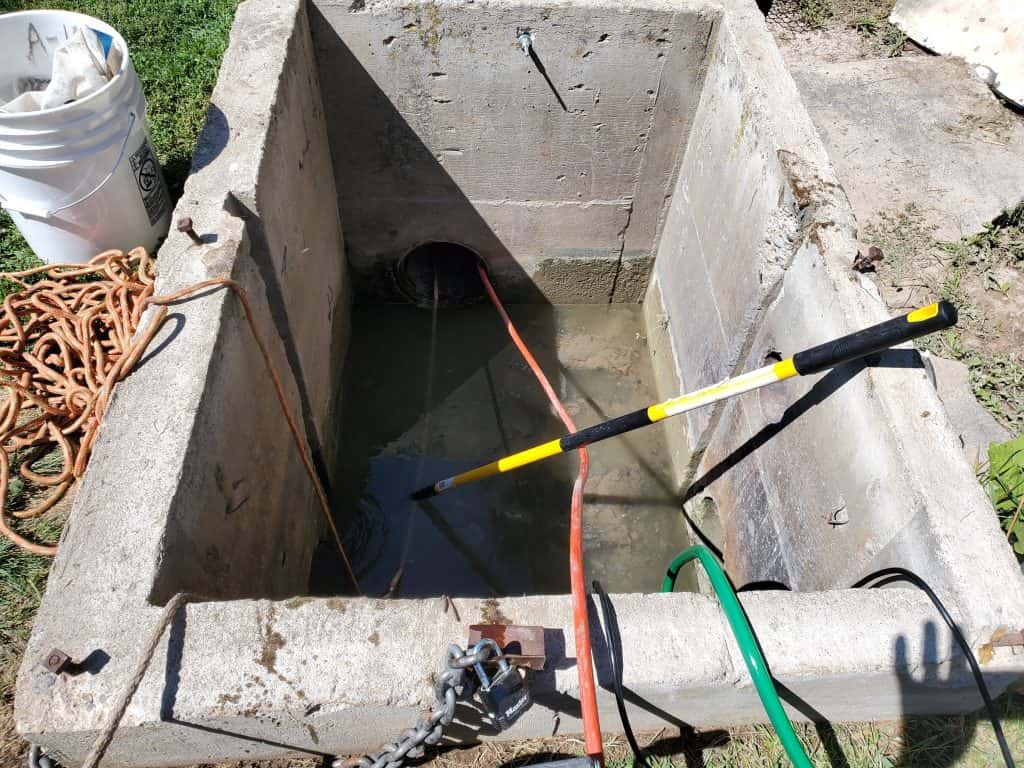 Why Go With The Pros
All of us at Sweet's Septic Tank & Backhoe Service love what we do, and we always deliver excellent customer service. For more than 80 years, we've provided septic system services to homeowners and business owners throughout Twin Falls and beyond. When you choose our fourth-generation family-run company, you'll benefit from our: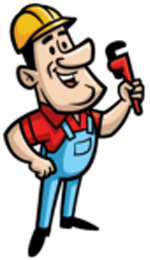 Look No Further For Top-Notch Septic Tank Services
Sweet's Septic Tank & Backhoe Service consists of cousins, siblings, grandchildren, uncles, and parents working together. Call our team or fill out the online contact form today to schedule a septic system replacement or installation.