The Top Provider of Sewer Services in Shoshone, ID, and Nearby Areas
Our team at Sweet's Septic Tank & Backhoe Service has been providing top-notch sewer services in Shoshone, ID, and the surrounding area since 1942. You rely on your sewer line to transport all the wastewater out of your home or business. A clog, leak, or damage to the sewer pipe can quickly cause health and safety hazards. As the top provider of sewer service in Shoshone, ID, and nearby areas, we promptly and correctly address all types of sewer issues and restore full functionality as quickly as possible.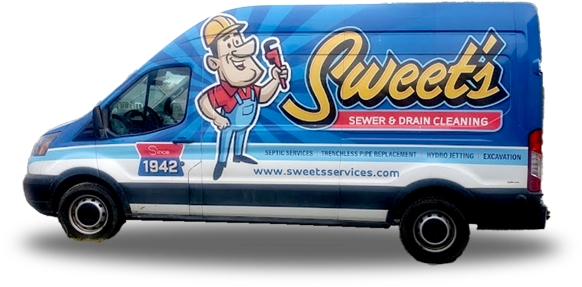 All the Sewer Issues We Address
Our crew addresses all types of sewer damage in residential and commercial sewer pipes. We fix lateral and main sewer lines of any age, size, or material. With our conventional and trenchless sewer repair technology, we address leaks, offsets, cracks, corrosion, clogs, and tree root infiltration. Contact us once you are having a drain or sewer problem in any of these areas we serve: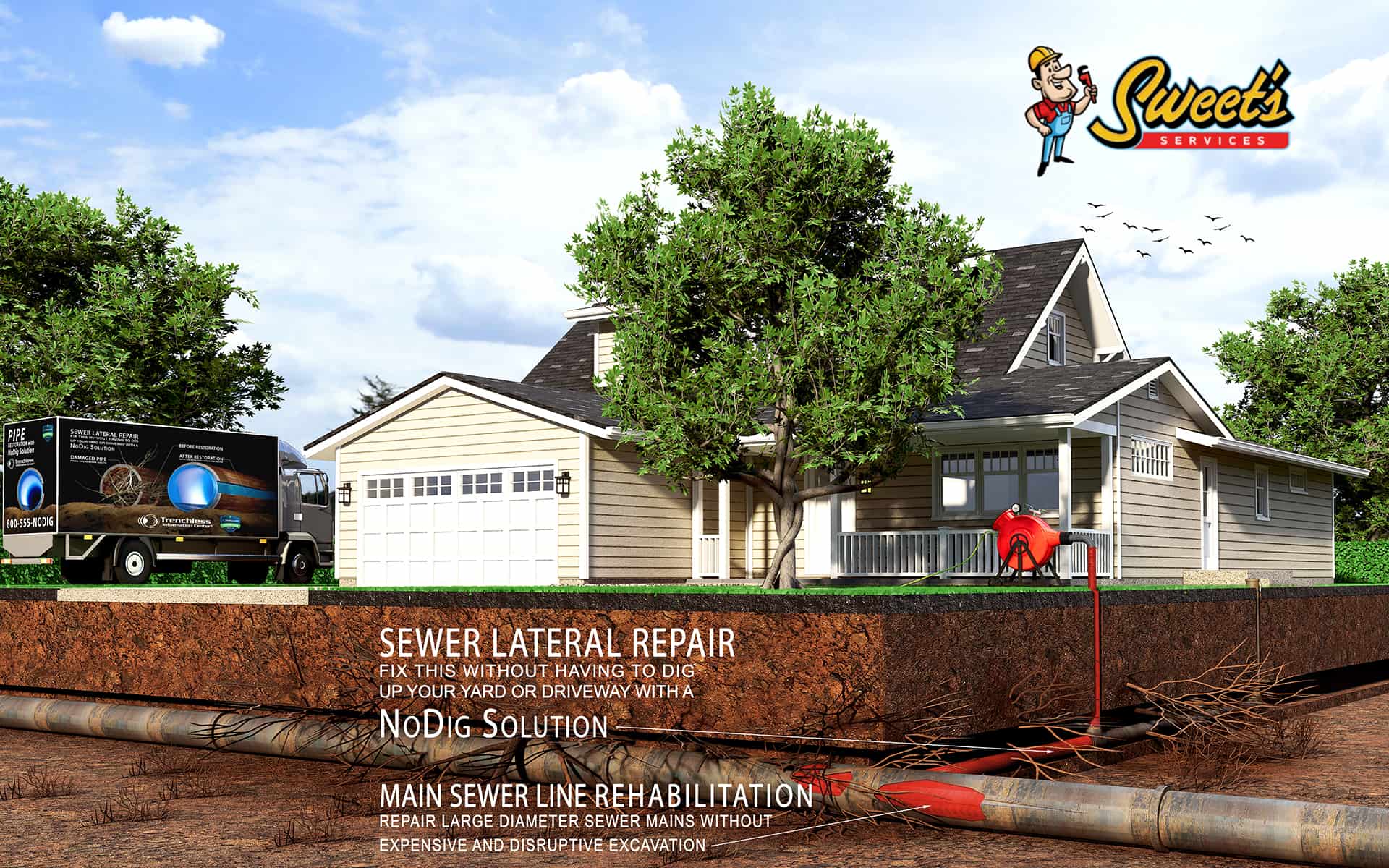 The Solutions We Offer
When you need sewer or drain services such as maintenance, repair, or replacement, look no further than our reliable technicians. We specialize in:
DRAIN CLEANING
We clean drains in homes and businesses. Our thorough drain cleaning eliminates foul odors and standing water in your drains. With our professional-grade tools, we remove clogs caused by grease, hair, food debris, solid waste, mineral scale, and more.
HYDRO JETTING
Hydro jetting involves adding air to water. The pressurized water scours the interior of drains and sewer pipes. No blades or chemicals mean no damage to the pipe. We use hydro jetting to remove all types of clogs, including tree roots.
SEWER CAMERA INSPECTION
To determine the location of sewer clogs and damage, we perform sewer camera inspections. We also use these video inspections to ensure the pipe's compatibility with relining and other types of trenchless repairs.
Top Benefits of Our Sewer Services
Professional sewer line services save you time, allowing you to focus on other important things. They also help protect your family's health and increase the value of your home. Professional services also give you the peace of mind that comes with knowing that the problem will be resolved quickly and effectively, saving you money in the long run.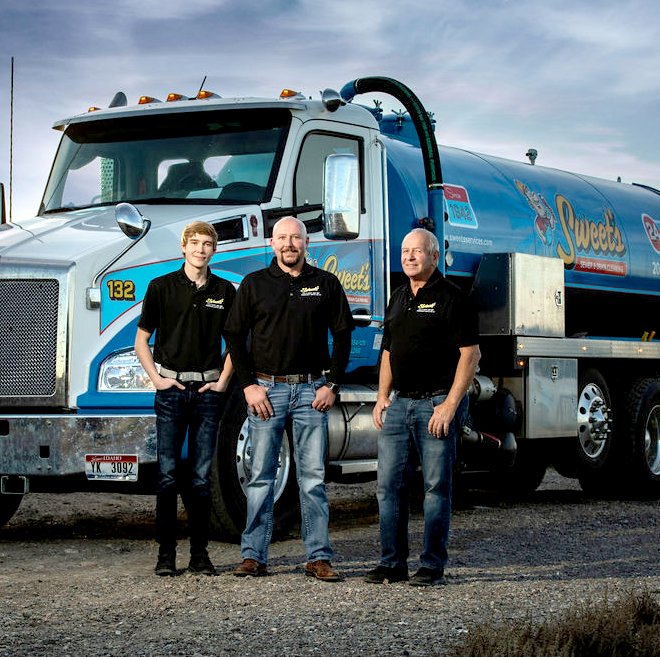 FAQs About Sewer Line Repair
Every sewer or drain line repair is unique, and its overall cost varies depending on the length of the pipe that needs repair and the severity of the problem. Sweet's Septic Tank & Backhoe Service offers cost estimates beforehand to avoid surprises.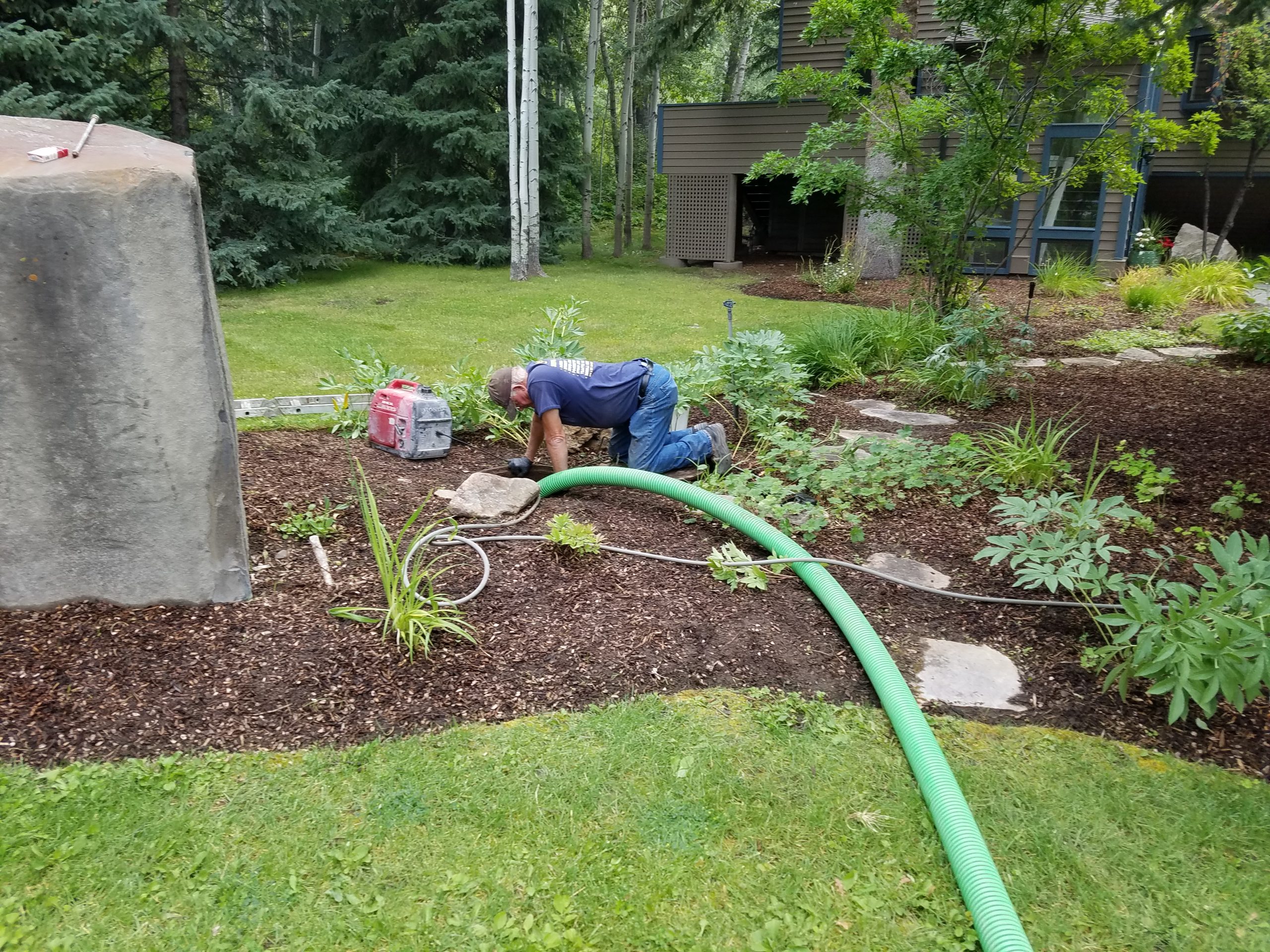 Here Are All The Reasons We Are the Trusted Crew Today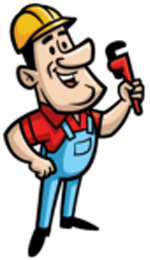 Let's Take Care of That Sewer Issue Right Away
No matter what goes wrong with your sewer or drain system, we've got you covered. It's a dirty job but someone has got to do it. Our experts look forward to providing you with excellent service. To schedule an appointment with a sewer contractor for sewer cleaning, inspection, repair, or replacement, call us at Sweet's Septic Tank & Backhoe Service or fill out the online form today.