The Expert in Terralift Septic Repair in Shoshone, ID
Difficult problems often demand innovative solutions, especially if you want to avoid the cost and headache of excavation. That's why Sweet's Services offers Terralift septic repair in Shoshone, ID, and nearby areas alongside a selection of conventional solutions. This technology is specifically designed to address the many septic issues that arise from soil compaction in the drain field, so it provides more options and alternatives for dealing with septic failure.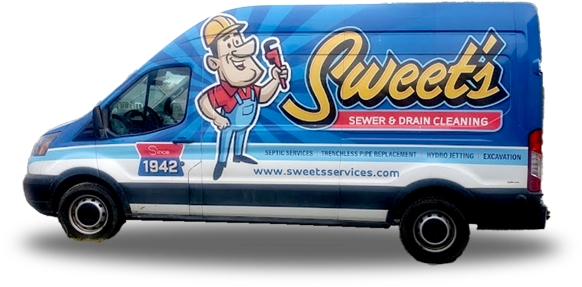 About Terralift Septic Repair Services
Septic failure is difficult to pinpoint and diagnose because there are often multiple factors that contribute to visible issues. One of the more insidious and pervasive underlying factors is soil compaction around the drainage field. Soil compaction limits the ability of the field to drain, eventually causing it to backup or fail altogether and require septic tank installation and replacement.
Terralift services revolve around the operation of a hardware system that is designed to counter the effects of this compaction without causing serious damage to the property. Essentially, this system penetrates and aerates the soil beneath the surface without the need to dig. Aerating the soil opens up the drainage field again and can help put off the need for full-on replacement.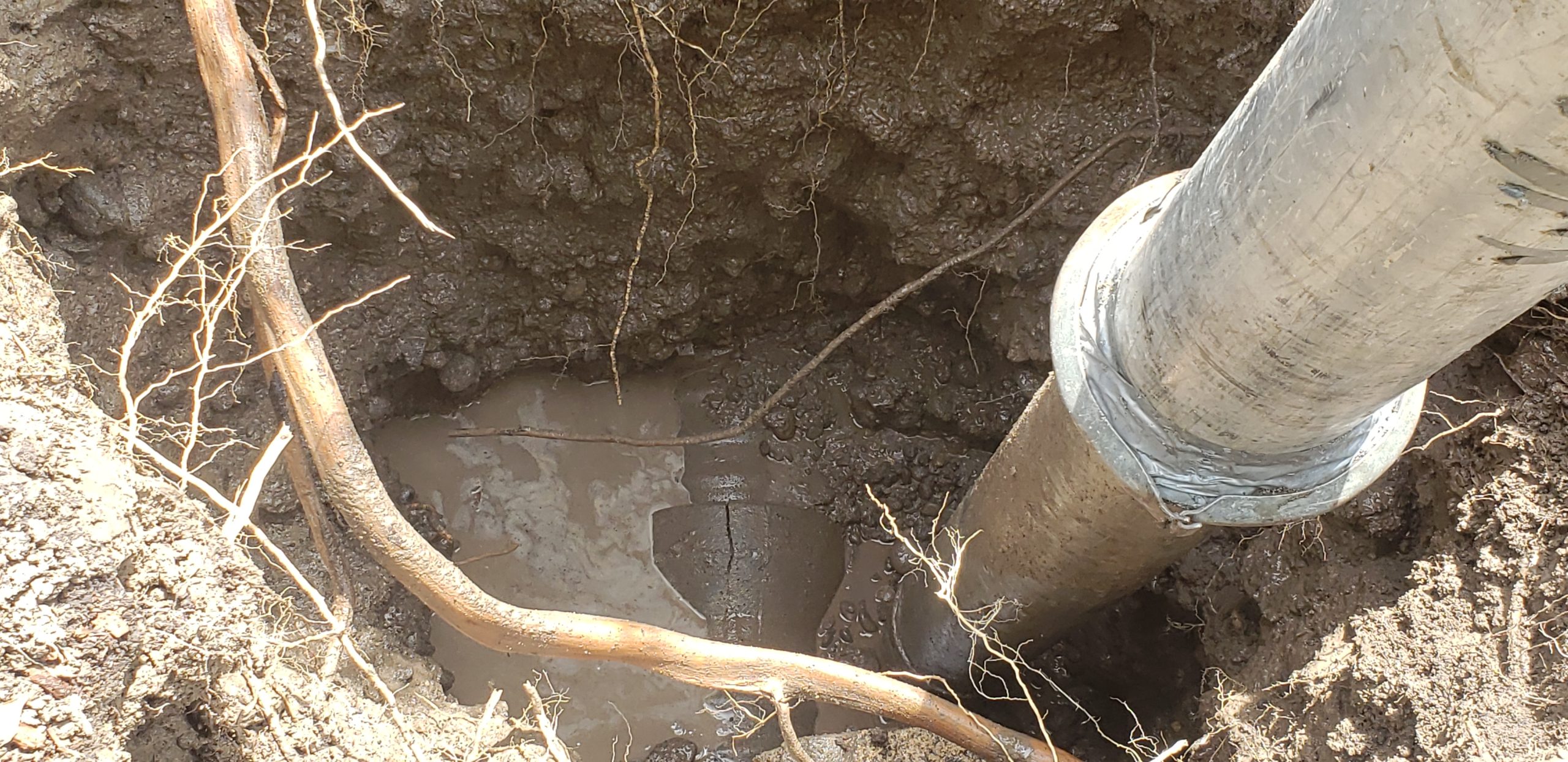 Terralift Septic Services FAQ
The unit is positioned on the terrain above the septic field, then the Terralift contractor uses it to inject a probe 3 to 6 feet into the soil. This probe creates an initial opening that allows the operator to inject air to create many small fissures around the access point. It also blasts tiny plastic beads into these openings to stabilize them and keep them open as long as possible afterward.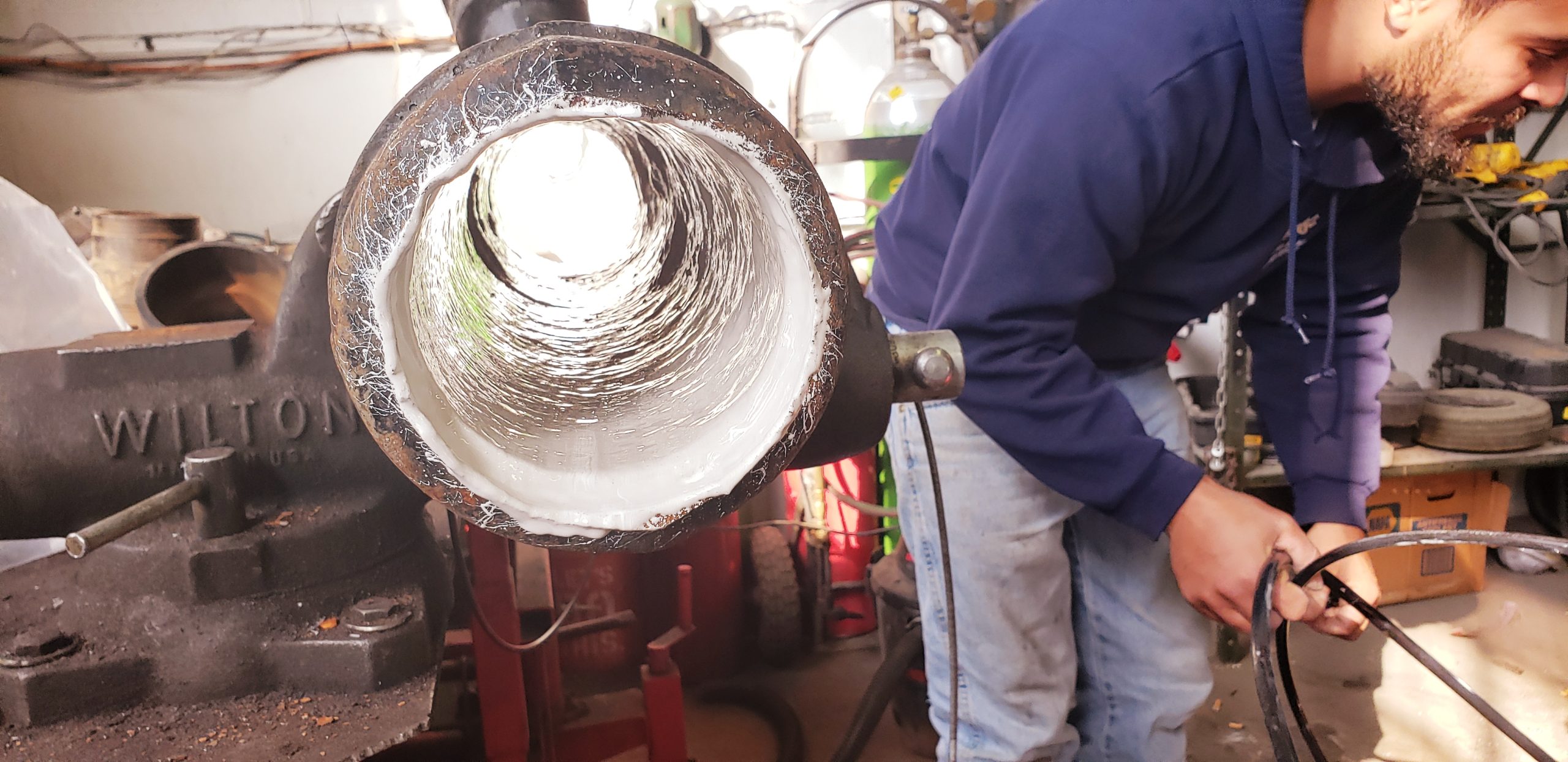 Recognize Signs of Septic Failure
Even with routine septic tank inspections, property owners should still know enough about their system to recognize the signs of septic failure. Visible issues often arise only after a problem has been developing for some time, but vigilant oversight can give you the opportunity to schedule Terralift or other repair services before things get really bad.
Common signs you may need Terralift repair include:
Localized pooling or wetness above the drain field

The septic tank fills rapidly or drains slowly

Drain backups and failure within the building

Foul smells in or around the property
Prime Solutions for Septic Problems
As a family-run team serving all of southern Idaho and beyond, there are plenty of reasons to choose us as your Terralift septic repair services provider: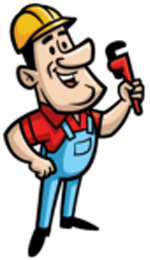 Count on Our Septic Specialists
Sweet's Services is proud to offer Terralift septic repair in Shoshone ID in addition to our selection of modern and conventional septic services. Please reach out to us to learn more about our company and services or call us immediately if you need our 24/7 emergency services for an ongoing crisis. You can also fill out our online form to schedule an appointment!