Septic Tank Pumping: Knowing When It's Time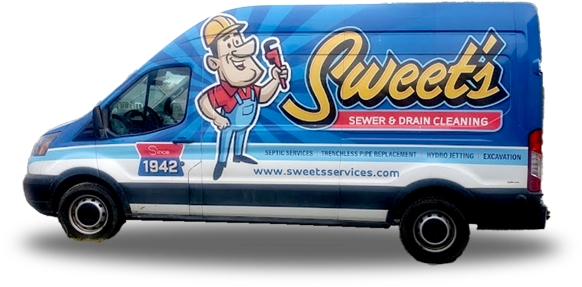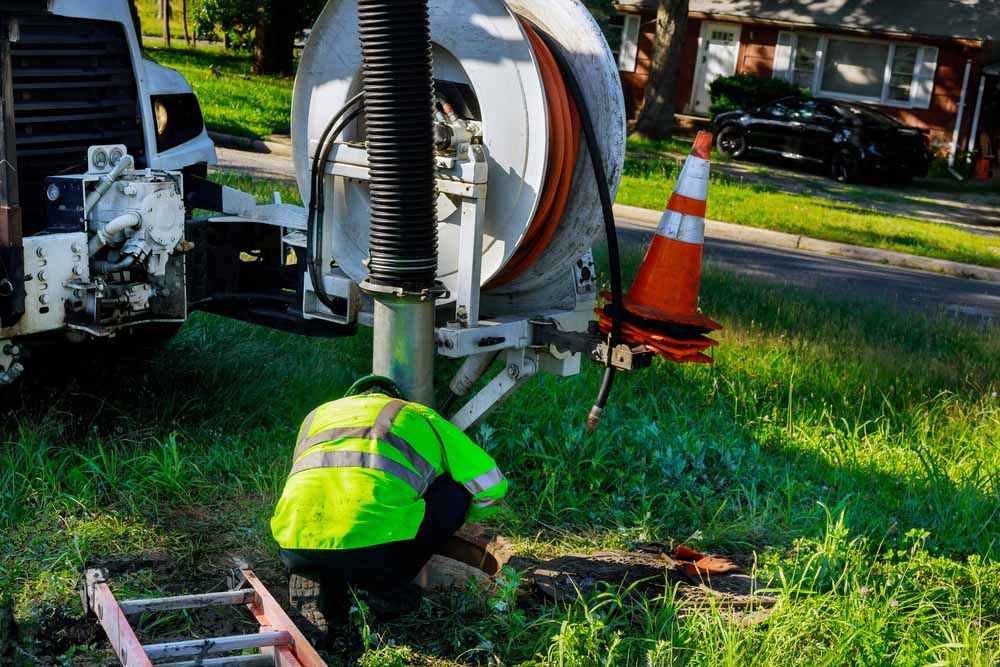 A smooth-running septic system is essential for a smooth-running home. Knowing when it's time for pumping and maintenance can save a lot of money and headaches. Fortunately, Sweets Services are experts at septic pumping in Shoshone, ID.
The first step in answering a problem is acknowledging there is one. A few telltale signs of septic issues are standing water in the area. It's accompanied by foul odors or pools of water in your drains. Any of these present could mean a septic pumping is in order.
Signs That You Need Septic Services
Stinky Sewer Smells
Your septic tank must be able to contain all your wastewater and sewage. But it can go beyond capacity. The resulting overflow will cause the bad odors to spread in the air. Aside from its unpleasant smell, it is a major health risk for everyone. You need septic tank pumping before it overflows further.
Standing Wastewater and Backups
Your septic tank may already be at full capacity when you notice sewage backups and standing wastewater. You must clear out the tank with septic cleaning or face the consequences of wastewater contamination.
Sewage Induced Grass Overgrowth
All the extraneous nutrients from the sewage spillage will benefit your green areas. Parts of your lawn will have heavier and more vibrant grass growth. But this is a bad sign. Aside from the health risks of sewage, it can ruin your soil with too much wastewater.
Drain Difficulties
If you notice slow drainage and flushing difficulties, your septic tank may already have issues. A clear sign of these issues is wastewater backups outside.
With proper maintenance and septic tank cleaning, you can measure the life of your system in decades. You'll also have a smooth-flowing toilet and drainage system.
The Right People at the Right Time
Good septic maintenance helps the functionality of your system by removing the buildup of solids. This makes the bacteria that naturally work within the system break down waste.
For expert septic services, the answer has been clear since 1942. Sweet's Services brings the kind of personal touch only a family-run small business can provide. Quality help is only a click away through our easy online form. Get in touch with the reliable septic services company in town.